7 Sneaky Ways to Finish Your Last Minute Holiday Shopping Like a Pro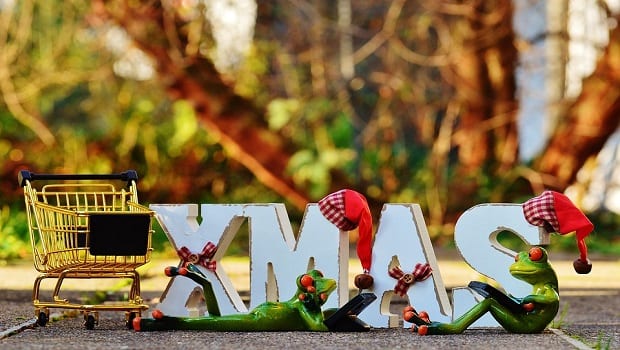 Did you wait until the last minute to do your holiday shopping? You need a plan before you spend way too much money on all the wrong stuff. Don't be that guy! And don't panic, because if anyone knows how to find last minute holiday deals, it's us! Okay, maybe that came out wrong... but you get the idea. Here are seven of our favorite tips for last minute holiday shopping.
1. Buy online, pick up in-store.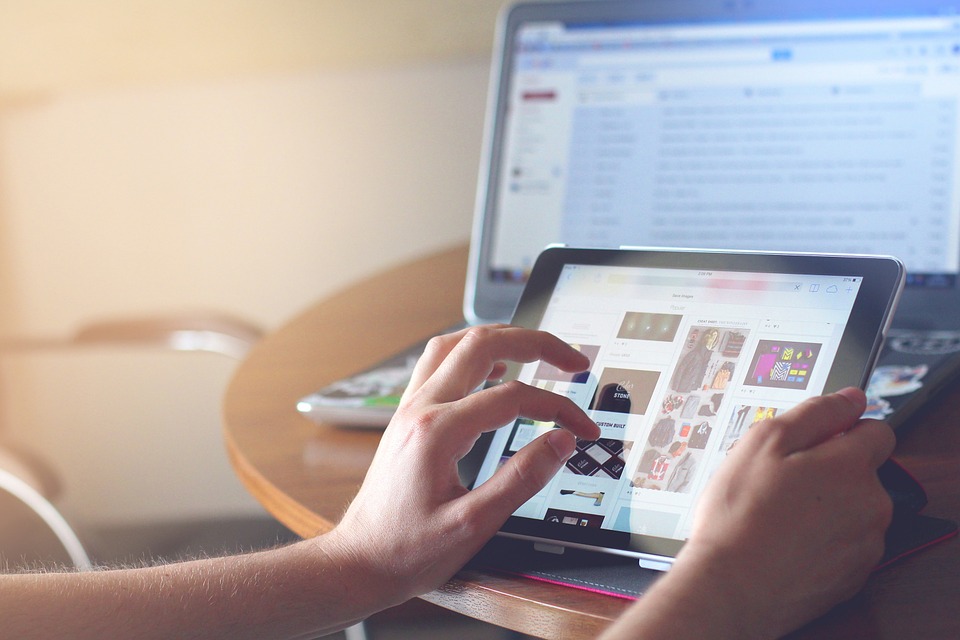 If you're in a hurry, save yourself some time and cash by purchasing online (using an online coupon code, of course) and picking it up in the store. You'll be in and out fast -no wandering the aisles in a state of indecision and, best of all, no shipping delays.
2. Score last minute free shipping with an Amazon Prime 30-day trial.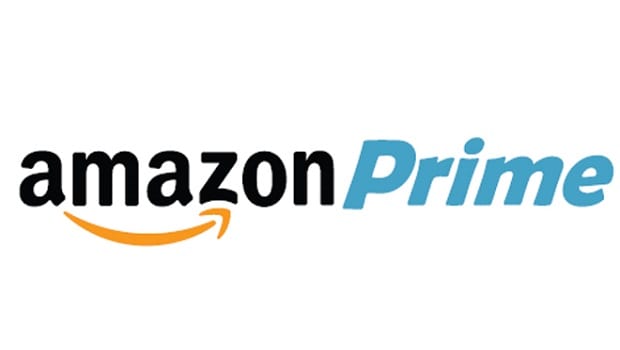 Score fast free shipping for little Timmy's gift when you take advantage of the two-day shipping perk that comes with an Amazon Prime membership. Order Prime-eligible items by 12/22 for Christmas Eve delivery. Not interested in shelling out $99 for Prime year round? Sign up for the free trial and cancel before your 30 days are up.
3. Buy tickets for a future event.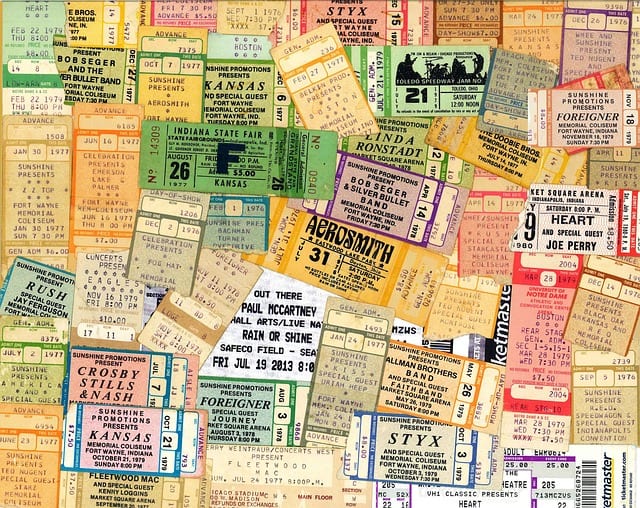 Tickets to an event like a concert or sporting event make great gifts, and the best deals are always found online from brokers like ScoreBig and TicketsNow. You may be handing the recipient a sheet of paper yanked from your printer just a few minutes ago, but when that sheet of paper says that they're going to a Chicago Blackhawks game at the United Center next month, it won't matter that your printer is out of red ink.
Hero tip: If the event is out of town, book a hotel while you're at it.
4. Show up with a nice bottle of wine.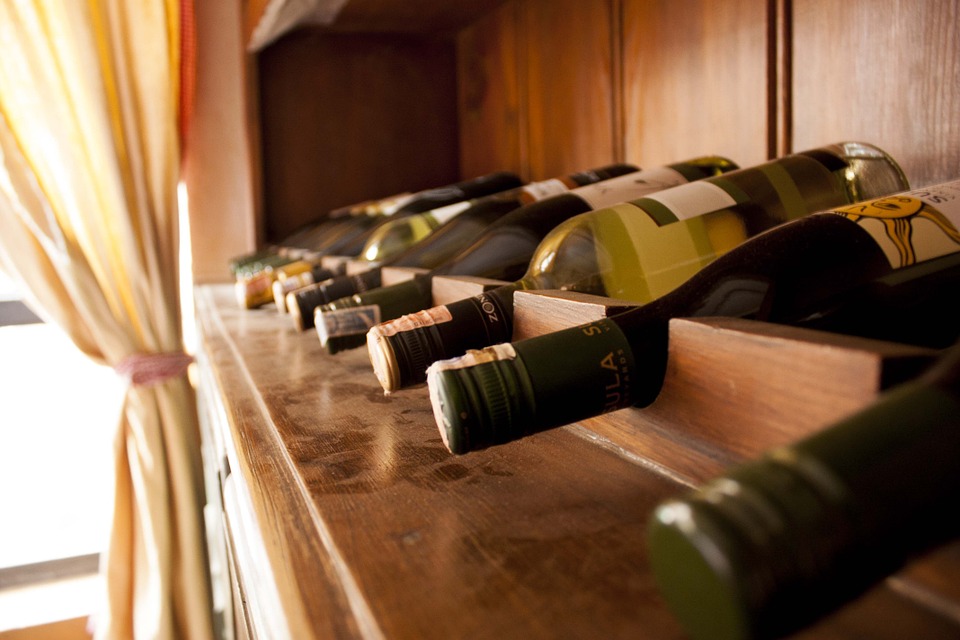 Hit a liquor store on the way to your holiday party. If your local liquor store posts wine scores next to the bottles on the shelves, picking a budget-friendly winner is incredibly easy. Look for a wine at or below your budget with a score of 90 or better. The number of 90+ wines available for under $20 is astonishing. Price is never a good proxy for quality when it comes to wine, and when you know this you can absolutely use this to your advantage. You can expect the recipient to rave about it the next time you see them, amazed by your hitherto undiscovered talent. Looking like a wine genius has never been so easy or affordable.
Hero Tip: Pair the bottle with a Wine Spectator subscription from DiscountMags.
5. Do gift cards the right way.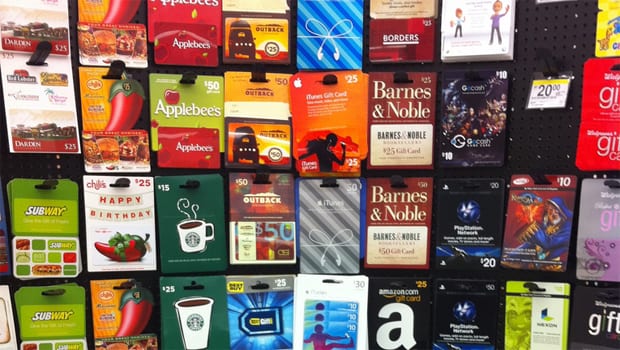 Yes, gift cards have a bad reputation as the ultimate last minute holiday cop-out, as evidenced by the success of gift card resellers like Raise (which is a great way to save even more when you shop, but that's a whole different topic). However, you can side step the stigma entirely with a little thoughtfulness. Skip the gift card station at the grocery store, which is stuffed full of well-known but incredibly generic names that make it obvious you stopped at Jewel 10 minutes before you showed up. What does your gift recipient like? Many local businesses have gift cards these days, and many of those even can be bought online. I once delighted my aunt and uncle with a gift card to their favorite neighborhood pub. My sister impressed me this year with a gift certificate to my favorite local fitness studio - which she bought online from her home more than 2 hours away. Gift cards are great last minute gifts when they're so insightful and personal.
6. Head to the mall on Christmas Eve.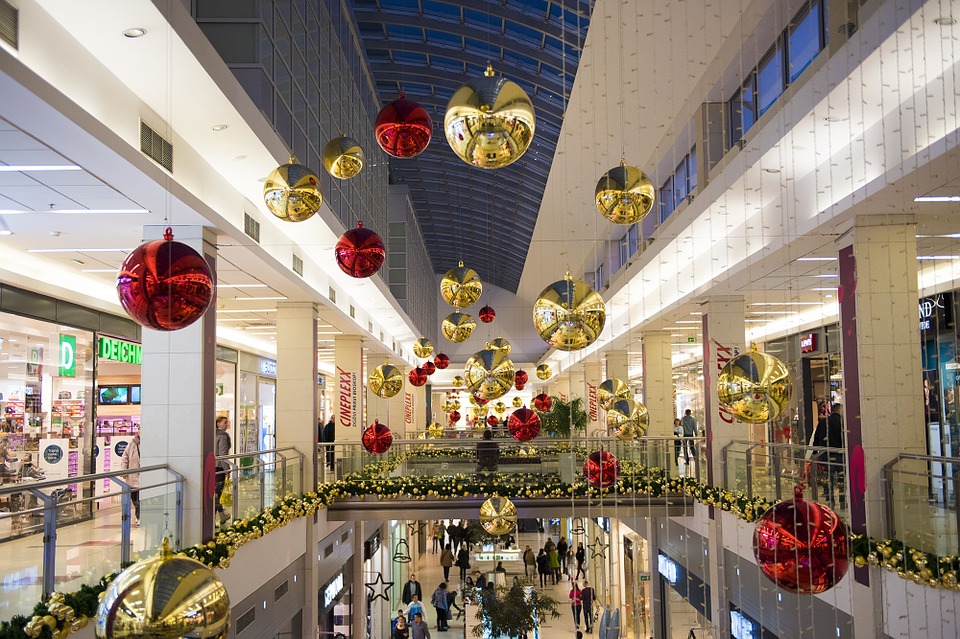 Many retailers begin their after-Christmas sales on Christmas Eve - which seems counterintuitive, but it's a pretty standard retail industry practice to launch your markdowns the night before a sale begins. In this case, the sale starts on the 26th, but the store is closed on the 25th, making the 24th the evening before the sale when the markdowns hit. Plus, holiday shopping in 2013 has been one big rolling sale that began a week before Black Friday and continued through Cyber Monday, and extended through Cyber week, though Green Monday, friends and family sales, etc. etc. you get the idea. We don't expect the deals to dry up before Christmas, so shopping on 12/24 is a pretty safe bet any way you play it. Bonus: Everyone else is at home visiting with family - which means the aisles will be clear and checking out will be a breeze.
"You can't count on getting a specific item because it is selective," said Brad Wilson, (aka the founder and editor-in-chief here at Brad's Deals). "But you can count on very good deals."
7. Opt for gift wrapping during checkout when ordering online and ship directly to the recipient.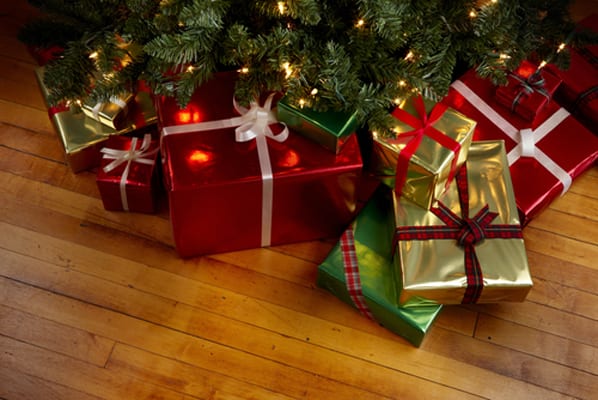 What good is free shipping when you're just going to turn around and ship it again, and pay for the privilege? Let the merchant do the wrapping and ship your online order directly to the recipient. Not only do you skip paying for a second round of shipping, but you'll shave several days off the total transit time. This option is also great when your purchase would arrive oh-so-conveniently the day after you leave for the holidays - just have it shipped to wherever you're going. And on that note...
Bonus Tip: Don't fly with holiday gifts... EVER.
As a veteran of many cross-country Christmas flights, I've found that shipping gifts directly to my final destination is the only reasonable way to go. I once put framed artwork in my checked baggage, wrapped in bubble wrap and carefully packed between layers upon layers of sweaters. It was a particularly bad day at the airport, and I watched in horror with the other passengers waiting to board as a baggage handler began to throw luggage off a cart - with a deliberate airborne trajectory - and onto the tarmac. Someone's snowboard was visibly snapped in half inside its case. Somehow my luggage (and thus my gift) was put on a different flight, albeit to the same destination, so there was a panicked hour when the bag seemed to be entirely lost. When I finally retrieved and opened the bag, the frame's glass pane was completely shattered - a heartbreaking end to a miserable day.
So that's the nightmare scenario, but what really happens when you haul gifts with you onto a flight? First, you pay baggage fees you might not have paid otherwise. Would you pay $25 shipping when ordering that gift? Because that's really what you're doing here, albeit in a deferred way. Don't even think of carrying it on, either - holiday flights are jam packed, oversold, and overhead bin space is scarce. You'll need yours for more practical stuff. Second, your luggage will be abused by baggage handlers in ways your parcel delivery service never dreamed of. Third, your luggage may be lost entirely, and the odds of lost luggage go up if you're making a connection. Fourth, even assuming things go well, forget about wrapping anything ahead of time. Your friendly neighborhood TSA agent will kindly unwrap them for you to make sure that Twilight blu-ray box set isn't actually a bomb. You're welcome!
Or, you can just take advantage of free shipping offers and send your gifts to yourself wherever you're headed. If you bought your gifts locally, make a stop at your local UPS Store or FedEx before you go. You may be paying for shipping, but they'll treat your package a thousand times more respectfully and it will cost less than an extra checked bag.
Have a favorite last minute shopping tip to share? Tell us about it below!