This Week in Retail: News from Amazon, Lowe's, Walmart and More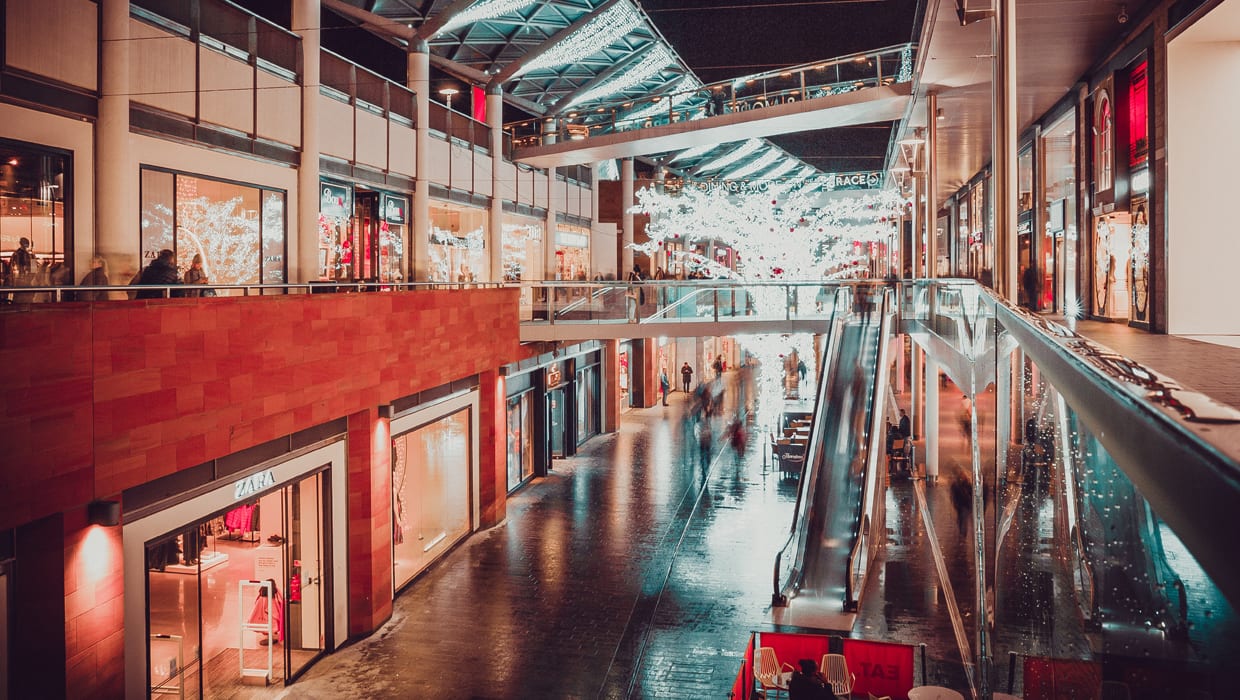 Every week, we put together a retail news brief for our team. Now we're sharing them with you, too. Bookmark this post for the latest news bites from the land of retail.
Amazon Free Shipping
Starting this week all Amazon shoppers will get free shipping with no minimum purchase requirements and without the need for a Prime account. No word was given as to how long Amazon will be running this promotion, but the press release did say "for the holiday season." Prime members will also get free same-day delivery on select items.
Lowe's Store Closings
Lowe's will be closing 20 stores in the US and 31 stores in Canada by Feb. 2019.
New Amazon Medical Devices
Consumer health brand Arcadia Group has partnered with Amazon to produce a line of at-home medical devices under the new Amazon Choice brand. Products will include blood pressure monitors, glucose monitors and more.
Self Checkout Sam's Club
Walmart's Sam's Club is giving the cashier-less store a go at a Dallas-based location. Shopper will be able to use their smartphones and a new "scan-and-go" app called Sam's Club Now to shop from over 2,000 products in the 32,000 sq ft store.
bebe Acquires Brookstone
bebe (the women's retail brand that closed all of their retail stores last year) has acquired Brookstone. Working in conjunction with the brand management company Bluestar Alliance, bebe plans to expand the wholesale distribution of Brookstone to large retailers around the world.
Jet.com Partners with Blue Apron, Nike, Bonobos
Jet.com will now sell Blue Apron meal kits. For now, the kits will only be available to shoppers in NYC metro area including Jersey City and Hoboken, New Jersey. Both same-day and next-day delivery options will be offered. Jet.com has also opened dedicated shops for Nike and Bonobos on their website.
Potential Second Amazon Headquarters
The Jeff Bezos-owned Washington Post is reporting that Bezos-owned Amazon is in advanced talks with Crystal City, VA concerning Amazon's second headquarters. The winning city for Amazon's HQ2 is still wrapped in speculation, but the Washington seems like it may be a credible source on the matter.