Life-Changing Winter Beauty Hacks for Your Face, Hair & Body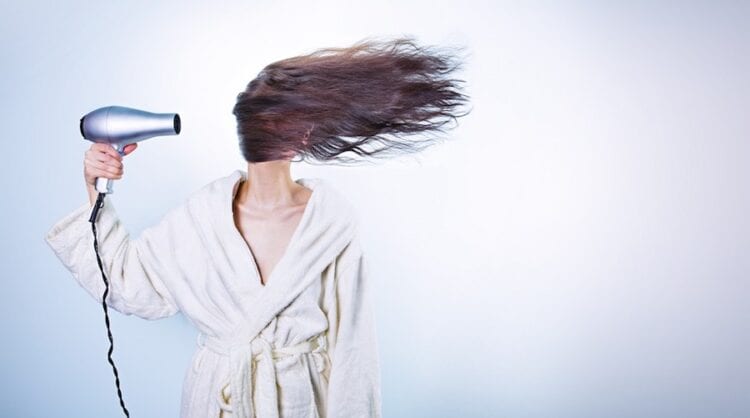 Winter certainly has its charms, but it really does a number on my beauty routine. As much as I appreciate picturesque snowfalls and any excuse to expand my collection of snappy wool coats, my cracked lizard skin, chapped lips and dry hair aren't fun to deal with day in and day out.
Luckily we've got some beauty experts here at Brad's Deals, and they've helped me gather a few hacks to beat my winter beauty blues.
Hair Hacks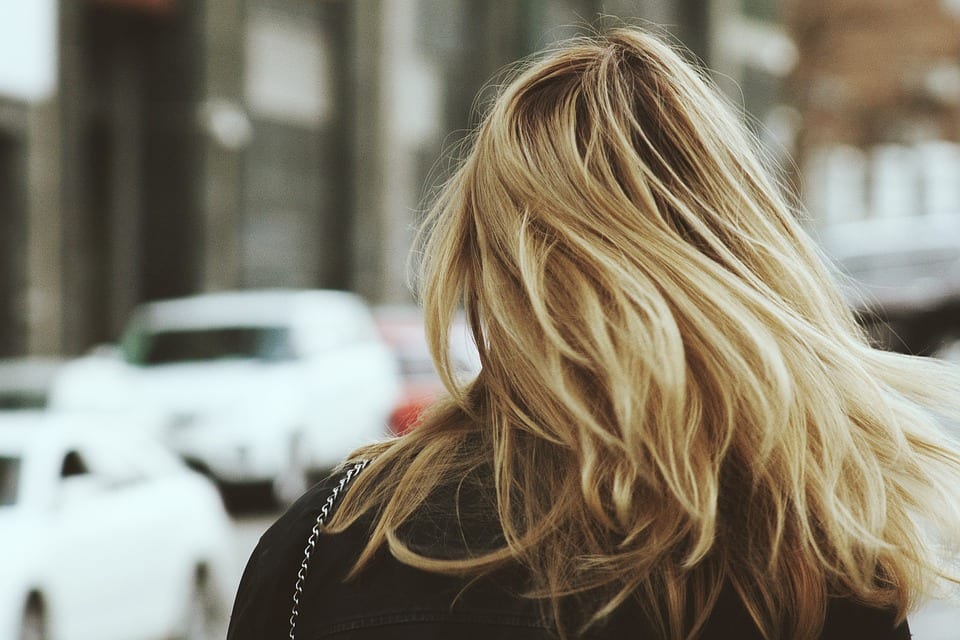 As an admitted peroxide addict, my hair is already a bit damaged. Throw daily styling and dry winter wind into the mix and it basically turns into unruly straw. If you've got similar tress-stress, you've probably thought about going to a salon to get a deep conditioning treatment, but with a little bit of creativity and a whole lot less money, you can get similar results at home. Here are a few home remedies to bring moisture back into your winter-ravished strands.
Deep Conditioning Oil Treatments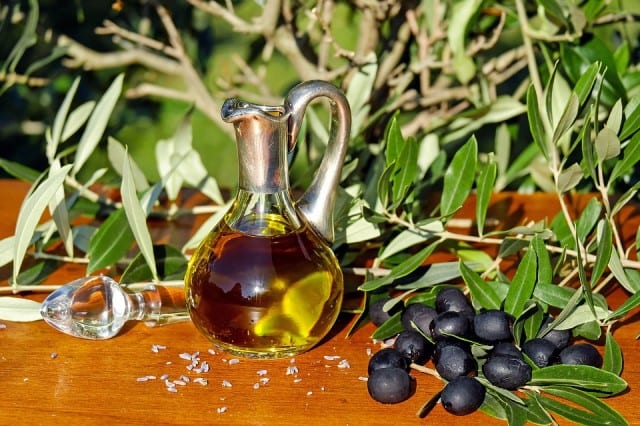 I'm gonna let you in on a little secret: if you've got straw where your hair should be, oil is your new BFF. An oil conditioning treatment once or twice a week can seriously transform dry hair. Here's how to do it at home:
First, you'll want to choose the right oil for your hair: if you've got curly or textured hair, try coconut oil. For greasy hair, the lighter grape seed is a godsend, extra dry hair can use carrot oil, and regular hair will work well with olive, sesame or avocado oil. Once you've got the right oil, heat it up on the stove to make it warm (but still comfortable to touch), and work it through your scalp and hair, focusing most on the dry, split ends. When you've fully saturated your hair, make a bun on top of your head and cover with a shower cap. You can leave it in for as long as you want–I like to do this at night (and I use olive oil, BTW) and wash it out during my morning shower, but if you don't like the idea of sleeping in a shower cap, 15-30 minutes should do the trick.
Need help finding the right oil? Try these:
Vitamin E – This vitamin is widely thought to promote hair growth and soothe split ends. Adding Vitamin E to your weekly oil mask can help soothe your battered ends and get you to Rapunzel lengths in no time.
Just buy a bottle of Vitamin E supplements (like this one from Target), cut open a handful of 'em and add the sticky oil inside to whatever base oil you're using for deep conditioning. You can also make a quick leave-in formula by mixing one or two Vitamin E capsules with warm water, smoothing it through clean, damp hair and letting it air dry.
Moroccan Argan Oil – Yup! More oil! My friend Brittany (the perpetual source of all my hair envy) uses this every day, and her luscious golden brown locks are always on point. She takes a dime-sized dollop of oil, rubs it together in her hands and then smooths it through clean, dry hair. It increases shine, soothes dry hair shafts and stops frizzy flyaways in their tracks, and while it's probably the most sought-after hair oil on the market, it's not too pricey if you know where to look.
Body Hacks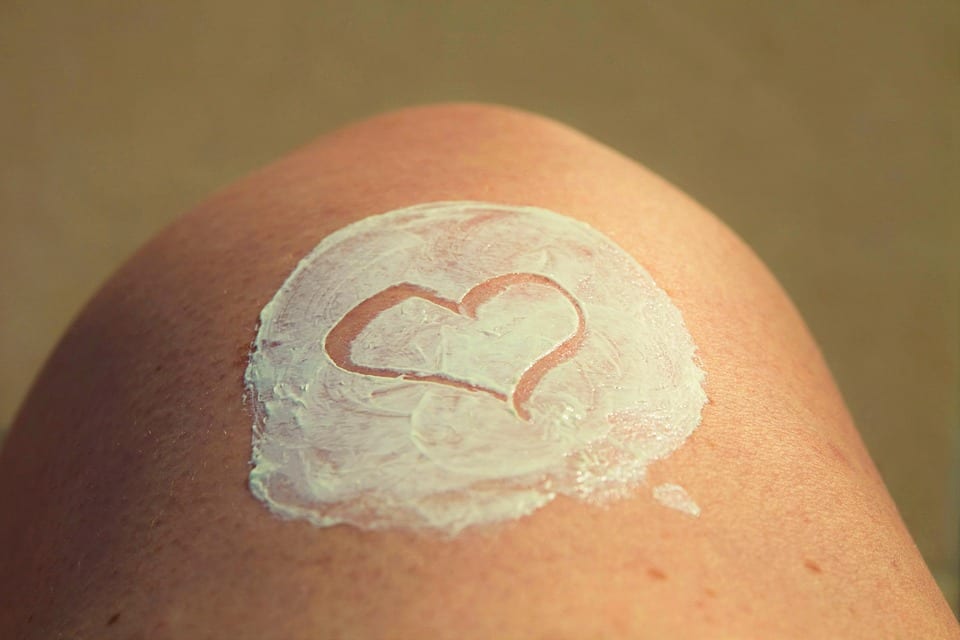 Now that your hair's back in business, it's time to turn those crocodile scales into the silky smooth skin you had before this whole winter situation began. Once again, oil is going to be key to this transformation, but there are a few other ways to keep your skin looking and feeling great on even the coldest winter days.
Take short, warm showers – I know, I know. When the weather is cold, all I want to do is fill my bathtub to the brim with the hottest water I can get. Sadly, taking a bath dries out the skin, and prolonged exposure to hot water, especially soapy hot water, does nothing but further strip the skin of its natural protective skin oils. Instead of an hour-long bath or steamy shower, opt for a quick (10 minute max) shower in warm water, and when you get out…
Apply moisturizer while still wet – Brad's Deals beauty editor Caitlin recommends adding a dollop of Argan, Marula or your favorite botanical oil to your body lotion and slathering it on immediately after exiting the shower. Your skin will trap in the moisture better if it's wet, and the added oil will do wonders for your skin's smoothness and brightness! My own trick is to massage baby oil into my skin after I turn off the shower, let it sink in for a minute or so, then get out and apply an additional layer of body lotion-while I'm still damp-to seal it in.
Sock up at night for soft hands and feet – Got cracked, dry heels and parched itchy hands? Right before bed, grab some Vaseline or intensive healing lotion like Eucerin Aquaphor Healing Ointment, cover your hands and feet with an ample layer, and then throw on two pairs of cotton socks (you can try these moisturizing gloves from Bed Bath & Beyond if socks on your hands weirds you out). When you wake up, the skin under the socks will be baby soft. This also works really well to relieve the occasional eczema I get on my hands in the winter!
Face Hacks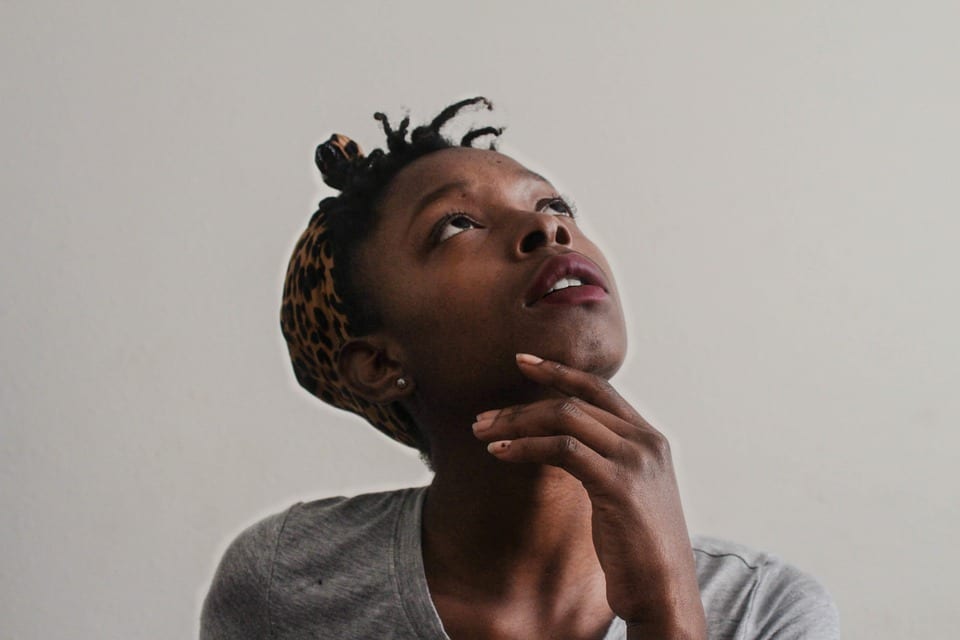 Unless you're a career bank robber, your face likely gets the brunt of the winter cold. My lips have been in a pretty constant state of chapped since mid-November, and the skin on my face, which is already unusually dry, often feels like it's being stretched too tightly across my skull. Luckily, these problems can be solved with a little TLC, and some oil, 'natch!
Coconut Oil Face Mask – Coconut oil has been all over the morning talk show circuit lately for its health benefits, but this nutrient-rich oil isn't just good for eating. Packed with a slew of antioxidants and healthy acids, coconut oil can help soften and lubricate parched skin cells, clear off dead skin and even heal acne. It also has a high concentration of our good friend Vitamin E, which is a popular ingredient in many anti-aging serums because of its ability to increase the skin's elasticity and prevent sagging and fine lines.
To make an ultra-moisturizing, skin-brightening face mask that will soothe your thirsty face, combine one tablespoon of coconut oil, two teaspoons of raw honey and 1/2 tablespoon of lemon juice in a small mixing bowl until smooth, and then apply a thick coat to your face. Leave it on for 10-15 minutes, and then rinse it off with cold water.
Lip Scrub – Your chapped lips, like mine, probably have bits of dead skin hanging off them, which can make it a hassle to apply chapstick or lipstick throughout the day. I'm thus thoroughly addicted to the LUSH bubble gum lip scrub ($10.95 at LUSH), a deliciously sweet lip exfoliant that leaves my lips soft and scraggle-free. I've tried making DIY versions of this stuff, but I have to say nothing I've cooked up at home has worked as well as the store brand. To keep your lips soft and healthy, swipe your finger in the scrub and rub it all over your lips, then seal with….
(A quality) Lip Balm – You've probably got a tube or two of lip balm stashed away in your purse, desk or jean pockets, but it's worth taking a second look at what's really inside your chapstick. A lot of of lip balms contain chemicals, like menthol and alcohol, that actually dry your lips out, making you dependent on constant reapplication. Personally, I like to hydrate my lips with Vaseline or pure Shea butter (like the L'Occitane Shea Butter from Sephora), which absorb quickly don't have anything added to keep me constantly coming back for more.
If you're still set on a tube, make sure to be on the lookout for a natural, paraben-free lip balm that includes a moisturizer like a beeswax or petroleum jelly, and an SPF of 15 or above. Avoid products with menthol, alcohol, camphor, or phenol, and remember-only apply chapstick when your lips are actually dry!
What are your go-to tricks to protect your hair, face and body against the winter cold? Share your favorite winter beauty hacks in the comments!
Related Deals:
Related coupons: