Subscribe to Amazon Prime Now to Avoid a $20 Price Hike for a Year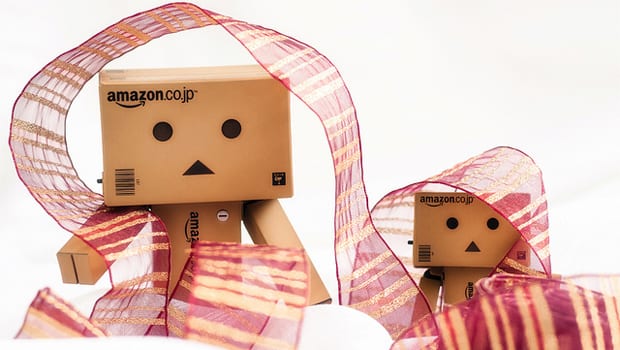 It's official - Amazon is raising the price of it Amazon Prime membership from $79 to $99. Earlier talk about the pending price increase speculated that Amazon could raise the membership fee by as much as $40, so the more modest $20 bump should come as a relief to most subscribers. Amazon Student subscriptions jump $10 from $39 to $49.
It's the first time since Amazon has raised prices since launching its Prime service in 2005, and since then they've added popular features including streaming video and a Kindle Lending Library. The price bump works out to a whopping $1.67 per month, which should be a drop in the bucket for heavy users of the service. Our verdict early on was that keeping Amazon Prime still would be worth the cash, and now that we know what the price hike will be, our opinion hasn't changed.
If you're considering an Amazon Prime membership
New subscribers have until Thursday March 20th to sign up for a 30-day free trial that locks in the $79 rate for the next year when you decide to keep the service. If you were on the fence about Amazon Prime, this week is hands down the best time to give it a try. Not only can you cancel with no obligation if you decide against it, but you'll also lock in the lower price ahead of the price hike. Waffling on the free trial for another week will cost you $20 extra if you decide to keep it.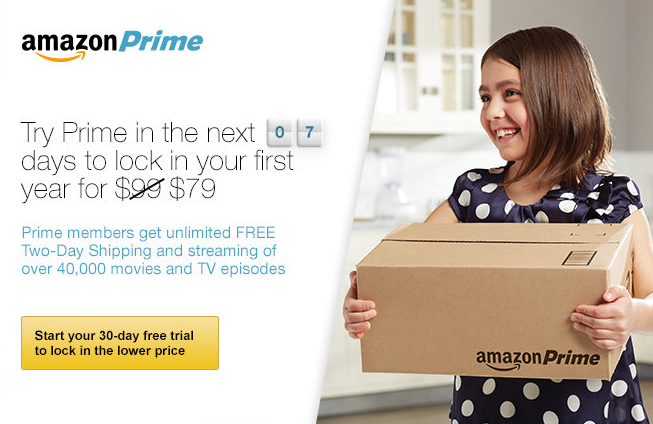 If you're a current Amazon Prime member
Current Prime subscribers should have received an email today like this one. Basically, it says that membership fee is locked in at its current rate until your next renewal date. The price hike for renewing accounts begins on April 17th but is dependent on your individual renewal date. We're seeing reports from Prime members noting that the price increase won't affect them until 2016, and this would be why. (A note for Gmail users: The email probably landed in your Promotions tab.)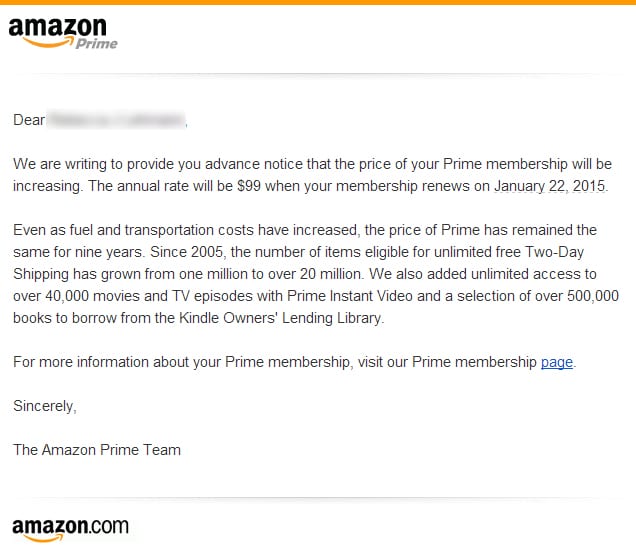 Update! Current Prime members can extend their benefits by an additional year! Check out our $79 Amazon Prime hack for more details. 
What to do if your renewal date is sooner rather than later? Try launching a free trial using a different email address and credit card to lock in the lower rate for a longer period. We haven't tried it ourselves, but we can't think of a reason it wouldn't work.  If you try this, however, I recommend not canceling your current Prime account until after you've confirmed that the workaround was successful - just in case.
Take the best online coupons and deals with you on the go! Download the newly updated Brad's Deals iPhone app today.
Cover photo: Alan Levine via Flickr