The Macy's Black Friday Deals We're Happy to See Return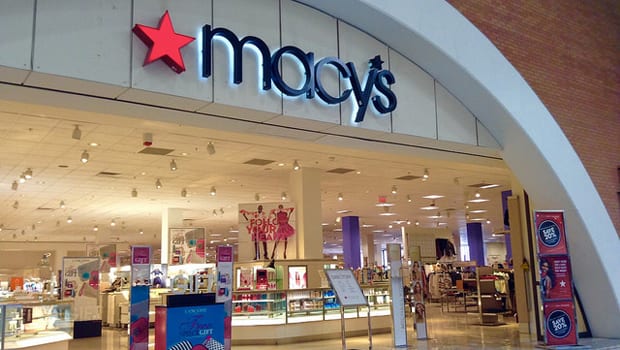 The Macy's Black Friday Ad leaked last week, and while not a lot in it surprises us, we're more than okay with that since the best Black Friday deals at Macy's are often the ones we see returning year after year.

We recently ran a story about how many retailers offer up the same deals year after year, and in the end we came to the conclusion that we like the predictability of it. And though we didn't mention Macy's specifically in that article, their own "recycled deals" are definitely one of the reasons why.
Looking at Macy's cover pages from 2014 and 2015, we can see that there are no less than five deals that have returned for an encore. In fact, the Rampage boots and men's dress shirts and ties have been priced the same since at least 2012. The cashmere sweaters, on the other hand, were $39.99 as early as 2010, jumped up to $49.99 in 2012, and have been reduced back to to $39.99 for the last two years.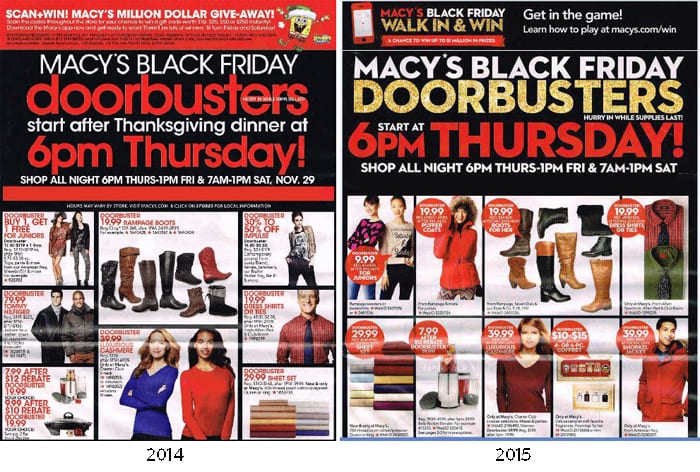 Are we disappointed about this? Absolutely not. There's a reason those deals have been returning for years. They're just legitimately, predictably good.
You'll find below our picks for Macy's best Black Friday deals. Then we also found some deals that beat last year's Black Friday sale, and a bunch of classic deals that will enjoy an encore in 2015.
The Best Macy's Black Friday Deals:
Keurig K45 + $15 Gift Card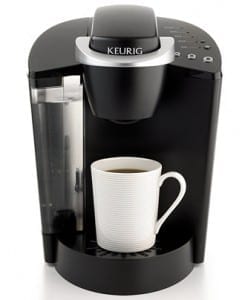 - $89.99
When you include the value of the gift card, this is one of the best overall values we've ever seen for this model. We're rating this as one of Macy's best Black Friday deals, but it would be a killer deal any other time of year as well.
Fiesta 4-pc Place Setting + Bonus Fruit Bowl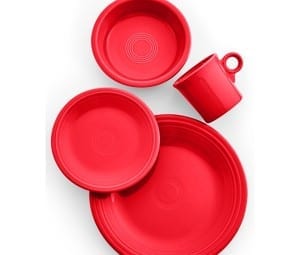 - $21.99
The best price we've ever seen on this 4-pc set was actually a pricing error (oops), and it didn't include the bonus fruit bowl. This price beats every intentional sale we've seen this year.
Charter Club Cashmere Sweaters
- $39.99
This cashmere deal may have returned every year since 2010, but it's a legitimately good deal on cashmere and it comes in two styles and tons of color options. We love that we can rely on seeing it return year after year.
Dyson DC39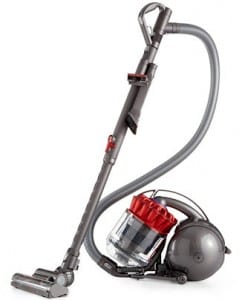 - $249.99
The lowest price we saw on a new DC39 this year was $2 higher and required a coupon. On Black Friday, the starting price will beat that. Not bad, right? We've seen refurb models sell for more than that.
Ralph Lauren Mens Wool Peacoats - $99.99
One of the best outerwear values we've seen so far this season will be this men's wool peacoat. It's heavyweight, lined and quilted, and normally sells at Macy's for $209.99.
Martha Stewart Collection 2-qt. Enameled Cast-Iron Casseroles - 60% + 10% off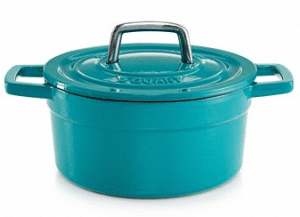 The math may be a little complicated (60% + 10% = 64% off, not 70% off like you may have thought) but Black Friday offers some of the most competitive prices on these colorful, highly giftable casseroles. That may have been a strong hint from your mother. Maybe.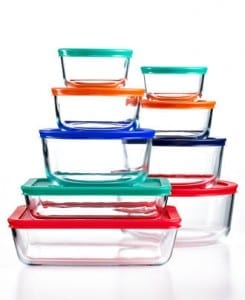 Pyrex 18-pc Storage Set - $17.99 after $10 rebate
We've posted deals for 12-pc sets at the $18 price point, and on Black Friday that same $18 will net you an additional 6 storage containers. This matches the best price we've seen on this set in the last year. Not too shabby.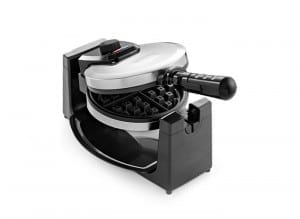 Small Kitchen Electrics - $7.99 after $12 rebate
We really like the price of these small appliances by Bella. Options include an electric skillet, panini maker, 5-qt. slow cooker, rotating waffle maker, stainless steel toaster, and rocket blender.
Charter Club Cashmere Hoodies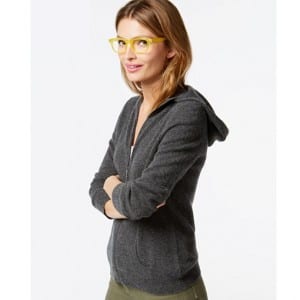 - $59.99
Yes, more cashmere! Macy's beats last year's Black Friday price on these cashmere hoodies by $15, putting them in a price range that's a lot more budget-friendly. But mostly I'm just in love with the idea of a cashmere hoodie. Seriously. It's a hoodie. Made of cashmere. Santa, please make a note.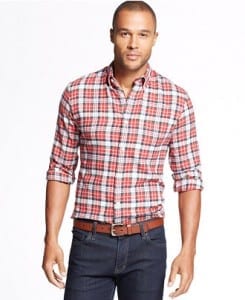 Select Mens Shirts - Buy 1 Get 2 Free
The men's shirts on page 21 caught our attention since it can lower the price to as little $10 per shirt. It's a great option for giving multiple gifts, as well. As one of our editors put it, channeling Oprah, "And YOU get a flannel shirt, and YOU get a flannel shirt!"
Sonicare Essence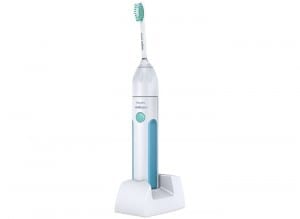 - $29.99 after $5 rebate
This is the lowest after-rebate price we've ever seen, so if you're considering making the move to an electric toothbrush or looking to replace yours, this price is worth moving on.
Better Than Last Year:
These recycled Black Friday deals got even sweeter for Black Friday 2015.
More Returning Deals:
You can find the complete Macy's Black Friday and Thanksgiving Ads at Brad's Black Friday.