Macy's Black Friday Sale Sneak Peek Includes 5pm Start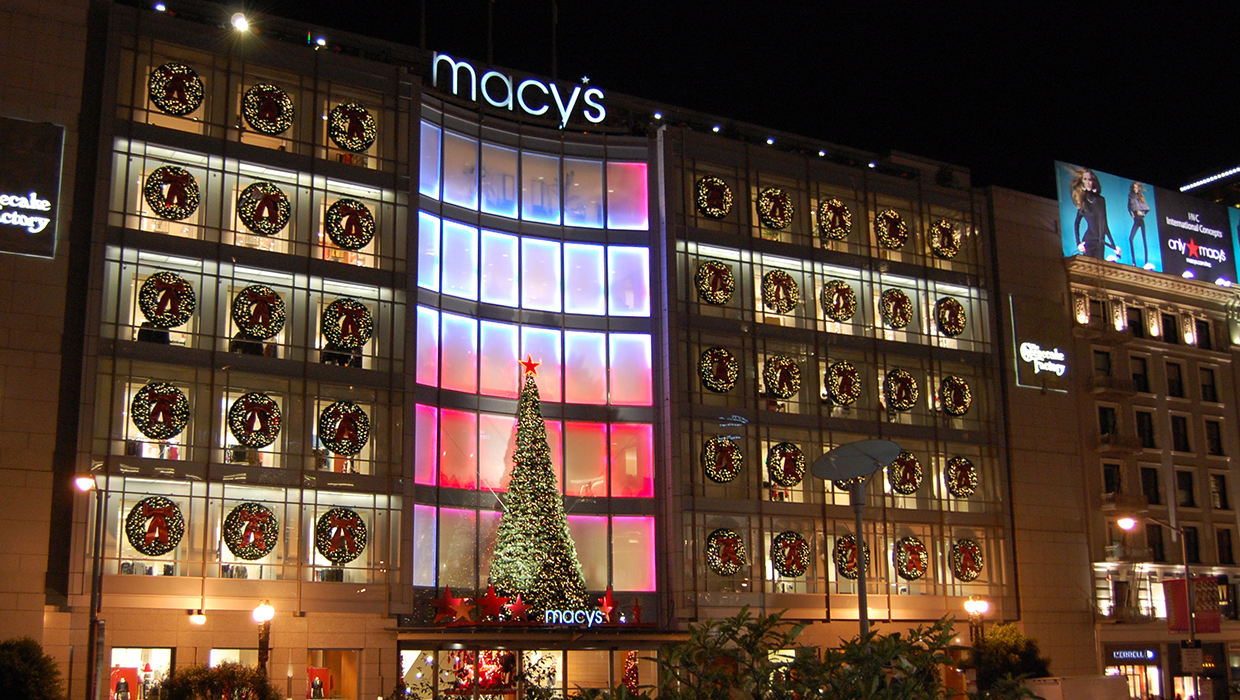 If you're looking for surprises from Macy's Black Friday sneak peek, you're going to be disappointed. Macy's is one of those retailers where we know precisely what to expect from one year to the next, and in our view that's not a bad thing at all.

We like the high quality predictability of Macy's Black Friday sale. Maybe even find it comforting. There's a reason their $39.99 cashmere sweaters make our list of the best Black Friday deals every year, after all, and it's generally hard to go wrong here. That said, everything in this sale will be available online, so while we know that the Macy's Black Friday ad is going to be good, it's not worth leaving the house for when you've got internet access and a credit card.
Macy's Black Friday Store Hours
The doors will open at 5 p.m. local time at Macy's brick and mortar locations across the country, except where prohibited by law. Stores will close at 2 a.m. Friday morning, then reopen at 6 a.m. for the Friday crowd.
"Our customers have told us they enjoy getting a head start on their holiday shopping each year," said John Harper, Macy's chief stores officer. "With so many deals in-store and online, we'll be ready when the stores open with doorbuster specials – from fine jewelry and fragrance to bedroom and kitchen essentials. Macy's is the place to shop Black Friday weekend, and we deeply value the commitment and contribution of our associates across the country in making this experience special for our customers."
If you're not keen on disrupting your Thanksgiving dinner to head out to Macy's, don't worry too much about it. We expect the Macy's Black Friday sale to start at midnight Eastern time on 11/23 for online shoppers, and some deals may even be available earlier.
A sneak peek of Macy's Black Friday deals for 2017:
When will the full Macy's Black Friday ad arrive?
While they never explicitly state a release date in their press release, this quote hints that the Macy's Black Friday ad may drop on November 8th:
"Beginning Nov. 8, customers can preview a full list of specials online at macys.com/blackfriday and add favorites to their list, which is available via desktop, mobile device and tablet."
Whenever the 2017 Macy's Black Friday ad arrives, we'll post it on their Black Friday page.