Making Free Points, Free Points: How to Control Your Spending to Travel the World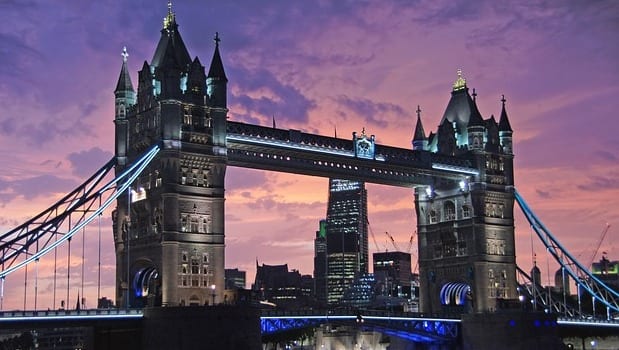 "Spend $3,000, and earn 50,000 rewards points!"  You'll see that statement, or a similar one, plastered all over the internet (and a bit here at Brad's Deals, for that matter).  There's no secret in my family that I love points and miles, and earning them through credit card offers.  But how can you control your spending and earn those points responsibly?
1.  Spend Less Than You Earn
I use my credit cards like a debit card. If I can't pay for an item with my immediately available cash in my bank account (or a confirmed paycheck coming before my bill is due), I don't buy the item. There are always exceptions, but I feel more at ease knowing that I'm not in credit card debt like so many other Americans.
2.  Be Clever To Meet Requirements
If you're having trouble meeting the minimum spend requirements, there are clever ways to increase your spending without increasing your out of pocket outlay. For one, you can participate in manufactured spending, though that carries its own risks. My favorite method are group dinners, which most of us face from time to time. When it's time to settle up the bill, volunteer your card! You'll receive cash (or Venmo) from your less credit-savvy friends, earning you free points and miles and pushing you closer to your spending threshold!
3.  Pay Your Card Before It's Due
Don't forget about your credit card bill! Not only do most (but not all!) cards charge you a penalty for missing a payment, it will add interest to your account, making your "free" points not free at all!
People Who Shouldn't Have a Credit Card:
1. If you're already in debt, don't get another credit card. Pay off your debt first, and then start an emergency fund.
2.  You're all over the place in your personal or work life. As I stated above, missing a payment has monetary consequences. If you don't have your literal house in order, adding a credit card bill to mix won't be good.
3.  You already have bad credit. Whether you had a wild youth, spending to your heart's content, or you had a bankruptcy in the past, bad credit should be fixed before applying for more credit. Consider a secured credit card to do just that. It's an unsexy way to improve credit, but it will put you on more stable ground for the future.
4.  You're an uncontrollable shopaholic. For obvious reasons, don't get another credit card.
If you all have tips on how to control your spending while trying to meet your minimum spend requirements, we'd love to hear them!  Let us know in the comments below!