Try One of These 5 Ways to Give Truly Memorable Gifts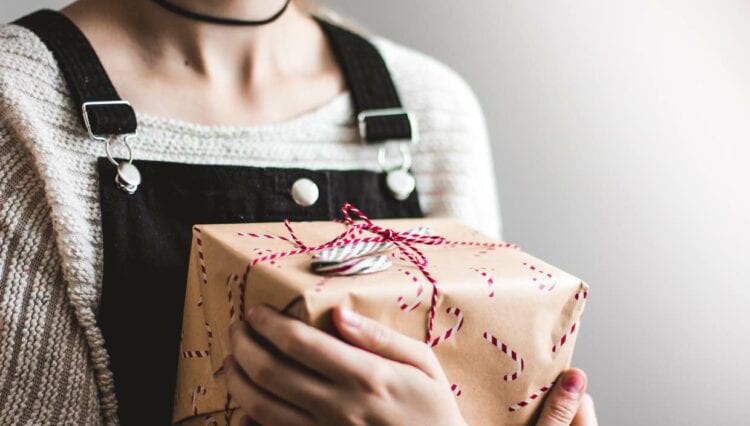 'Tis the season for giving, but what to give? We all know that one person who seems to always give the perfect, most thoughtful gifts. I've always wished I could tap into just half of the creativity that gift-giving gurus seem to have, but I'm just not all that naturally creative. I especially feel this pain during the holidays, checking off my gift lists and knowing deep-down that the gifts I'm giving likely won't mean anything to my recipients.
To get some ideas about how to be more creative and thoughtful in my gift giving, I consulted GiftOn – a social network where you can post about most memorable gifts and get ideas for all occasions and recipients. Most posts I've read go into detail about the interpersonal context that inspired a gift, which is a refreshing alternative to online gift stores and sites like Pinterest that leave out the context around why an item (or a DIY present, a gesture, or an experience) might leave a positive impact on an interpersonal relationship.
With holiday shopping deadlines quickly approaching, you might want to consider some gift ideas I've rounded up, based on inspiration I gathered from GiftOn posts.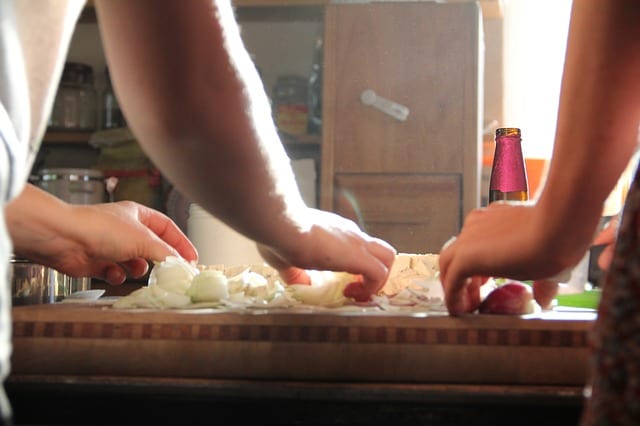 Next-Level DIY Gifts
Around 35% of all posts on GiftOn are about DIY gifts. We aren't just talking about handmade Christmas cards. For instance, does your sister want a new set of cookware? I saw a nifty post about throwing in a cooking lesson with a service like The Kitchn, or a DIY class where you teach an old family recipe. Are you shopping for someone who's really into a show, series, or book? One of the most creative posts I stumbled upon was about how someone hired a cartoonist to create a custom comic featuring her brother as the star of the action.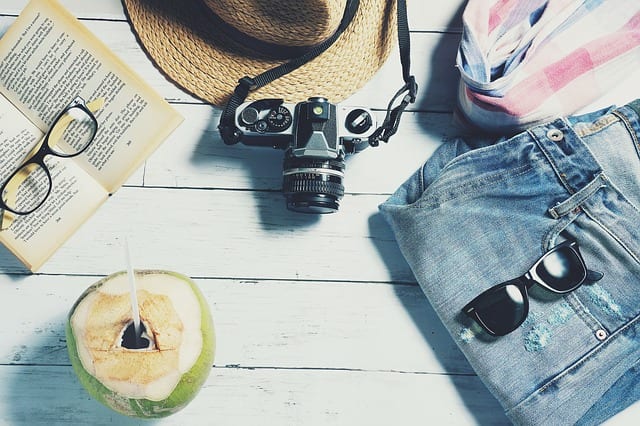 Memorable Long-Distance Gifts
For some of us, the holidays are a time when friends and family come together across long distances. For someone you haven't seen in awhile, consider doing what this guy did and organize a full day of local adventures together. As a bonus, I really loved the idea in this post of along the way stopping by a local shop and letting the gift recipient choose an item of their choice. What a fail-proof way to ensure the recipient gets exactly what he or she wants.
If you won't be able to spend time together anytime soon, it's still possible to dig up the info you'll need to give something thoughtful. One girl posted about how she reached out to her childhood bestie's friends and family and learned about her friend's recent iPad purchase. In her case, the Apple pencil made the perfect gift. Accessories to something new can go a long way. For example, if your recipients recently got a TV for binge-watching Netflix, the soundbar can create a cinema-like experience.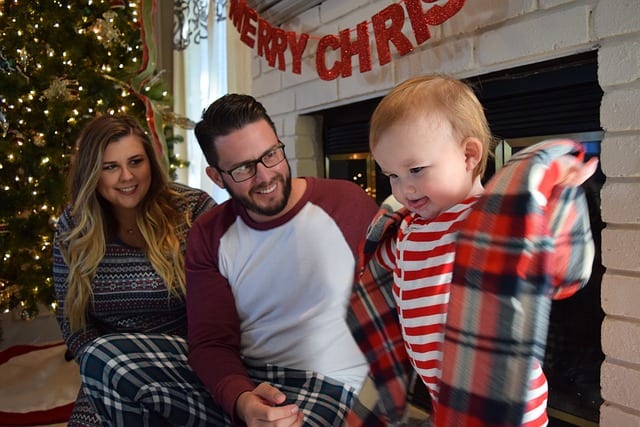 For Families with Children
This is always a tough one because let's face it, we all know families that have too many toys and too little floor. This post opened my eyes to just how effective DIY project kits can be for families with kids. As a bonus, if you plan to do the projects together with your friends' kiddos, you'll get 1-on-1 quality time with them while giving their parents a well-deserved break, especially after the holidays. You can find everything you need to put together the perfect kit at stores like JoAnn and Michaels.

Gift Subscriptions are the New Gift Cards
Step up your gift card game with monthly subscriptions instead. Nowadays, there are subscription services offering everything from music to movies, to wine, beer and even bacon. I chuckled when I saw this post about a hungry girlfriend failing at adulting, whose boyfriend stocked her fridge with a week's worth of home-cooked food. A gift with a bit less hassle would be to sign someone up for a grocery or meal subscription to BlueApron or HelloFresh. The best part about subscription gifts is that they'll keep giving long after the holiday season has passed.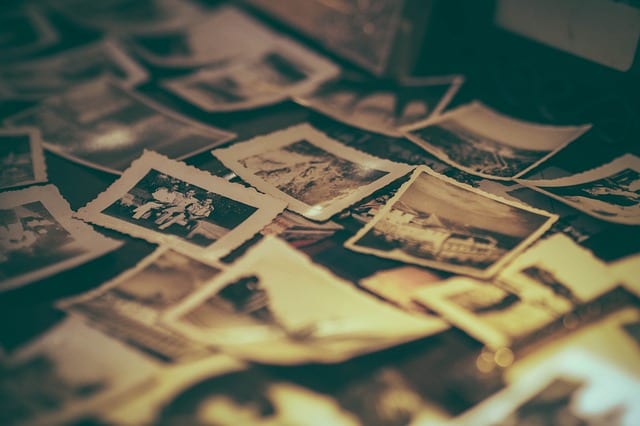 Gifts with History
A repeated theme I seem to stumble upon when browsing GiftOn is just how versatile photo gifts can be. And, with the photo services of Walgreens or Shutterfly, it's never been easier to print and send. Is mom obsessed with the family cat? There's a post about printing out a family cat collage. Does your friend have a favorite travel photo? There's a post about having it printed and framed. Is your family's history wasting away on old cassette tapes and projector slides? There's a post about digitizing these memories for a gift that can start a new family tradition.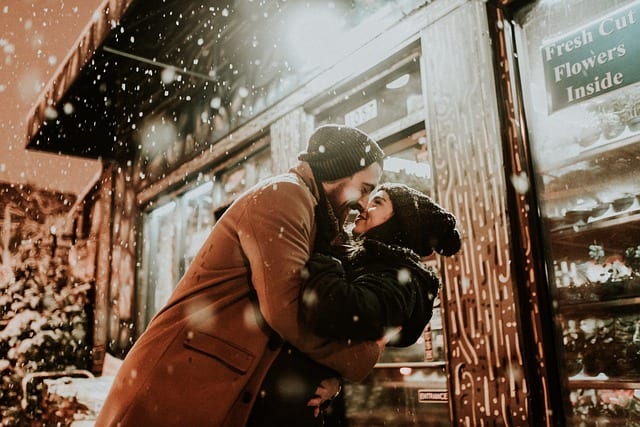 Takeaways on Giving Memorable Gifts
The holidays can be the most hectic time of the year. It isn't easy coming up with thoughtful gift ideas. However, after taking a look at the first-hand experiences in the posts on GiftOn, I've learned some helpful tips.
Memorable gifts are rarely one-size fits all. You will have to take a second to consider what you know about the person you are giving to.
You don't have to be particularly crafty or good at DIY projects to create a thoughtful gift.
Experiences are often more memorable than gifts you can hold.
You can check out GiftOn if you need some help getting your creative juices going.
What is the most memorable gift you've ever received? Let us know in the comments and make sure to post about it on GiftOn as well.
Related Coupons: