5 Affordable Mother's Day Trends for 2017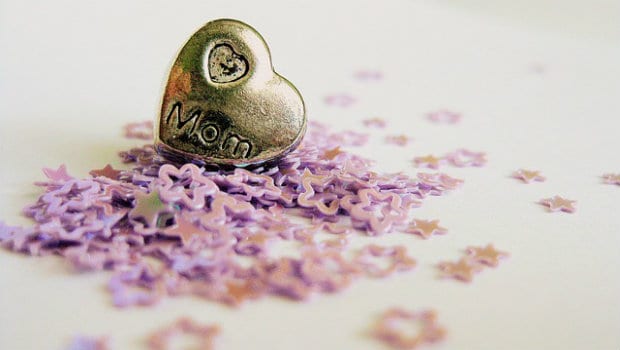 Mother's Day is this Sunday, May 14, and if you're struggling to find the perfect gift for mommy dearest, you're not alone. Sure, she might tell you it's a silly holiday, and that it's perfectly OK not to get her anything. NEVER take her up on this offer. Even if she's not the sentimental type, she's your mom, and she deserves a little recognition for all the hard work she put into raising you. 
Still not sure what to get her? Brad's Deals is here to help! We scoured the internet and the brains of our hardworking editors to find the top Mother's Day gift trends for 2017, and we found five options that mom will love, which won't break the bank.
1. Watches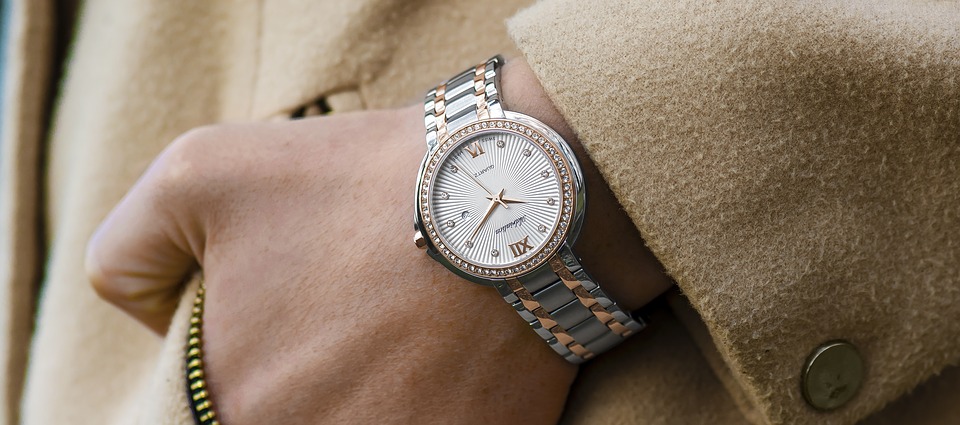 Watches are all the rage this Mother's Day, and you can probably thank the Apple Watch for reigniting this age-old trend. Now we're not suggesting that a smart watch is an affordable option for a Mother's Day present (although if one IS in your budget, check out our recent posts, The Smart Watch Round-Up: What to Buy and Why, and deal editor Lindsay Frankel's rave review of the Pebble Time), but there are plenty of sales on regular watches that tell the time without constantly tracking your mother's heart rate. Here are just a few of the ones we've found:
Click here to see all our current deals on ladies' watches (there are a LOT).
2. Subscription Boxes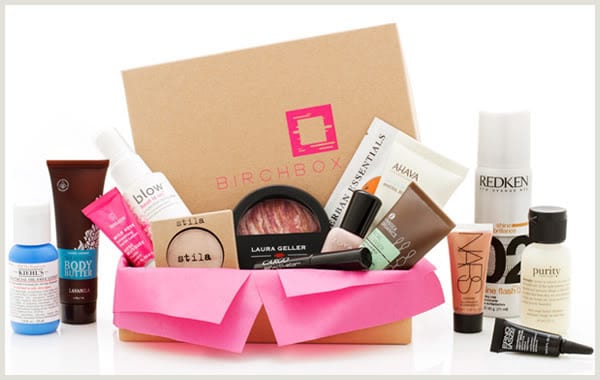 Subscription boxes from gift of the month clubs have gotten increasingly popular over the past few years, and as I've mentioned before, they're a super easy last minute gift that will keep on giving throughout the year. No matter what your mom is into, be it knitting, makeup, wine or food, there is almost certainly a gift of the month club out there for her, and every time her box comes in the mail, she'll think fondly of the wonderful child who gave it to her. Bonus points if you preface the present presentation with "...because I think Mother's Day should happen EVERY month!" You're welcome.
3. Customized Jewelry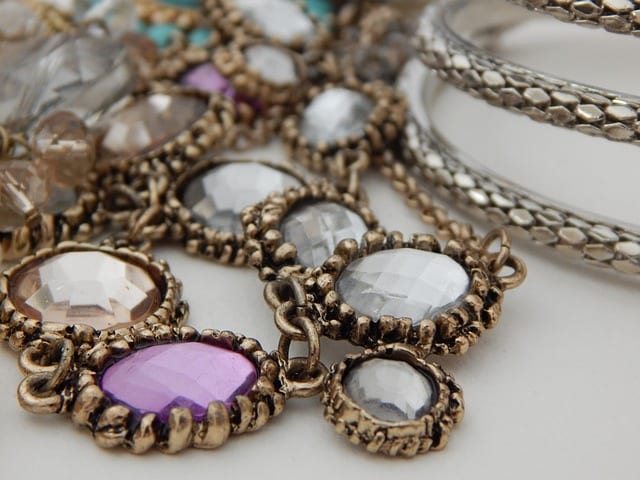 Nothing says "I love you, mom," than a pretty piece of jewelry that literally has "I love you, mom," engraved on it. Give the classic Mother's Day gift of jewelry a more personal spin and add a special message your mom will cherish for years to come. If you're worried about footing the added cost of engraving, there are quite a few online jewelry stores offering free engraving for Mother's Day:
Sterling Slider Customized Birthstone Necklace -- $25 at Limoges Jewelry with code MOMDAYBD
4. Put a picture on it!
According to a survey from Statistic Brain, 36 percent of mothers say they'd prefer a handmade gift over something store-bought. In light of this fact, I took a gander at the DIY section of Pinterest, and noticed a distinct trend for Mother's Day gifts: custom photos on EVERYTHING. Seriously, look around you and pick a random object. If there's enough space to fit a photo on the object you chose, you better believe there's a DIY tutorial for doing just that floating around on Pinterest. This kind of gift makes sense for a Mother's Day present, because I've literally never met a mother who wasn't obsessed with photos of her children (and grandchildren, if she's a grandma too), and it's DIY so you know it's cheap. Here are some fun project ideas to get you started:
There are seriously thousands upon thousands of ways to customize different household objects with your own photos. If you can dream it, you can do it, so go forth and make your mamma proud!
5. Flowers, flowers, flowers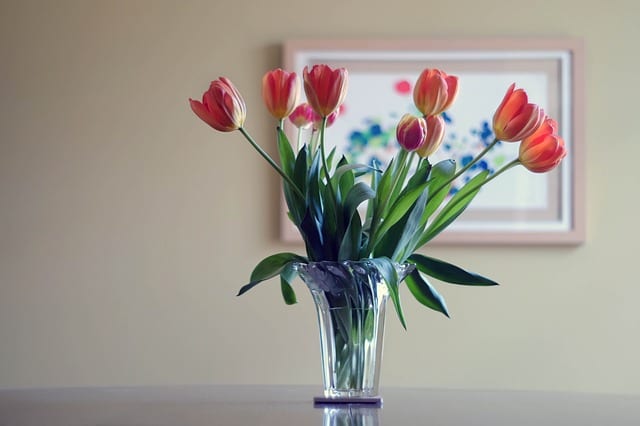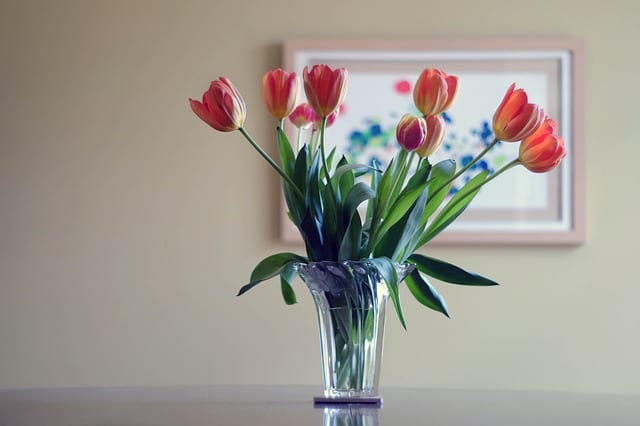 Yes, they're a bit of a cliche, but they're also a classic, thoughtful and beautiful way of showing mom just how much you appreciate her. Flowers are in style this Mother's Day, because flowers will never NOT be in style for Mother's Day. Need some leads on cheap (but pretty!) Mother's Day bouquets? You're in the right place:
Click here to see all our current deals on bouquets!
If you're STILL stumped on the perfect Mother's Day present for your mom, don't despair! We just so happen to have a Mother's Day Gift Guide stuffed with page after page of gift ideas for every kind of mom--all at prices you can actually afford. Head over there now before they're all gone!