Last Minute Mother's Day Gifts For Every Budget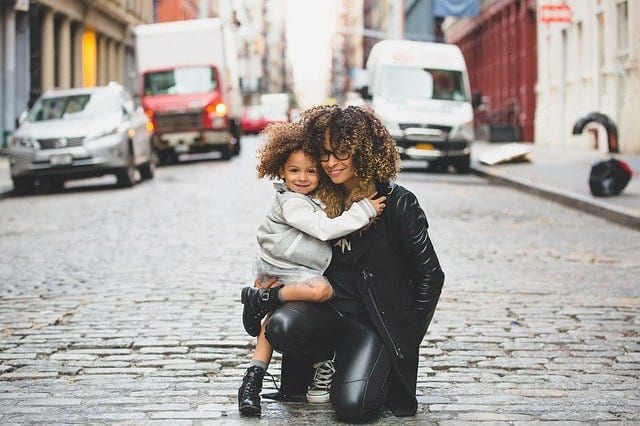 It's time to seriously get a move on your Mother's Day shopping if you haven't yet. Delivery cutoffs are right around the corner, and you don't want mom to think you don't care, right? Although it's probably not appropriate to make macaroni cards after the age of 10, you don't need a millionaire's budget to make mom happy this Mother's Day.
We rounded up our favorite Mother's Day gifts you can buy at budgets ranging from $10 to $50. They work great on their own but you can also combine them to make the ultimate gift basket for Mom. (We recommend the latter — she deserves it, darn it!)
For even more ideas, check out our 2020 Mother's Day Gift Guide.
Have any other suggestions for cheap gifts mom will love? Let us know in the comments!