12 Finger-Licking Deals for National Chicken Wing Day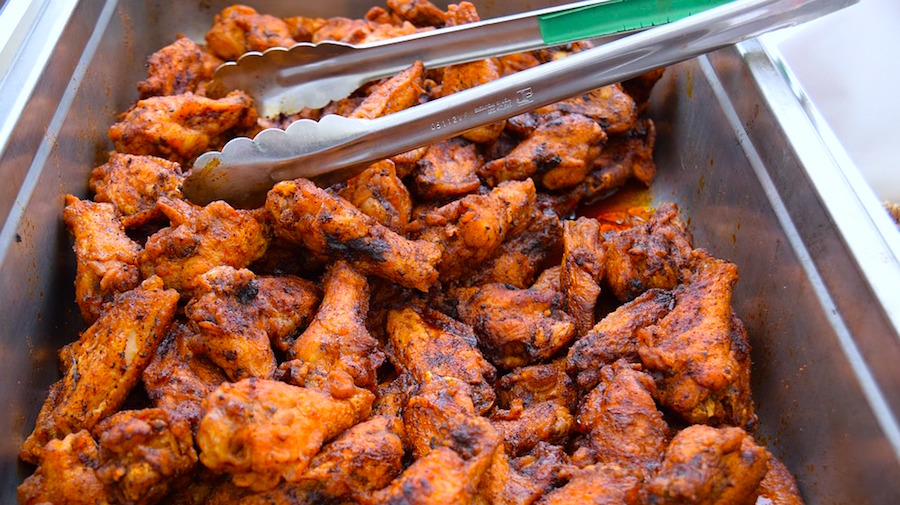 It's the most wonderful time of the year! No it's not Christmas, it's even better: this Saturday, July 29, is National Chicken Wing Day, and that means a lot of your favorite wing joints are serving up free plates of spicy, tangy and piping-hot chicken wings, straight from the basket into your belly.
Chicken wings are an international sensation. They bring people together, they mend old wounds, they fill us up with a satisfying crunch, and they have bestowed us with yet another reason to consume ranch dressing. The humble wing can be prepared in so many ways: the classic spicy buffalo, the flavorful garlic parmesan, the sweet and savory barbecue, the asian-inspired sticky wing, dry rubbed, honey-mustard coated ... the possibilities are endless, and endlessly delicious.
In honor of this great day, here are twelve restaurants offering discounts and freebies to wing lovers all over the country:
What's your favorite wing flavor? Let us know in the comments!