Thirsty? It's a good thing we have 9 delicious National Iced Tea Day freebies for you.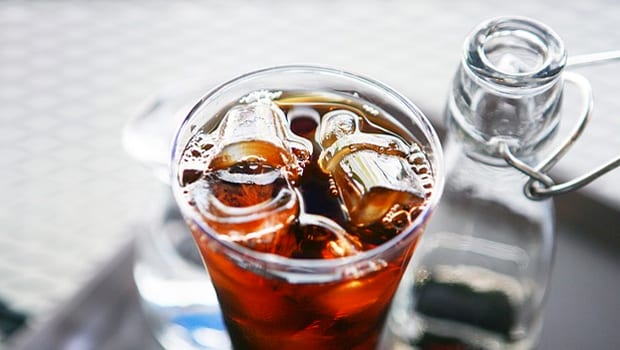 In Chicago, today is the first day that's truly felt like summer. Maybe we should get ourselves a tall, cool glass of iced tea to celebrate. Want to join us? Here are 8 freebies and free samples you can pick up today, plus one for Friday instead. 
Note: Many of these offers are good on Wednesday 6/10/15 only.
Dunkin' Donuts
Enroll in DD Perks and use promo code ICEDTEA to score a free Iced Tea at Dunkin' Donuts. You could use your freebie to get coffee or hot tea instead, but why? Plus, use Visa Checkout to load $25 onto your DD Card and net a $10 bonus.
Inko's
Submit your mailing address via Inko's contact page to receive a coupon for a free Inko's Tea by mail.
La Madeleine Country French Cafe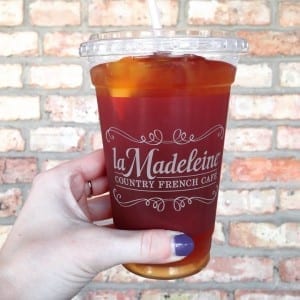 Visit a participating La Madeleine Country French Cafe today for a free Traditional Iced Tea or Mango Breeze Iced Tea while supplies last.
Lipton
Summer classic Lipton is offering a free sample of its Tropical Iced Tea. The catch is that the address you provide must be a verified business address. Send it to yourself at the office, enjoy at your desk.
Snapple
Hurry over to SipYourSummer.com to claim a printable coupon good for one free Snapple Tea, redeemable at Walmart. Fair warning that it makes you install a coupon printer (booooo... hiss...) but free is free.
Teavana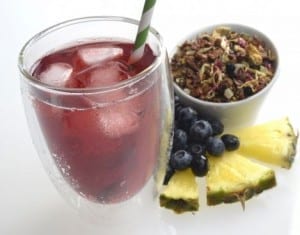 Get a free 16 oz. Pineapple Berry Blue Iced Tea at any Teavana location. You can also  get 2 oz. of Pineapple Berry Blue Tea Blend free (and free shipping) when you spend $75 or more at Teavana.com using promo code MAKEITICED.
Wendy's
From 11am-7pm on 6/10, visit a participating Wendy's location to grab a free 12 oz. Blueberry Pineapple FruiTea Chiller, no purchase necessary.
Yogi Tea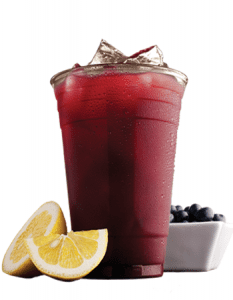 Love herbals? Sign up for some free samples of Roasted Dandelion Spice DeTox and Raspberry Ginger Digestive Vitality Tea from Yogi Tea, delivered to you via good old fashioned snail mail.
BONUS: Argo Tea
Did you get the National Iced Tea Day memo just a little too late? Argo Tea has you covered, serving up a Free Small Tea to customers on Friday 6/12 from 2-5pm at participating locations.
Related Coupons: