National Running Day: 13 Running Essentials That Won't Break Your Budget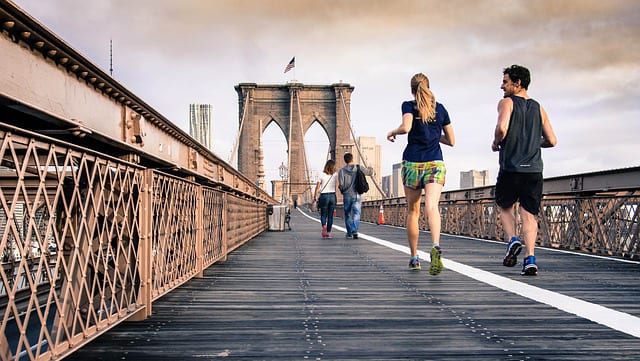 Happy National Running Day! Now that the weather has finally turned nice again, it's time to lace up and hit the pavement with some of our favorite running deals. You'll need to act fast for some of these, as quantities are limited and some sales, like the Rock 'n' Roll Marathon discount, are good for today only!
It starts with the shoes.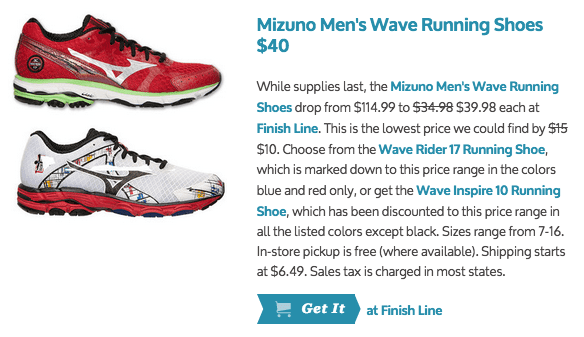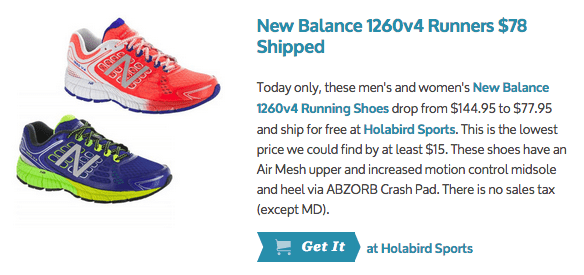 And also the socks.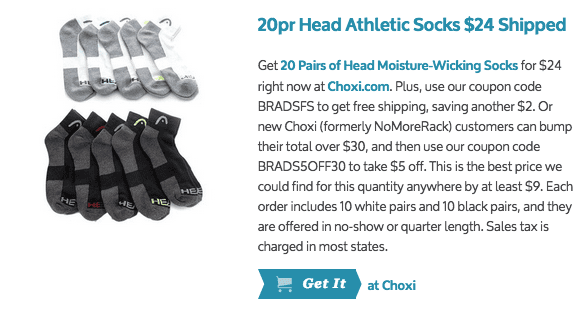 You'll want to dress the part, of course.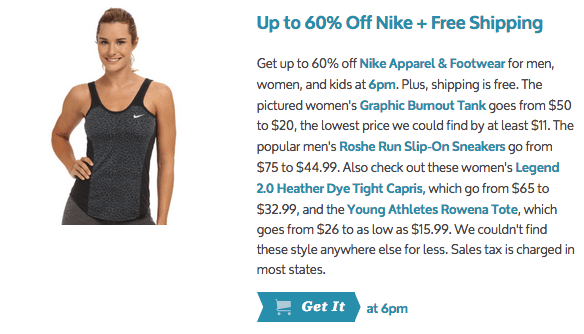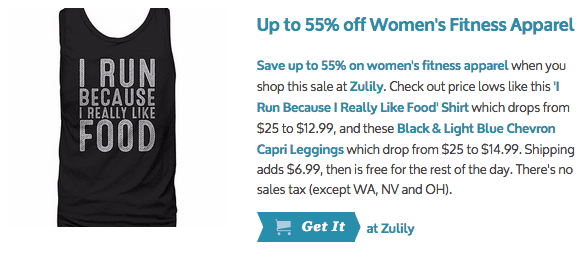 Don't forget your tunes!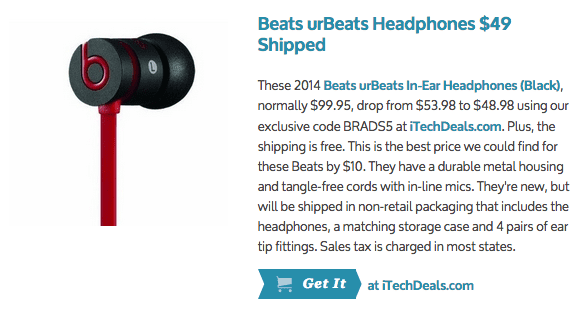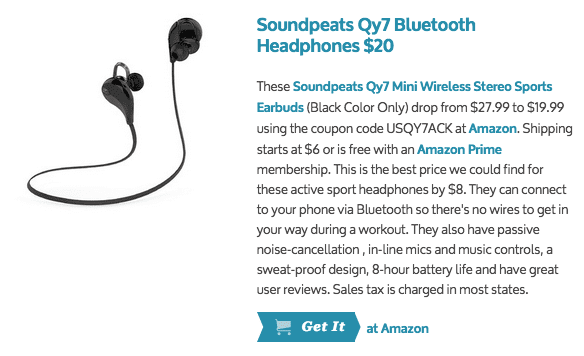 Log every step and mile.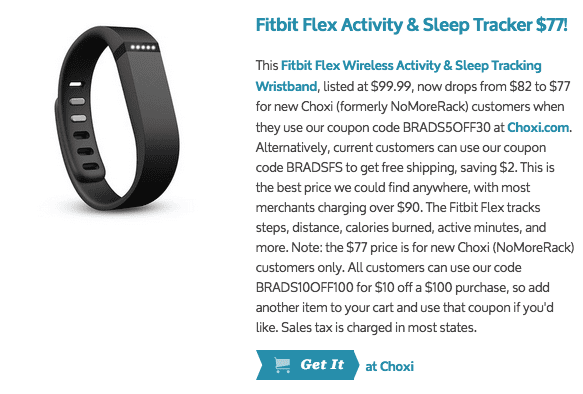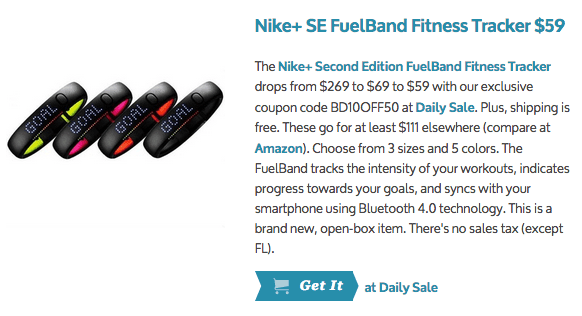 And then go run a race!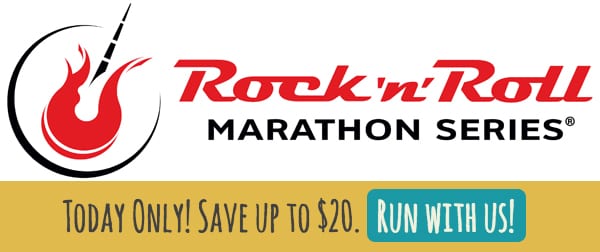 Nice work! Time to relax with some reading material.