What You Need to Know to Find a Deal on Apple's New iPhone X, 8, and 8 Plus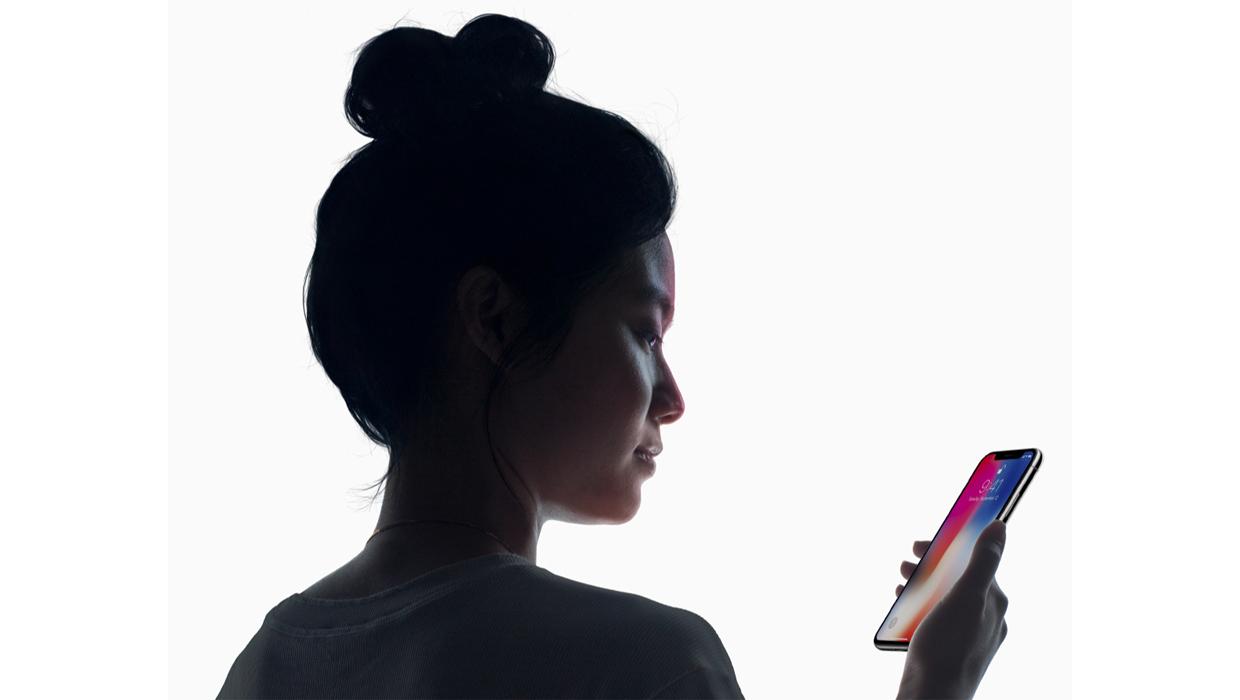 For the 10 year anniversary of the iPhone, Apple didn't disappoint in making some big and long overdue changes to its smart phone line, releasing three new phones, the iPhone 8, 8 Plus, and iPhone X, and dropping the prices of previous models. But get ready for some sticker shock.
The top of the line iPhone X starts at $999 for a 64GB model and is a whopping $1,149 for the 256GB model. That makes it the most expensive smart phone ever to hit the market. And while a full screen design, wireless charing, and Face ID security are great advancements, it's not the first phone offer these technologies. And for $999, the entry level model should have been 128GB, in our opinion.
Fear not, there is good news. For starters, the iPhone 8 and 8 Plus, which include some useful new features, key of which is Qi-compatible wireless charging and a better processor, cost $699, just $50 more than than the iPhone 7 when it first came out at, but with a larger storage at 64GB for the starter model.
Meanwhile, the older models have all seen a price drop, including more budget conscious iPhone SE, which saw a $50 price drop for both models, now $349 for the 32GB model and $449 for the $128GB model. Apple is also still selling the 6s and 7 models, all of which also saw price reductions up to $100. This is also the first time Apple as offered five different models at one time, meaning that while they are introducing very high-end phones, they are keeping more affordable options open to their customers.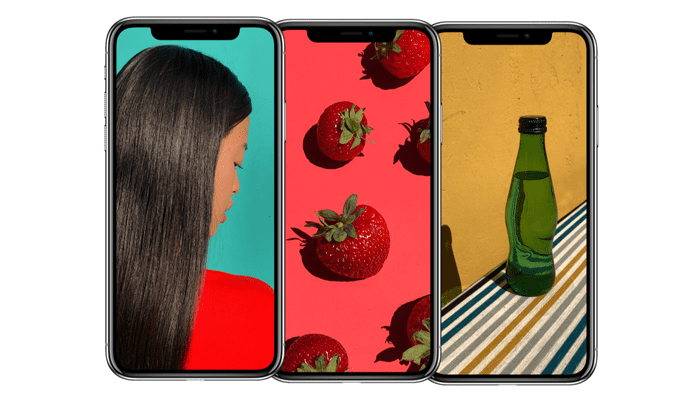 Features and Pricing
So, what are some the big features of the new iPhone 8 and iPhone X? Here's some highlights:
iPhone 8 and 8 Plus
A11 bionic chip processor with embedded M11 motion coprocessor
Splash, water, and dust resistant construction
Augmented reality support (eg. constellation maps over real video)
Qi-enabled wireless charging
iPhone X
5.8" Super Retina Display (2439 x 1125 458ppi)
Full front OLED screen with virtual home button
Wireless charging
Face ID security
A11 bionic chip with neural engine
12mp rear dual cameras
Portrait mode on front side camera
Battery life that claims to last two hours longer than iPhone 7
| | | |
| --- | --- | --- |
| Model | 64 GB | 256 GB |
| iPhone 8 | $699 | $849 |
| iPhone 8 Plus | $799 | $949 |
| iPhone X | $999 | $1,149 |
How to get a deal on a new iPhone
So what are your best bets on finding deals? The first thing to do is to check on trade-in policies with your mobile providers, or with retailers such as Best Buy. So long as your older phone is in good working condition with no damage, that's your best bet on getting money back to use towards your new phone and lower the price. You can also check out sites like Flipsy to see where you can sell your phone and how much you can get for it.
Another thing to do is to keep an eye on Apple's refurbished store. The price of a refurbished iPhone 6s just dropped to $369 for a 16GB and $429 for 64GB model. Apple's refurbishing program is one of the best in the industry not only do they back it with a full one-year warranty, but you can also register them for the Apple extended warranty. We also would not be surprised if you soon see refurbished iPhone 7 models added to the refurbished store.
But if you really want a deal, our advice is to hold out until Black Friday – Apple hasn't participated for the last couple years, but  we often see deals on latest model iPhones from 3rd party retailers.