Be the First to Know about the Nordstrom Anniversary Sale with Deal Alerts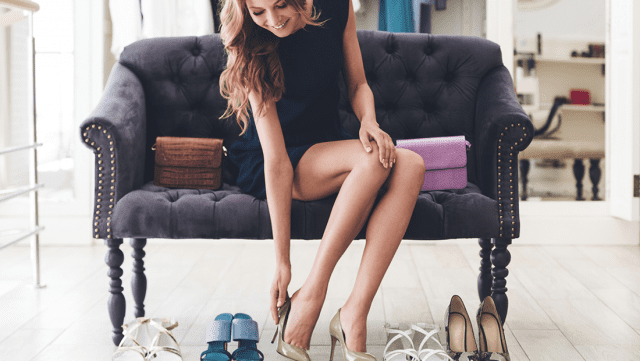 The Nordstrom Anniversary Sale is upon us and card holders can already get early access to sales. This year we're making it even easier for our fans to be the first to know about the best deals. We've created deal alerts that will deliver the best deals our editors can find right to your inbox.
This is one of our favorite sales every year outside of Black Friday. It's the one time of the year where Nordstrom offers discounts on brand-new arrivals. That means incredible discounts on the new Fall and Winter lines from top brands! Prices go up on these items after the sale, and sellouts are common – so you'll need to move fast take advantage of these bargains. The sale officially starts for non-card holders this Friday, July 21.
Below you can sign up for five sale categories that we will be covering. Just click on the links to sign up for our editors' alerts and our advice on what you should be shopping for to get the best bang for your buck.
We expect to see deals on rarely discounted UGG Boots, handbags from Kate Spade, Michael Kors and other designer brands. Plus, last year we saw discounts on Kendra Scott jewelry and lots of designer boots for fall.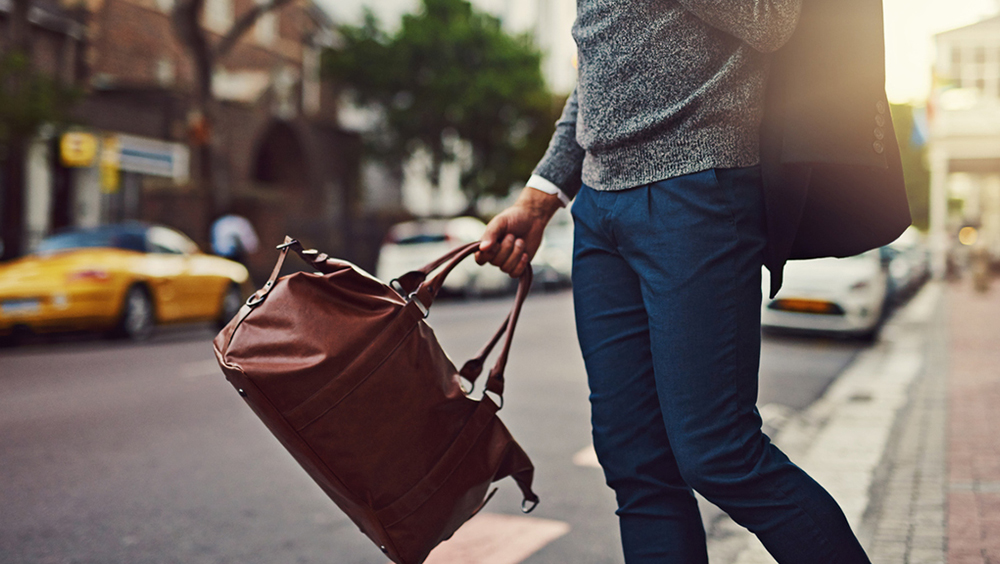 We'll be keeping an eye out for shoe deals for the guys from Converse, Adidas, and Nike. The sneak peek catalog also features deals from TUMI, Ted Baker London and BOSS.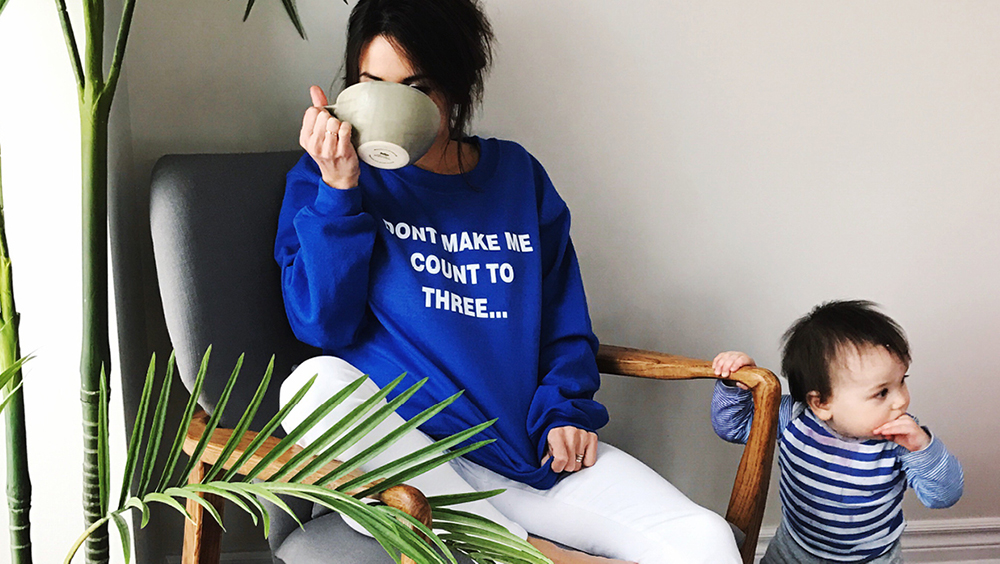 Last year we saw some great back to school deals from Adidas, Under Armour, ASICS and more. Get the kids ready for fall with new jackets and hoodies, boots and sneakers.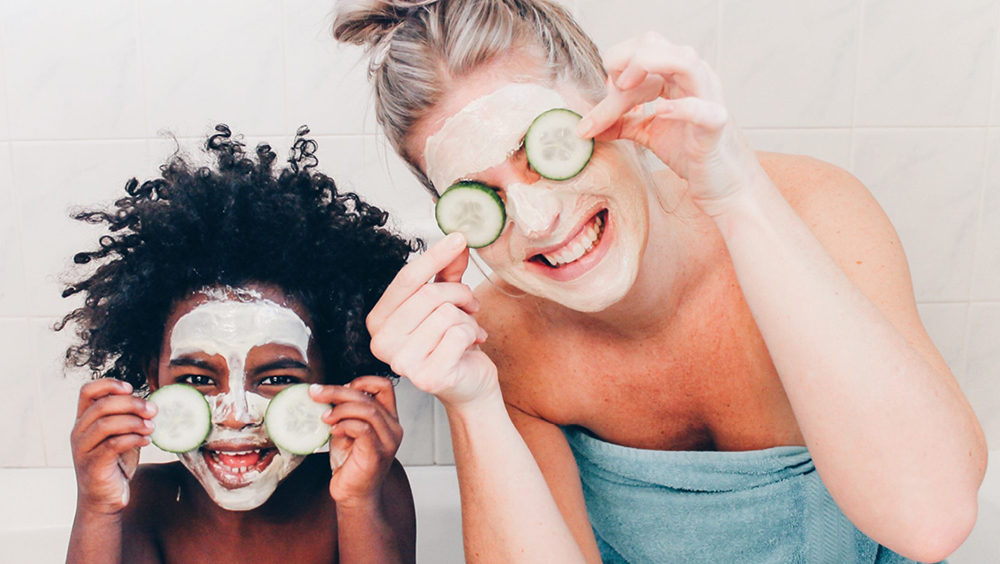 We'll see deals on MAC cosmetics, Tory Burch fragrances, and Bobbi Brown palettes. Plus, deals from Philosophy, Clinique, and Aveda!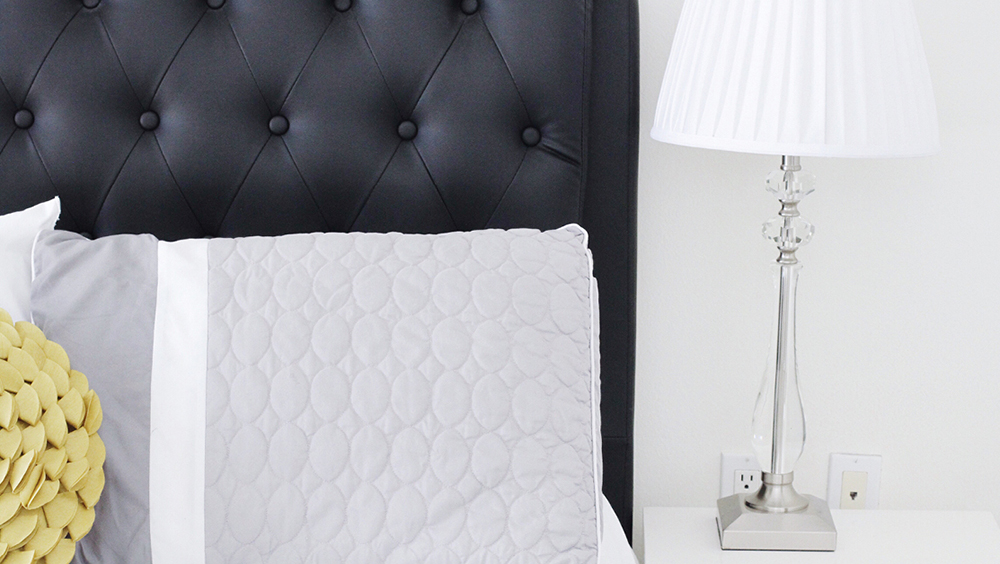 If you've been wanting to stock up on Voluspa or Diptyque candles, now is the time! Last year we saw great deals on stemware, too.
There you have it! Sign up, get the best deals delivered to you, and save money on this year's biggest trends from Nordstrom.