Online Consignment is a New(ish) Way to Save on Clothes with Style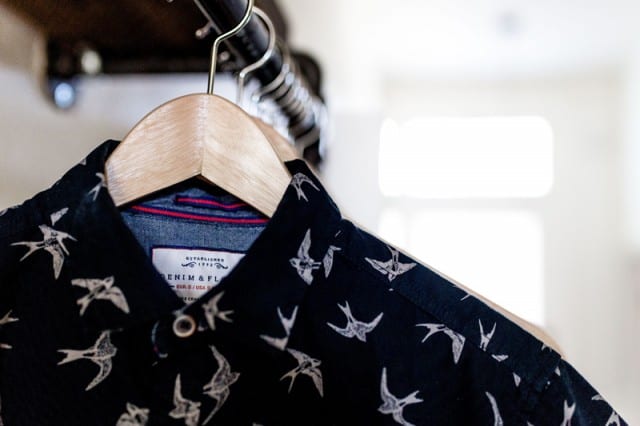 The old adage that knowledge is power holds true even for your closet. Whether you are shopping to add pieces to your collection or you are starting fresh with an empty hanging rack, the end goal is the same: to feel good in all the clothes you own without breaking the bank. 
By being mindful of how you shop and what you choose to shop for–as well as how you deal with the clothes you don't want–you can end up saving a whole lot of money in the long run. The latest shopping trend that helps you accomplish all this? Online thrift stores. Read on to find out how you make the most out of them to create well-equipped wardrobe on a budget.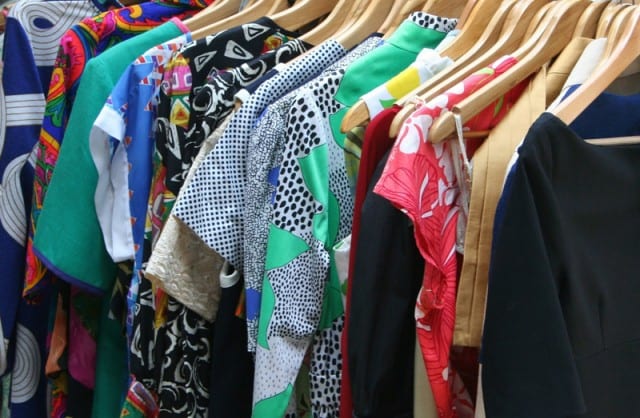 Take Stock of Your Closet (And Yourself!)
The secret to a successful wardrobe on a budget is to start with a self-inventory. The self-inventory will help you avoid wasting any more money on clothes that you won't ever, whether they're not to your tastes or they don't flatter your body.
To avoid this mistake that can add up quickly over time, think about why you love your favorite items of clothing. Maybe the silhouette is perfectly flattering, or the color totally confidence-inducing. The goal of self-inventory is to figure out what shapes and styles make you feel and look your best – knowledge you can use to help you purchase only items you feel good wearing.
When it's time to shop, you can enter a quick search for your go-to silhouette and find multiple options you know you'll love. Have access to multiple brands at a discounted price makes it easy to restock on clothes that fit you best.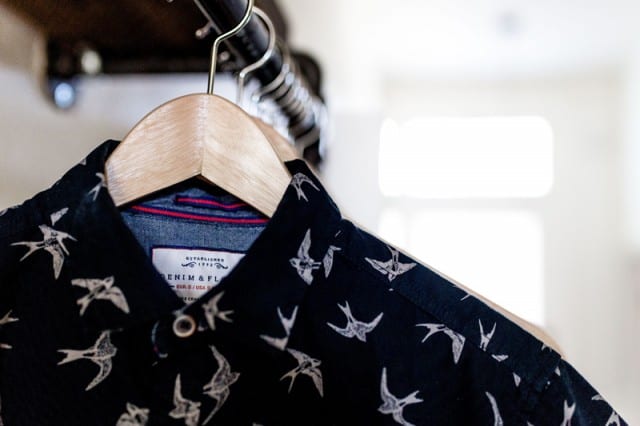 Consign What You Don't Want
Now that you have taken the time to do your self-inventory, you may notice yourself seeing your closet in a new light. This fresh perspective will help you do what slips a lot of people's minds when on a mission to save on clothes: consign what you no longer serves you to get cash for the clothes you love. After all, if you're not wearing half your closet, you might as well get a check for it.
There are various ways to consign in this day and age, but the online thrift store is making it easier than ever. thredUP is one of these leading secondhand retail sites–they buy brand name clothing and resell it for up to 90 percent off. According to Samantha Jacob, Manager of Marketing Communications at thredUP, the company wants to make it as convenient as possible for consumers to sell clothing they no longer want. Their process caters to you so that you can quickly clean out your closet and make some cash.
"You simply order a Clean Out Kit from thredUP.com, and fill it up with a laundry bag's worth of like-new clothing," Jacob explains. "The bag comes with a prepaid label already attached and can be left at your doorstep for pick-up by your mail carrier or dropped at any Fedex location. Once we receive your items, we do all the work for you, including processing, photographing, and listing for sale."
When cleaning out your closet, pay attention to the quality of the items. Those jeans you bought but never wore with the tags still attached are a perfect candidate for resell, along with the gently worn sweater you received as a Christmas gift but never really liked.
"We adhere to very high quality standards, so we ask that name brand clothing be sent to us clean and in the best condition possible," Jacob says. "Our pricing algorithms take into account a variety of factors including original retail price, popularity of an item and seasonality, so we're more likely to accept items we know will sell fast and that are currently in season. This ensures the best possible experience for our buyers."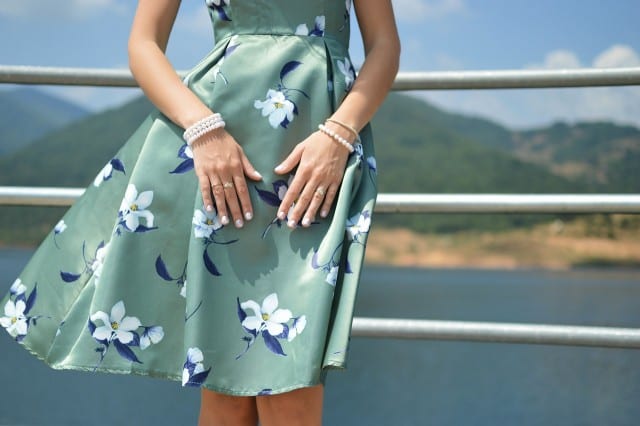 Choose Quality Over Quantity
This may sound counterintuitive, but highlighting your best assets is key when dressing to feel and look your best. Splurging on high-quality pieces save you money in the long run.
Do you find yourself reaching for that little black dress often or are you more of a jeans person? Be mindful of the pieces you wear the most and instead of wearing inexpensive pieces out and having to repurchase often, invest in a durable, more expensive version in a silhouette that flatters you to save money in the long run. After all, shopping for the same piece over and over again wastes time and money.
If you're not quite ready to drop a whole paycheck on an item–even if it's something you really love–see if you can find what you're looking for secondhand before you look elsewhere. You'll be getting the same designer quality for a whole lot less. This is especially great for formalwear, maternity clothes and other items you won't wear frequently.
"Buyers can use thredUP for both everyday and special-use occasions to get the most for their money. Instead of spending a ton on clothing you know you'll only wear for a limited amount of time, you can buy special pieces on thredUP like bridesmaid dresses or maternity clothes to save cash," says Jacob.
Like anything in life, saving on clothes requires knowing yourself, understanding your end goal and having an empowering mindset. In today's busy world, turning to online consignment shops for a wardrobe refresh can help you save time and money–from cleaning out your closet to making a little extra cash.
Catherine Claire is a contributing author to thredUP, an online thrift store where you can find fashionable secondhand clothes that are easy on your wallet. Catherine also curates content for various other publishers including The Crystal Press and Cathclaire.