How To Organize Your Home on a Budget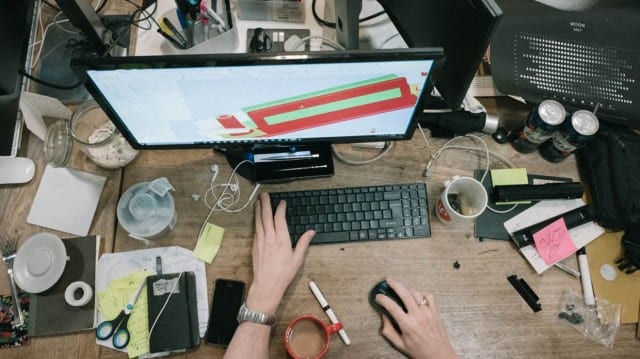 You might not be thinking of Spring cleaning quite yet, but now that the holidays are nearly behind us, it's probably a good idea to take a look at getting our homes organized.  If you're looking to clear out your home, or just make it look a little more organized, we've got tips to help you make your place look flawless without depleting your funds.
Use Your Space Wisely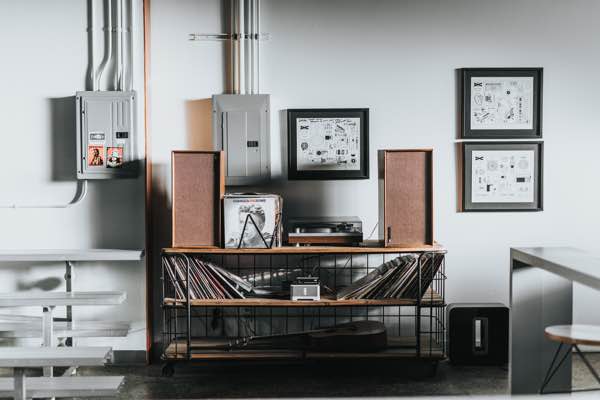 I live in a very small one bedroom apartment. I'll be honest, sometimes I have no idea where to put things. I hate clutter, but with limited storage space, sometimes I need to be a little creative in my clutter-hiding techniques. I always try to think about the space I already have — like the space above the bottom level in cabinets or on shelves. Since the square footage is small, my best option is to get the most out of every area of my home.
Favorite Ideas:
This 3-Tier Space Saving Shelves from Amazon for just $10.29 are great because you're not using up any more floor space, but you can still store all your laundry products.
I have a wall mounted key hook right by my door and I love it. I hang all my keys on it (instead of throwing them on the counter) and also hang my dog's leash and collar on it to keep it all in one place. This Twist Wall Mount Key Rack is just $11.71 at Walmart.
The cupboards in my apartment go all the way to the top of the 11-foot ceiling. I don't like storing things all the way at the top, so I make the most of the bottom shelves with these Kitchen Cabinet Organizer Shelves ($7.99 at Target). You can safely store glasses on top of plates, and have more room in your cupboards.
Pinterest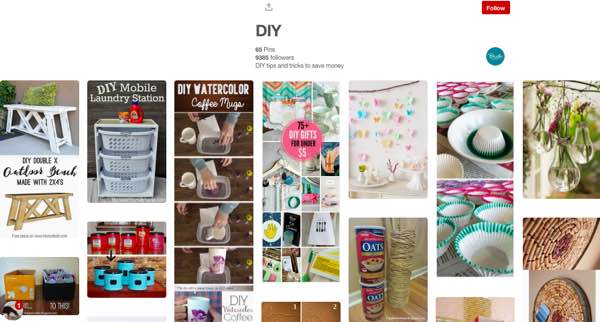 I can get ideas for nearly anything on Pinterest. You can spend hours scanning through the DIY section and looking at ideas others have tried, or have stumbled across, and then try it for yourself!
Some favorite DIY money-savers
Give Everything a Place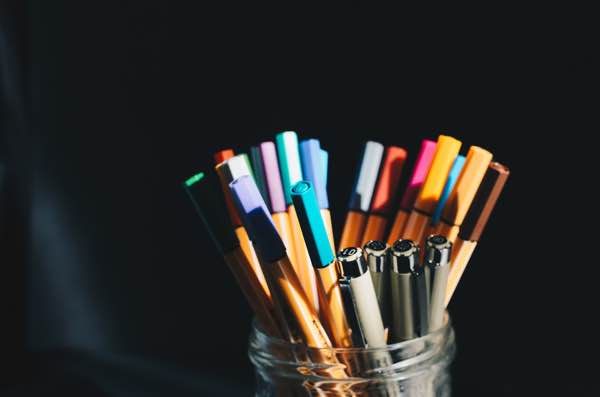 This may sound like an obvious tip. But, whenever I go through and try to organize items into similar groups, I start finding things I don't need and can get rid of completely. Similar to the KonMari method, start by grouping everything together, clear out unnecessary items and store all like items together. Whether you get creative with how you store these items, or take a more practical route, there are several online stores that offer great storage options:
Rinse, Reuse, Recycle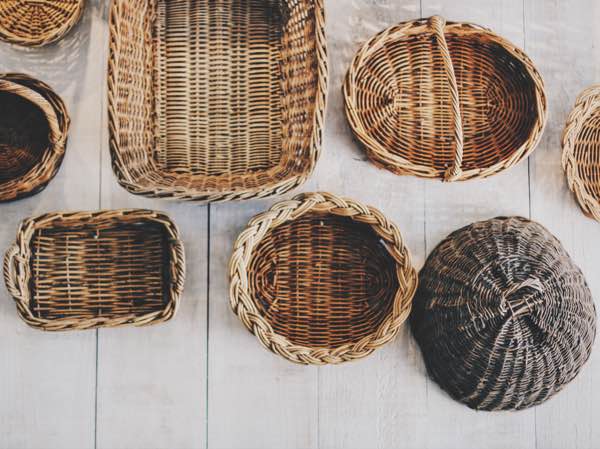 From mason jars, to shoe boxes, to ice cube trays, we all have things lying around the house that can help in our quest for organization, with little to no out of pocket cost. Whether you cover an old shoe box with fabric to store toys, or use an ice cube tray in your dresser to store earrings, be creative and consider new uses for old treasures.
Some stores to help you turn the old into new:
Do you want more deals to help you organize your home? Sign up for Brad's Daily Alerts to our best deals sent straight to your inbox!