10 Futuristic Products We Can't Wait to Try in 2017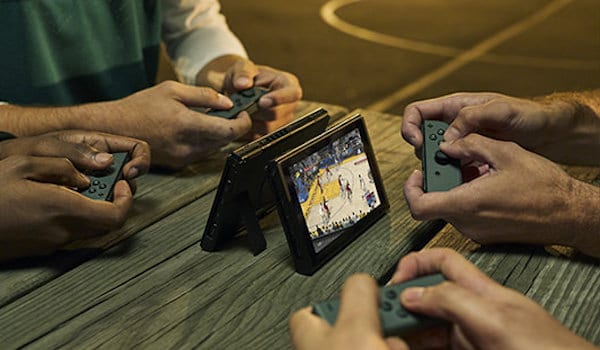 Remember when smartwatches first hit the market and everyone said, "Who needs a phone on their wrist?!" Fast forward a few years, and one in six people now owns a smartwatch or a fitness tracker. Innovative products can seem frivolous when they first hit the market, but it doesn't take long for them become an essential part of our culture and lifestyle.
It's only the beginning of January, and already we're starting to see new, game-changing products hitting stores. From a fitness tracker that knows your mood, to a moto jacket you can wear to the gym, and even a video game console you can carry with you everywhere, 2017 is shaping up to be a pretty great year for innovation.
We took a look at all the cool new stuff coming out this year, and rounded up our 10 favorites to help keep you feeling positive about what the future holds. If you find yourself stressing about the uncertain future of the upcoming year, plan to gift yourself something special every now and then. We're confident there's something on this list for everyone.
An earpiece for direct translations.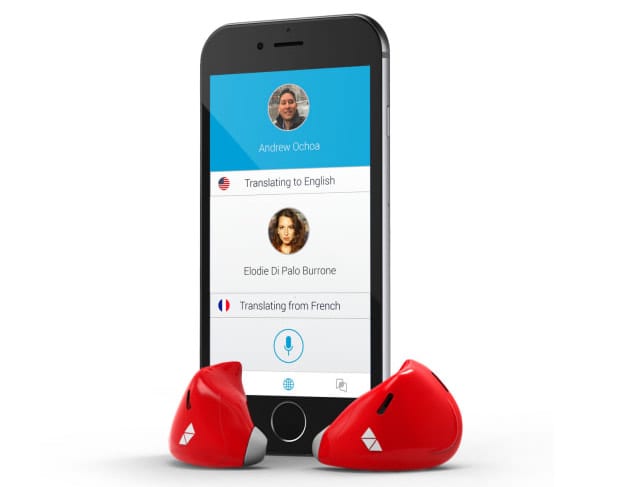 Are you planning to travel abroad this year? What if you could reduce the stress of traveling by getting rid of the language barrier? The Pilot by Waverly Labs is a smart earpiece that translates between Spanish, French, English, Portuguese, and Italian, with more languages expected to be added after its release in May of 2017. You can pre-order it now for $199, a 33 percent savings.
A sleek vegan leather jacket made for athletic wear.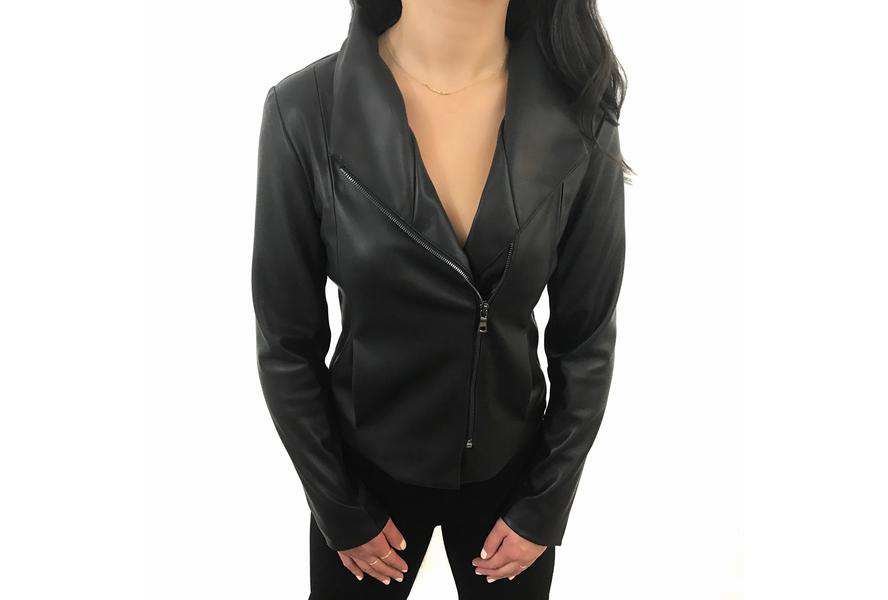 We're excited about the new Brevity Brand Do Anything Jacket, an activewear jacket with moto styling. It's stretchy, comfy, easy to care for, and looks appropriately stylish for basically any occasion. You can pre-order the jacket at a 10 percent discount for a limited time, dropping the price from $299 to $269.
That might seem like a hefty price tag for vegan leather, but when you consider the versatility and quality, it might be just the essential you're missing from your wardrobe. We also love that the jacket is custom-milled in women-owned factories. It is expected to ship in February.
An energy-efficient, portable electric scooter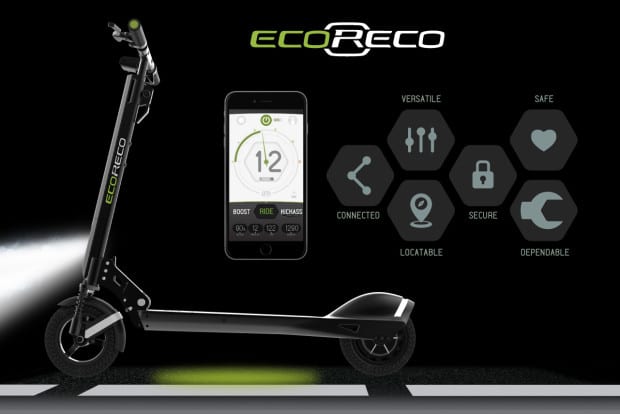 I mean, you could walk. Or, you could unfold your new EcoReco Model R portable electric scooter and ride. If you live in a city and you're always on the move, this could be an ideal transportation solution for you. It's safer than a skateboard and more portable than a bike, and it recharges via USB. Right now you can save 50 percent and get the scooter for $749. It is expected to ship in May.
A Nintendo game console that doubles as a portable system.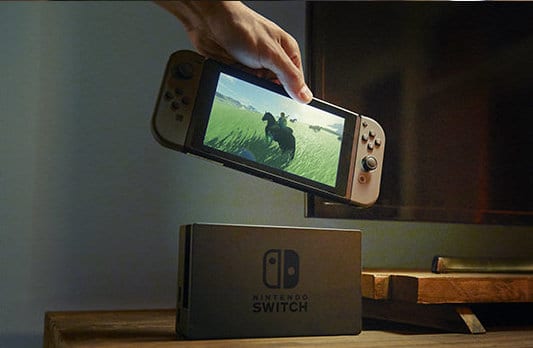 If you're a Nintendo fan, you may already be counting the days until March, when Nintendo will release the first gaming console that works with your TV and can also be used as a portable gaming system. We're particularly excited about the multi-player capabilities on the Nintendo Switch -- if you and a friend both buy one, you can have up to four people on a multi-player game with two screens, and you don't have to sit in front of your TV.
If you enjoyed this past summer's Pokemon Go release, get ready for another revolution in parks across the country, because there will be no reason to stay inside on a beautiful summer day if your video game console travels with you. More details about price and release are coming on January 12th, but the console is expected to cost around $250.
A fitness tracker that also helps you manage your emotions.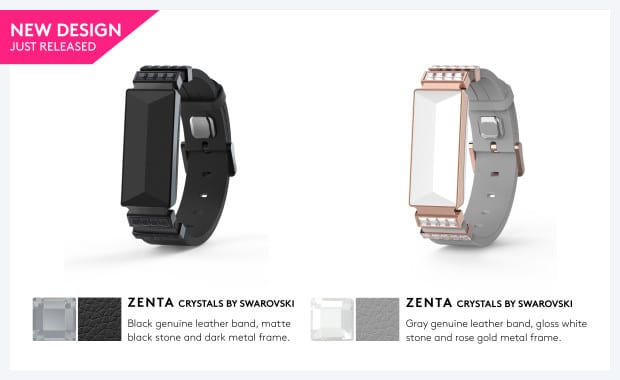 The ZENTA bracelet doesn't just track distance and calories burned -- it uses holistic biometric sensing and trend analysis to track your stress levels and mood, and uncovers patterns in your habits that may be affecting your emotions. So if you get particularly stressed out every time you have a meeting with your boss, the ZENTA will let you know.
It can also synchronize your breathing for relaxation and anxiety control, so you'll be able to better prepare for those meetings going forward. It tracks your sleep quality, heart rate, and activity, and can filter distractions from your mobile phone through notifications. The ZENTA will start at $249 when it is released in April.
A product that replaces your shampoo, conditioner, and body wash.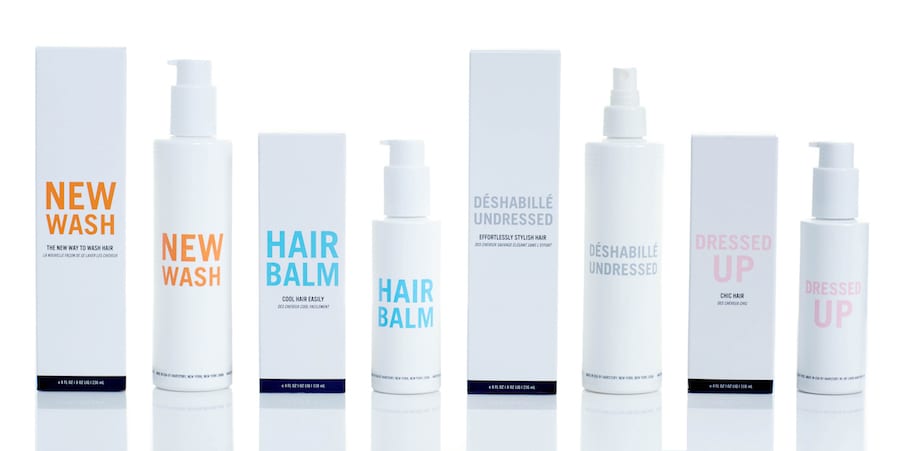 When you go to the drugstore, you're presented with thousands of hair care products, each designed to fix a different hair problem. These products may range in price, and may be labeled sulfate-free or phosphate-free, but most are still filled with detergents and other damaging ingredients. That hair problem you're trying to fix -- be it frizziness or greasiness -- is likely caused by all of the products you're using to try to correct it.
Hairstory created New Wash and a line of hair styling products free of harmful ingredients to address this problem. New Wash uses essential oils and fatty acids to clean your hair, so it's completely soap-free. I've been using it for about two months, and the psoriasis I once had on my scalp has disappeared. My hair is softer and more manageable, and I don't need to use conditioner. I use it as makeup remover, face wash, and body wash as well, which justifies the $40 cost per bottle. You can also save 10 percent if you join the New Wash Fan Club.
A new iPhone (or a lower price on an old one).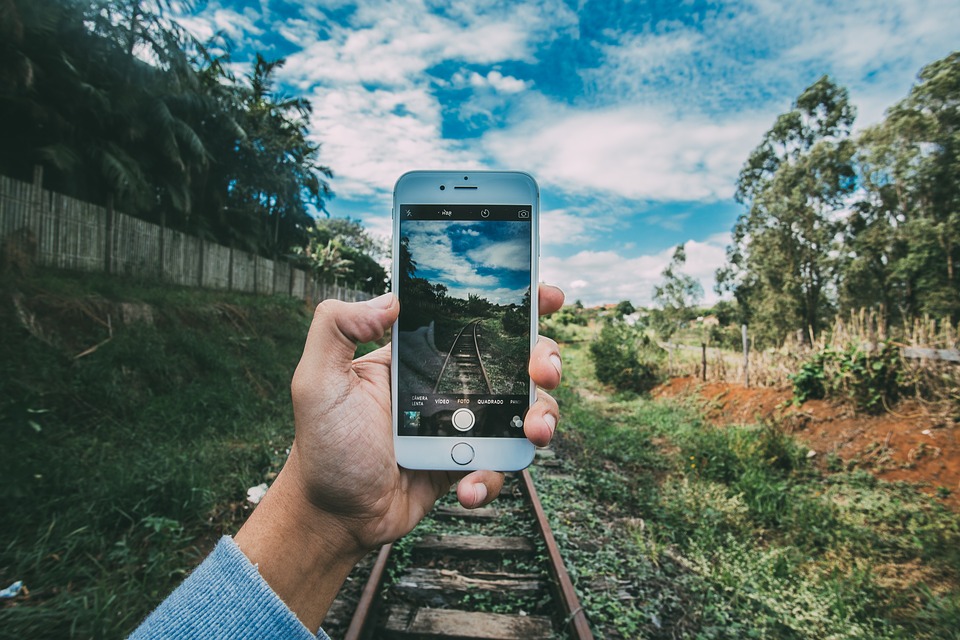 There are some exciting rumors about the Apple iPhone 8, like an edge-to-edge glass screen, wireless charging, and even possible biometric features. This is expected to be a larger jump in features than is typical for a new iPhone refresh, and we're expecting the price of the iPhone 7 and earlier models to drop significantly.
A cute portable vape for essential oils.

The jury is still out on the long-term safety of nicotine vaporizer products, but the MONQ personal essential oil diffuser fills your lungs with something entirely different. It works just like popular at-home diffusers, except that it directly inserts aromatherapy into your olfactory system. It comes in a handful of flavor blends and colors. Each one costs about $20 and lasts around two weeks, which Amazon reviewers say is totally worth it. While it's not intended to help with smoking cessation, it is said to provide relief from stress, along with other health benefits.
A subscription box to help you remember simpler times.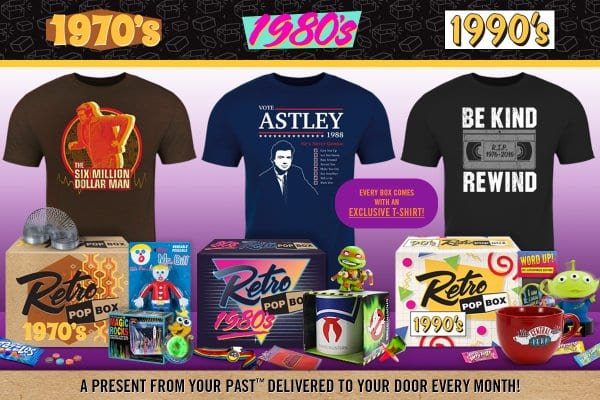 Retro Pop Box is a monthly time capsule filled with items from your favorite decade delivered to your door. So you can relive your childhood in the '70s, '80s, or '90s, and take a break from the worries of today. You'll receive an exclusive t-shirt in every box, along with four to seven other items relevant to pop culture at the time. Subscriptions start at $20/month.
A live TV streaming service, so you can watch all the newest shows.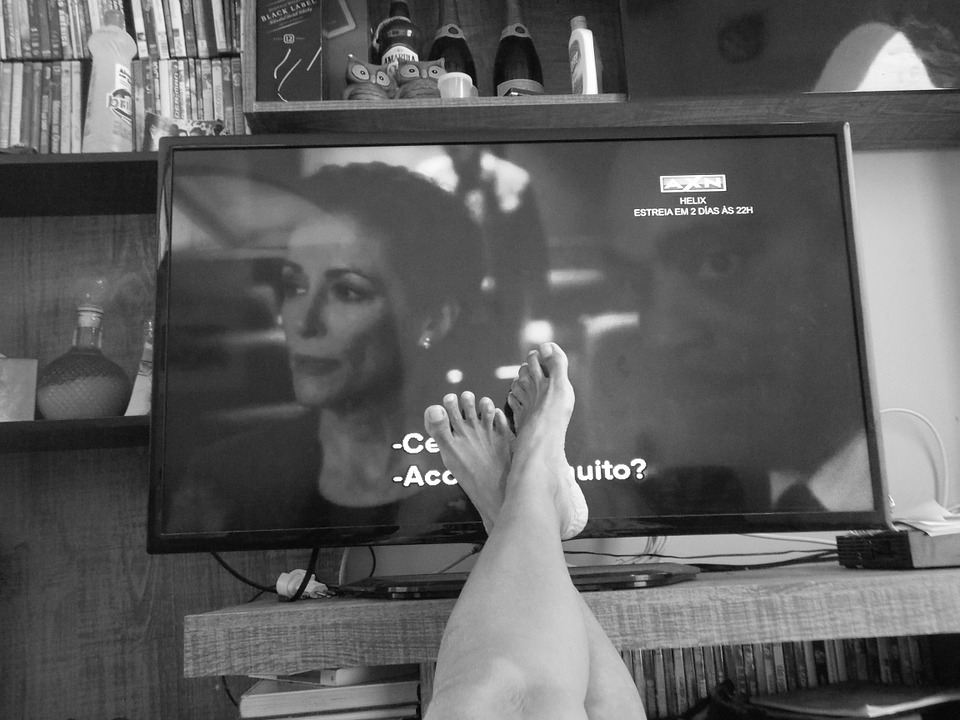 AT&T's DirecTV Now launched in December, allowing you to stream live TV and get access to a ton of on-demand content for just $35/month. You can even add HBO or Cinemax for an extra $5. As our readers know, we're big fans of cutting the cable cord and relying on streaming services here at Brad's Deals, so we love that this service has the potential to keep us up-to-date with all the latest shows and supplement our Netflix, Hulu, Crackle or Amazon Video libraries. Just don't sign up yet -- the service was reportedly clunky and lacking in features upon launch, so we're anxiously awaiting the next update.
Which new product are YOU most excited to snatch up in 2017? Let us know in the comments!