Pick Up Your Tax Refund in Cash at Walmart!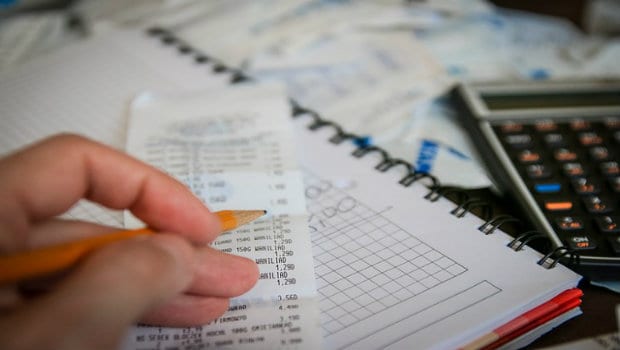 Are you ready for tax season? Walmart is.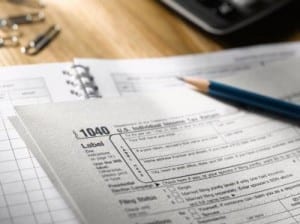 The big box retailer announced this morning the launch of their new program, Walmart Direct2Cash. This service allows consumers to pick up their tax refunds in cash at their neighborhood Walmart instead of waiting for a check, or paying high fees for direct deposit.
In order to give consumers more control over their tax refund money, Walmart is partnering with two national providers of tax-related services and products: Tax Products Group and Republic Bank & Trust Company. The cash pickup option will be available to millions of customers, with 25,000 tax preparation locations around the country using software with Direct2Cash capabilities.
Daniel Eckert, senior vice president of services for Walmart U.S. said this service is intended to help lower-income consumers--who may not have checking accounts--avoid the exorbitant fees often charged by cash-checking stores.
"We know tax refunds can be one of the largest financial payouts of the year for many of our customers, and the last thing they want is to wait for their refund check to arrive and then spend money on unnecessary fees – in many cases upwards of $70 – to cash it," said Ecker. "By skipping the check and choosing this new service, customers will not only save time, but also keep some extra cash in their pockets – two things Americans can always use more of."
Depending on the the tax preparer you see, the cost of choosing Walmart Direct2Cash is anywhere from totally free to no more than $7. When you choose this option, you'll get an email notification with a unique code, which you can bring, along with a state-issued ID card, into your nearest Walmart location to receive your cash refund. It's important to note that refunds over $7,500 are not eligible for this service, and if you're filing jointly with a spouse, you both need to be there (with ID) to get the refund.
In addition to making it easier to get tax refunds, Walmart is also partnering with Jackson Hewitt to make tax preparation a breeze. Certified Jackson Hewitt tax preparers will be available in more than 3,000 Walmart stores across the country, so you can get your taxes and shopping done in just one trip. These trained tax professionals will also help customers to identify health care options under the Affordable Care Act for no extra charge, and Jackson Hewitt is offering eligible clients a $50 Walmart gift card when they e-file through a Jackson Hewitt preparer.
Bill Maher, chief executive of Tax Products Group, LLC, says Direct2Cash is set to greatly reduce both the cost and complexity of the refund process.
'The response from tax preparers has already been incredibly positive," said Maher. "They believe this will not only simplify the tax refund process but provide a great benefit to taxpayers."
Will you be taking advantage of Walmart's new Direct2Cash program? Let us know why or why not in the comments!