4 Life-Improving Financial Tools That Fit in Your Pocket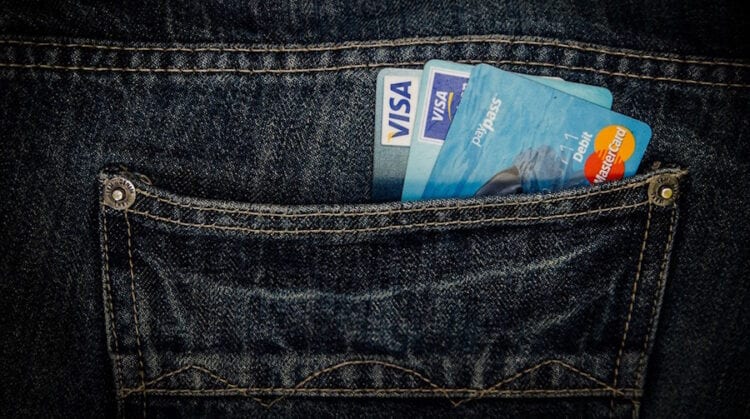 Editorial Disclaimer: Brad's Deals has partnered with CardRatings for our coverage of credit card products. Brad's Deals and CardRatings may receive a commission from card issuers. This content is not provided or commissioned by the issuer. Opinions expressed here are author's alone, not those of the issuer, and have not been reviewed, approved or otherwise endorsed by the issuer. This site may be compensated through the issuer's affiliate program. These user responses are not provided or commissioned by the bank advertiser. User responses have not been reviewed, approved or otherwise endorsed by the bank advertiser. It is not the bank advertiser's responsibility to ensure all posts and/or questions are answered. You can read our full advertiser disclosure:
click here
Over the past seven years, I've focused on maximizing my expenditures in order to reward myself with free travel, cash back, and a more exciting life. So far, so good! I've been to 65 countries, more than 35 states, and have visited a lot of places that should be far out of the bounds of my salary. As a seasoned expert in travel and rewards, I thought I'd share a few financial tools that have been essential to my success. Here are four things that, if kept in your wallet, will help save you and your family on both travel and life in general!
A bank account with no ATM fees.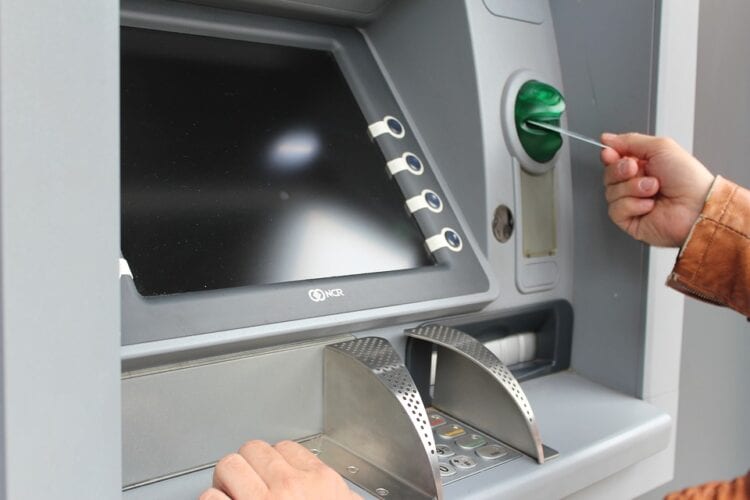 If your everyday life requires you to keep cash on hand, one of the best tools you can have is a bank account that offers fee-free ATM withdrawals.
Larger banks like Chase offer up to a $300 bonus for opening a bank account, but do require you to pay a fee when withdrawing from another bank's ATM. If you're traveling a lot, consider joining a credit union. Alliant Credit Union offers its members access to over 80,000 ATMs fee-free, and even reimburses you $20 a month for out-of-network ATM fees.
A credit card that works for you.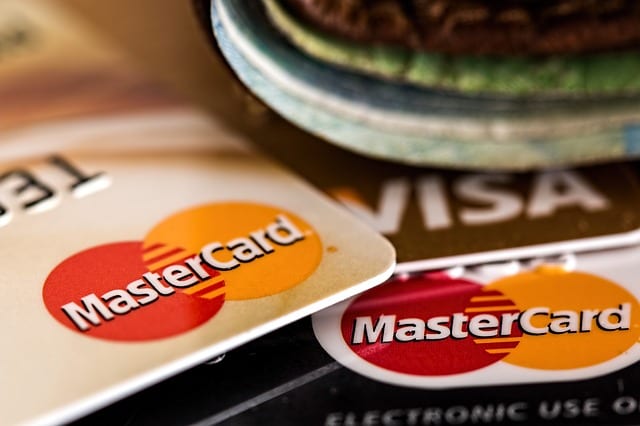 I understand that many people don't enjoy the process of racking up points and miles. It can be confusing, and even though we try hard to demystify it here on More for Less, it's still a bit daunting for beginners. That being said, if you are responsible with your credit, there's no reason why you shouldn't be earning cash back rewards on everyday purchases.
I have a few favorite cash back cards right now. One is the Bank of America Cash Rewards card, which can net you over 4 percent cash back on select purchases. Another favorite of mine is the Chase Freedom Unlimited Card, which offers 1.5 percent cash back on every single purchase, no matter what the category. This is a great option for people who don't want to think too much about how to maximize their cash back.
Gift cards you bought at a discount.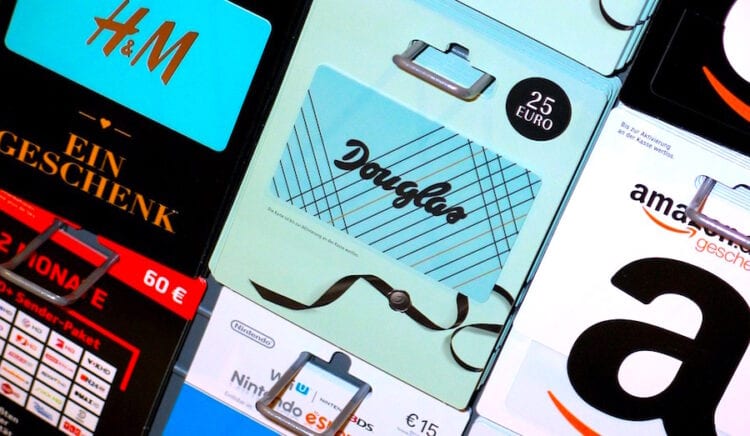 Using a credit card that earns you cash back, you can truly begin to maximize your spending. If you like to spend money at chain stores or restaurants, consider signing up for an account on Raise, which sells discounted gift cards. I've used them often, and love their 100-day money back guarantee. Many stores you can find gift cards for over 20 percent off, and these are always stackable against any in-store discount.
An app that tracks your spending.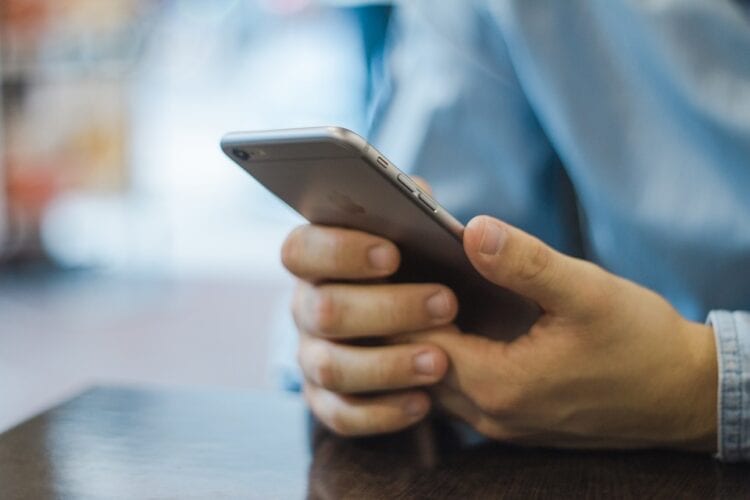 Using a service like Mint.com to track what you've spent each month will allow you to keep better control of your finances. Spending money just to attain rewards, then leaving those expenses on your bill to accumulate interest month after month them devalues the whole point of this exercise. You want incremental revenue into your bank account, which saves you money over time. Check out our recent article on budgeting apps for more free, downloadable options that will help keep you in the black!
What are your favorite money-saving tools? Let us know in the comments!