Get Free Amazon Credit for Prime Day Deals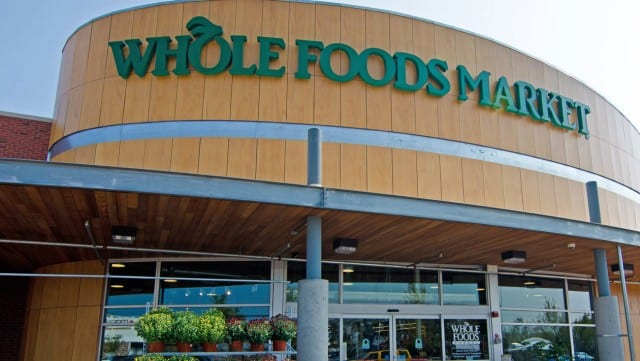 For a limited time, you can turn your grocery run into a free $10 credit to spend at Amazon during their 2-day Prime Day sale. Here's what you need to know. 
How to get a free $10 Amazon credit for Prime Day
1. Not a Prime member? Sign up for free trial.
The free $10 Amazon credit is limited to Prime members, but you can cash in on the offer without spending a cent on membership by registering for a 30-day free trial.
2. Spend $10 at Whole Foods from July 3-16.
Enter your phone number at the register, or make sure the cashier scans your Amazon QR code from your Whole Foods app or the Amazon mobile site so that your purchase is credited to your Prime account. (You'll need to do this anyway to cash in on any in-store discounts.) You can only collect this free Amazon credit once.
4. Or you can spend $10 on Prime Now.
You can use Prime Now to order just about anything with same day delivery. There aren't many bargains to be found in Prime Now inventory since this app is all about convenience, but it's nice to have it in your pocket for emergencies, like the time my wireless router died the night before an important online meeting.
5. Congratulations, you now have a $10 Amazon credit to spend on Prime Day!
Go find the best Prime Day deals and spend that free money!
Some important notes to keep in mind are that your $10 credit may only be used on July 15-16, 2019. Exclusions include alcohol, gift cards, stamps, and tax. And don't forget to check out our collection of Amazon coupons to save even more!
Related Amazon deals: