Quiz: Which TV is Your Perfect Couch Companion?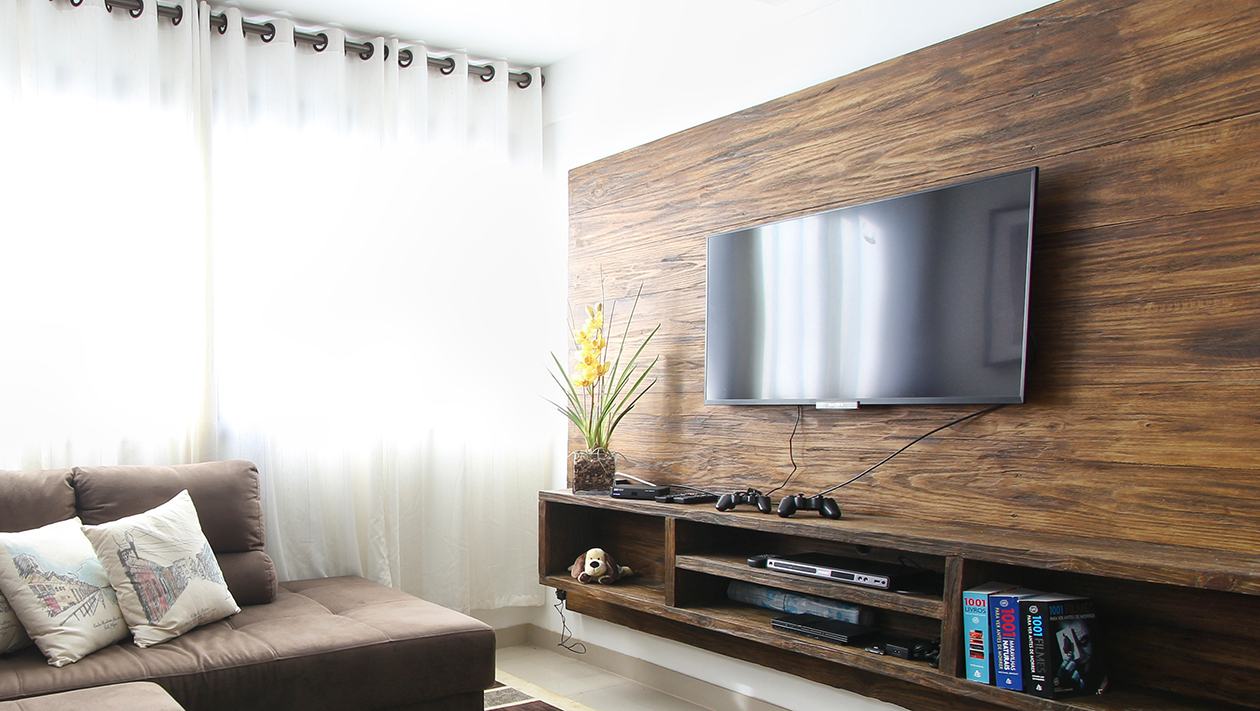 When it comes to electronics, everyone's looking for something different. My husband likes the newest, techiest gear he can get his hands on while I tend to view the price tags as a feature of the TV itself. Whether your in the market for a new TV or not, take our quiz to find out which TV best suits you and then check out our TV for Every Budget shopping guide!
Tell us your results in the comments!