Restaurant Gift Card Specials for Holiday Shoppers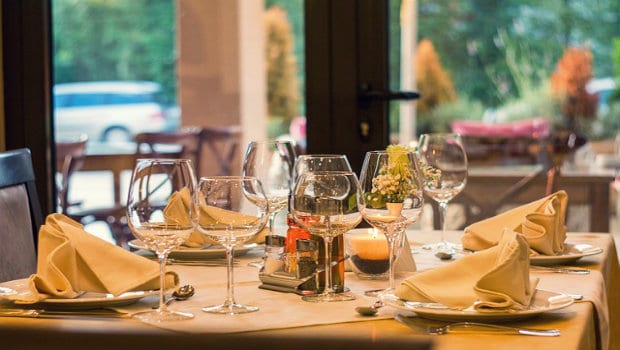 Today is Super Saturday, also known as the last Saturday before Christmas, and across the country, millions of people are frantically running around their local malls trying to find last-minute presents for the pickiest people on their gift lists.
But you don't have to be a part of the Super Saturday mall stampede, instead, consider giving the stragglers on your Christmas list the one thing they literally cannot live without: a good meal.
Buying someone a gift card to a favorite eatery might seem like a lazy present, but to be honest, one of the best Christmas gifts I've ever received was $30 to Chipotle. That was eight years ago and I still think fondly of it every time I treat myself to a burrito. Eight years! How many of the presents you got for Christmas eight years ago do you remember?
And the best part about buying a restaurant gift card right now? You'll likely get a little something extra for free! Tons of food retailers are running gift card promotions right now. Can't think of where to go? Check out this list of 80 popular restaurants offering deals on gift cards right now: