Rolling your eyes at Black Friday in July? Here's what's worth your time.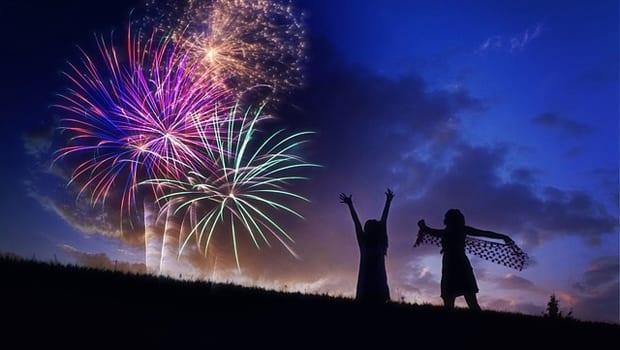 Yes, Christmas in July and Black Friday in July are sales gimmicks. And yes, we all know that they tend to be pale imitations of Black Friday in November and the actual holiday shopping season. But retailers understand all too well that "Black Friday" is a powerful marketing ploy that we can never seem to resist, even when the date is still 140 days away. (And it is, I checked.)
Target's Black Friday in July sale starts today, for example. Best Buy runs their own version this year on July 24 and 25. Cabela's is advertising a Christmas in July sale that's live right now. QVC is selling actual Christmas-themed merchandise and decor for their sale. And Amazon is taking advantage of their 20th anniversary to run a massive "Prime Day" sale next week that is already claiming to have more deals than their usual Black Friday sales.
So just how do Black Friday and Christmas in July sales stack up against their cold-weather counterparts?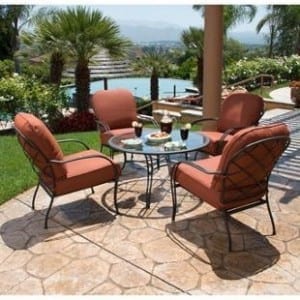 While there are definitely some great sales in July, it's pretty rare to see prices hit Black Friday-eque lows, and the discounts are definitely not on the same categories that you typically see on Black Friday in November. For instance, we know we'll find the lowest prices of the year on patio furniture, grills and air conditioners, and lately we've been seeing some of the lowest prices on flights to Asia and South America, as well as great fares to Europe and beyond. But if you're looking for a Black Friday price on a new TV, you're better off to wait until November.
What to buy in July:
Air conditioners
Barbecue grills
Back-to-school apparel
Blue jeans
Formal Suits
Furniture
Tools
Video Games
Swimwear
Jewelry
With retailers beginning to plan inventory for Fall, they're already looking to move their summer stock off the shelves. That's good news for you, since it means that the best July discounts will generally be for anything considered a summer item. The exception to that rule is back-to-school clothes. The school shopping season begins at the end of July, and you'll find good sales from clothing retailers who cater to that audience, as well as special deals on laptops for students and educators.
It is also a very good time to get a Samsung GS6/Note 4 or LG G4. Both of them are offering company rebates that stack with any promotion at any certified retailer. Best Buy is giving out $100 gift cards with those phones so with the LG you get a leather back cover, battery and charging base, and with the Note 4 you get a $200 rebate check.
It's also worth noting that while we include grills and patio furniture on our list, the discounts may be deeper yet in August. The July sales are still pretty excellent, though, and by August what's left is pretty picked over.
What to skip in July:
Televisions
Cell phones
School supplies
Black Friday in November remains the best time for cheap TV sets, and for most electronics for that matter. In the past few years we've seen cell phones that basically pay you to take them home on Black Friday, with no other month even coming close to that kind of pricing. School supplies are also at their peak discounts in August, so wait until next month on those to get the most bang for your buck.
Be sure to bookmark our post The Best Time to Buy Everything: A Year-Round Guide to Staying Fabulous on a Budget to keep prime shopping times handy year round. And if you want to get the best deals at this week's Black Friday in July sales, head over to our BF in July deals collection and save from the comfort of your own home!
---
Check out this related deal through 7/26/15: