Confirmed! Get 10% off Target Gift Cards on Sunday | Brad's Deals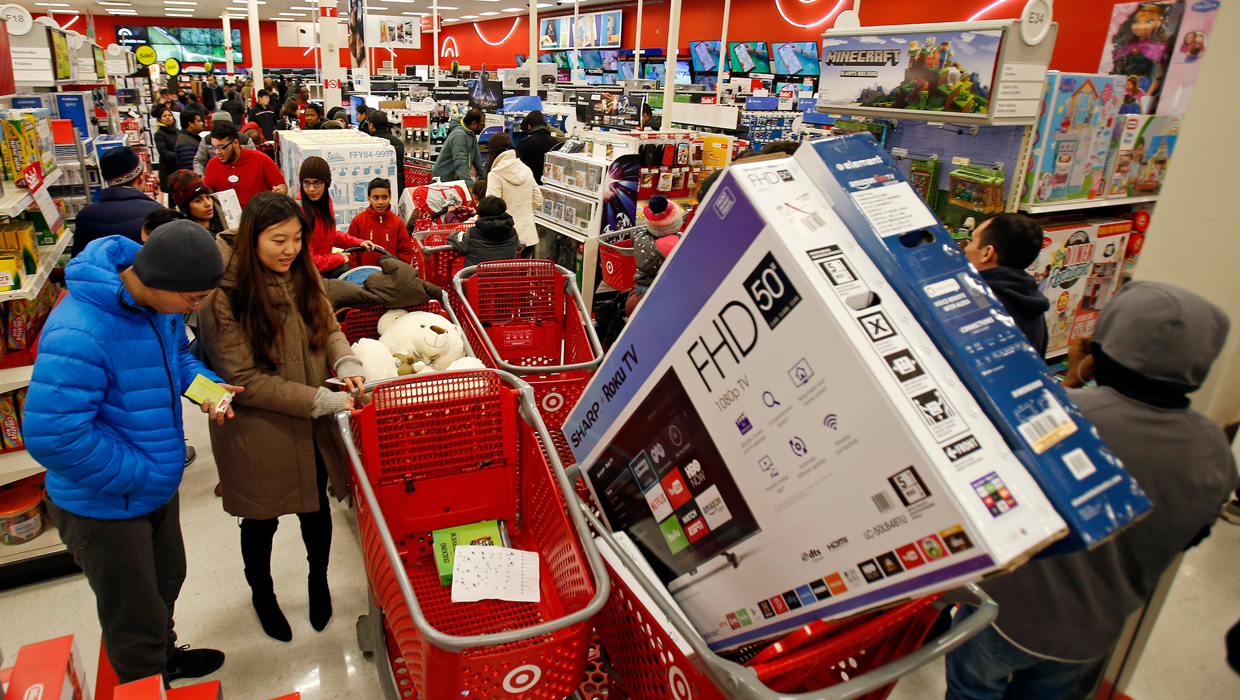 Target confirmed today that they will be selling its gift cards for 10% off this weekend. Here are the best ways to cash in.
The details:
According to a teaser page added to Target's Cyber Week ad, Target will offer 10% off Target gift cards on Sunday 12/3. It will be available both in-store and online, and gift card purchases are capped at $300 per household for a maximum discount of $30 which you can then stack on top of existing sales and coupons.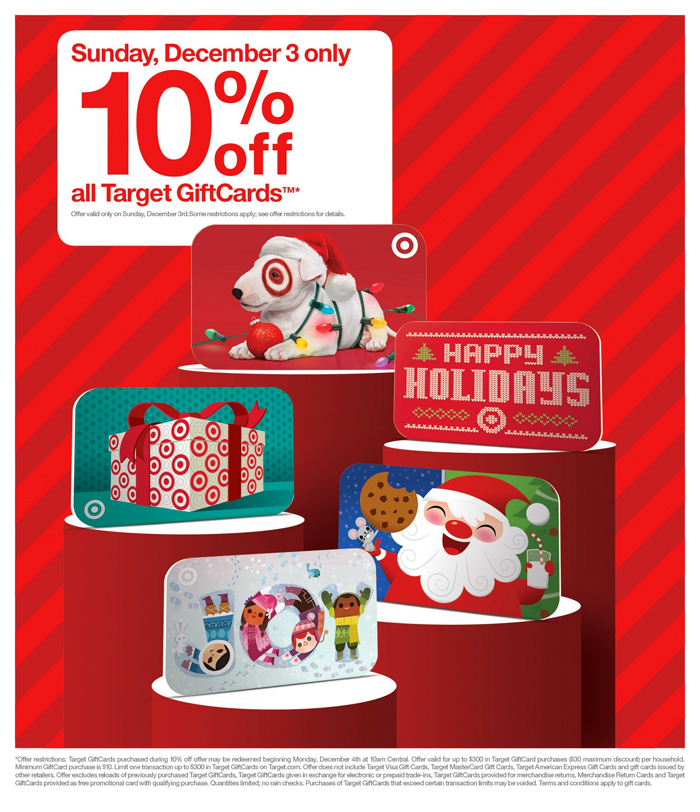 What's the best way to use discounted Target gift cards?
We like these gift cards best for items that otherwise don't get discounted, but also totally don't mind if you're using them to squeeze even more savings out of items already on sale. We have a few suggestions below.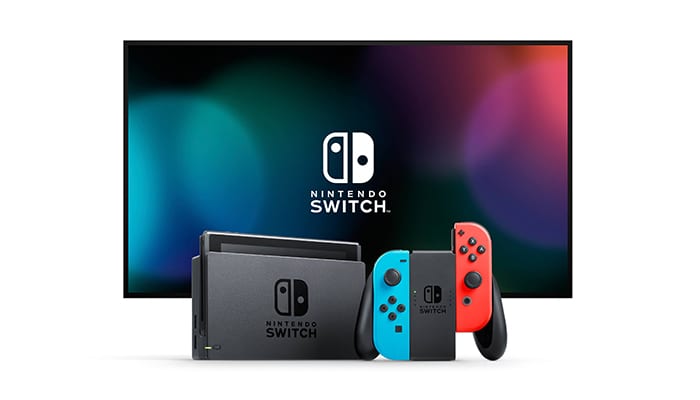 Nintendo Switch
$299.99
Shoppers looking for Black Friday and Cyber Monday discounts on Nintendo Switch consoles were bitterly disappointed, but you can back your way into a discount here by buying $300 in Target gift cards for $270, then using them to buy the hottest not-on-sale console of the holiday season, a savings of $30.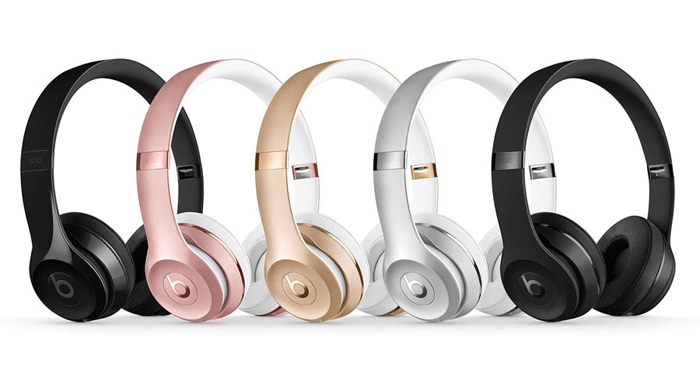 Beats Solo3 Wireless Headphones
$299.99
Stylish high-quality wireless audio for $30 less – and through 12/2 you'll get another $20 Target gift card back with your purchase.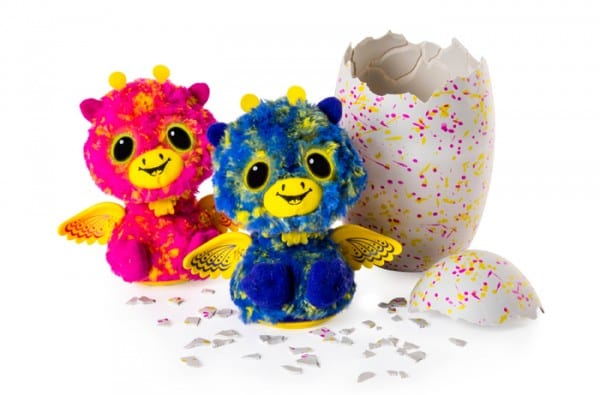 Hatchimals Surprise (or any Hot Holiday Toys at Target)
from $52.99 (regularly $69.99)
Many of the hot holiday toys are priced the same everywhere, but you can leverage discounted Target gift cards to shave a few more dollars off your total expenditure.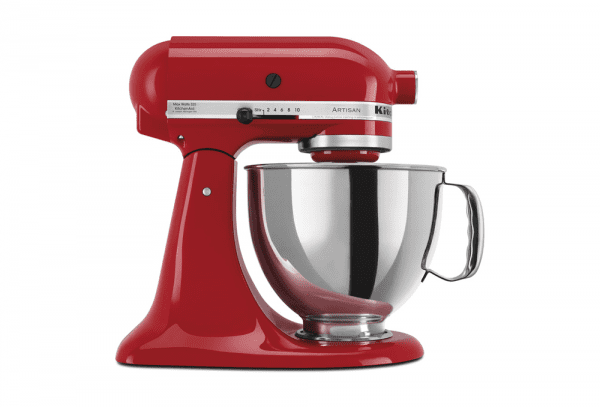 KitchenAid Artisan Stand Mixer
$279.99 (regularly $379.99)
It's the best time of year to buy KitchenAid Stand Mixers, so why not save an extra $30 while they're already on sale?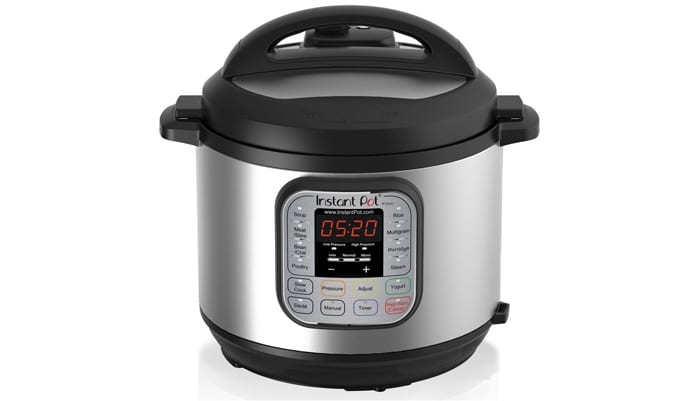 Instant Pot
from $79.95
Several models of the must-have kitchen gadget of 2017 are temporarily out of stock online thanks to the popularity of the Black Friday and Cyber Monday deals, but we expect more to arrive soon. In the meantime, you can order online for in-store pickup at many locations. (The pictured 7-in-1 LUX60 is still available for online purchases.)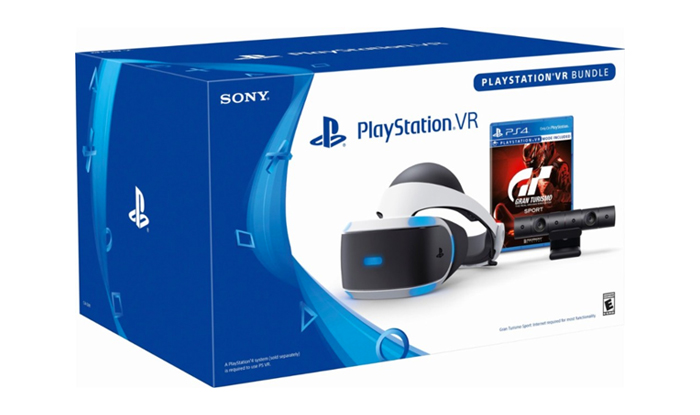 PlayStation VR Gran Turismo Sport Bundle
$299.99 (regularly $399.99)
Applying discounted Target gift cards to this PlayStation VR bundle makes the deal even better than it was on Black Friday.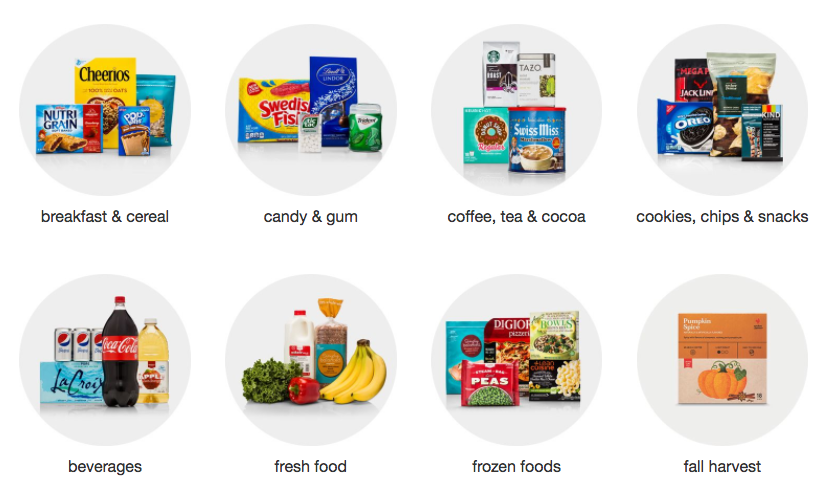 Groceries
Yeah, that's the boring answer, but extremely practical, especially if you're a regular Target grocery shopper. Snapping up $300 in Target gift cards for $270 is like getting an extra $30 of groceries for free.
How you can save even more...
You can't use your Target REDcard to buy gift cards, unfortunately, but if you want to squeeze even more value out of the discounted Target gift card deal, put the purchase on a cash back credit card. The Discover it card, for example, is giving 5% cash back this quarter on Amazon.com and Target purchases, and matching the cash back you earn during your first year as a cardmember, at the end of the year. These bonuses would total up to $27 back on a $270 purchase. If you use your Discover it to purchase the gift cards from Target when they are on sale, between the 10% discount and the cash back bonuses, you can get $300 in gift cards for $243.
How will you spend your discounted Target gift cards?
Related Deals:
Target: 30% Off Holiday Light Projectors
Target: 30% Off Slippers + Free Shipping