Save $312 in 13 Minutes - Call to Cancel Comcast!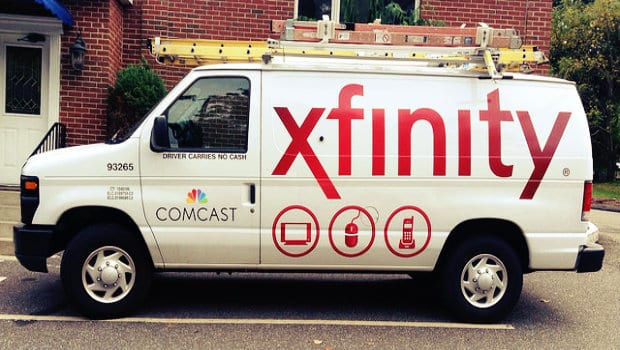 I have a tried-and-true method that I have used often to save several hundred dollars. I just did it again last night. I called Comcast, told them I was going to cancel my TV & Internet to get a dish & DSL because their pricing was not competitive.
I got transferred to their retention department and they cut my bill from the $134 it was about to be in 5 days to $82 for the next 6 months. They also added channels and gave me free HBO. The whole call took 13 minutes and 26 seconds. Most likely, unless I've dropped cable TV altogether, I'll be calling them again in July.
Qualifications: yes, $82 is still probably too much but it's better than $134. Roughly $20 for internet, $50 for a ton of TV and $10 for a DVR is tolerable to me for now. Taking 13 minutes to save $312 is more likely at the moment than my taking 10-20 hours to figure out how to remove cable TV from my life entirely and get setup with everything new I need. If that's not good enough for you, there's always the I Hate Comcast Facebook group!