Saving Big with the Walmart Savings Catcher App and Amex Bluebird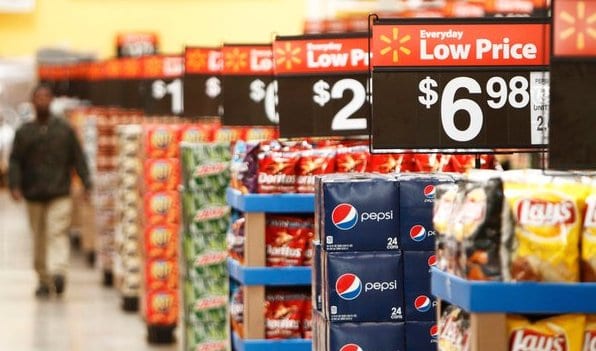 Many of you may not know that Walmart has an amazing app for smartphones, the Savings Catcher, which searches local competitors for better prices on the items you've bought from Walmart, and rewards you with the difference via an e-gift card.
Via Reddit, we've learned of an awesome "hack" with the app that allows you to double the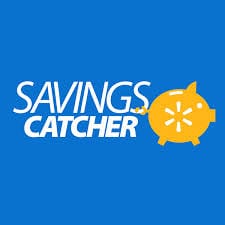 amount of the refund at Walmart.
How to Use the Savings Catcher App
First, download the Savings Catcher App to your smartphone via the App Store of Google Play.  Next, shop at Walmart.  When you receive your receipt at the register, scan the QR code with your Savings Catcher App.  You can also submit the receipt number here, or just enter your connected phone number at checkout.
The app will then search the daily and weekly ads for shops in your area.  You'll receive the difference in price if there is one.  You can enter up to 7 receipts a week.  You can see all the terms and conditions here.  Note that to qualify, it has to be an advertised price.  For example, a "Buy one box of cereal, get one free" promotion would not qualify for this, unless that offer was a lower price than what Walmart was offering.  General merchandise items like electronics and sporting equipment also do not qualify.
How to Hack This Deal
As a special offer until February 28th, 2015, Amex Bluebird members can earn double the amount of reward dollars by choosing to link the accounts together.  This is good up to $599.99 worth of rewards per calendar year.  The next time you shop at Walmart, you'll use this Bluebird account balance first, automatically, and then whatever is left in your normal Savings Catcher account.  You'll then cover the balance using whatever payment method you wish.
How to Get Bluebird
The easiest way, if you're taking advantage of this offer, is to buy a Bluebird card for at Walmart.  The normal $5 fee is waived until 2/28/15 as well.  You can also set one up here.