Season 4 of Frugal Living is Being Released Soon!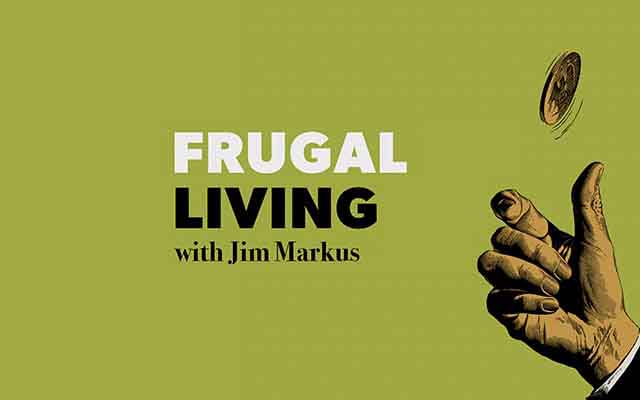 The fourth season of Frugal Living is coming your way this week! You can listen to the Season 4 Trailer on Apple Podcasts, on Spotify, on Amazon, on Anchor.fm, or anywhere you go to find podcasts.
Jim Markus is back hosting season four of Frugal Living, a podcast for smart consumers. The show, sponsored by Brad's Deals, features interviews, stories, tips, and tricks. How do you spend less and get more? Season four debuts this week.
What to Expect from Frugal Living Season 4
In season four of Frugal Living, Jim sits down with experts to chat about a variety of money-saving topics as well as tips for your financial well-being.
Here's what you can expect from season four:
What can you learn from a financial advisor?
Have we always had a clutter problem?
Why do we have credit scores?
What's the state of travel in 2022?
Does camping have to be expensive?
How do you start a business in a burgeoning industry?
And more!
Get ready for some frugal living tips every week. Be sure to subscribe and tune in every Tuesday. You can also check back here on our blog for transcripts of each episode.
Subscribe Now on Apple Podcasts
Read a Transcript from This Trailer
Jim (0:00): Welcome back to Frugal Living. We have a new season starting very soon. I talk to so many interesting people, a fiduciary financial advisor, the person who wrote the book on clutter. I talk about credit scores and the state of travel this year. I talk about camping and what it means to start a business in a burgeoning industry. All these conversations are coming up this season. Add us to your list on Spotify or Apple Podcasts or anywhere you listen. And we'll be back very soon.
Do you have an episode idea for the podcast? If so, let us know in the comments!