See the Details on the U.S. Stimulus Checks: Are You Eligible?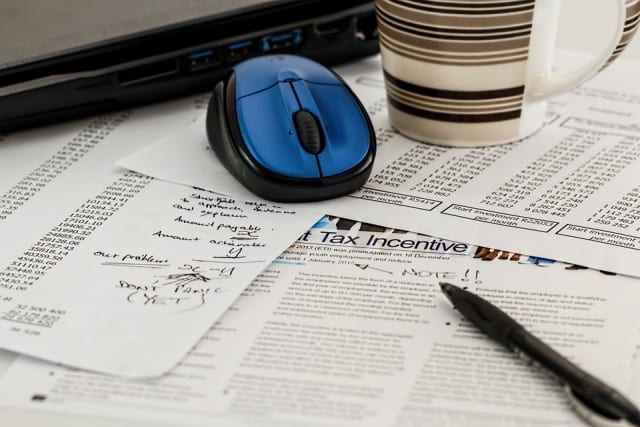 A big part of the United States Stimulus package in response to the COVID-19 economic impacts are stimulus checks for many Americans, who are most likely affected by the outbreak. Here are all the details you need to know.
See the Details on the US Stimulus Checks: Are You Eligible?
The Details
The bill has passed the Senate, but it still has to be approved by the House and signed into law. Details aren't likely to change.
Not every American will be eligible for a stimulus check. Those that earn $99,000 individually, or $198,000 as a couple filing jointly, won't be eligible for any money.
Anyone earning under $75,000 for the year, or under $150,000 filing jointly, will be eligible for the full $1,200 check (per person).
For every $100 earned above $75,000, you'll receive $5 less on your stimulus check. For example, if you earned $75,100, you'd receive $1,195. Above $99,000 a year in earnings, you get no stimulus check. If married filing jointly, the threshold is $198,000. Head of household is $112,500 or less.
Those that have no tax liability, but at least $2,500 in qualifying income, will receive at least $600.
Families with qualifying children 16 or under will receive $500 per dependent.
Social Security recipients do not need to file tax returns, a reversal since the bill was passed.
The income that qualifies you is your 2019 tax return. If you haven't filed that yet, you can go off of your 2018 return.
To get you your refund, the IRS will be sending the payment to your direct deposit account. If you didn't use that method, you'll receive a check in the mail. They should arrive within 3 weeks of the bill getting signed. Note, the IRS will NEVER call you about this! Please be aware, and let friends and family know that may be more vulnerable to these types of scams.