11 Ways to Save Even More During National Coupon Month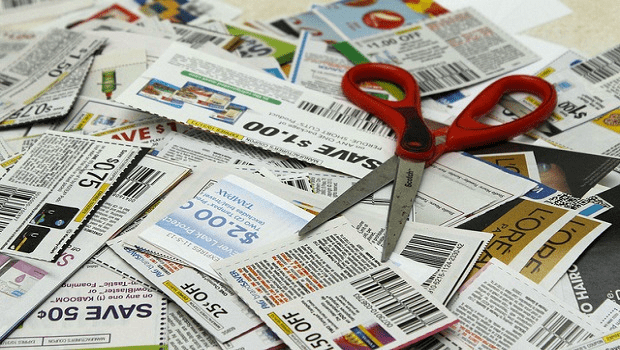 While September might mean the end of long, lazy summer days and the beginning of the solemn march towards winter cold, it also means something else. Something big. I'm talking, of course, about National Coupon Month!
While every month is National Coupon Month at Brad's Deals, we thought we'd take a moment to help out those of you who don't spent their days obsessively scouring the web for the best prices on everything from wine to smartwatches. Here are eleven of our best tips for getting the most out of your online coupon codes (and some little-known ways of scoring coupons no one else has!):
Use a store's online chat feature to get access to coupon codes you might have missed.

Nordstrom is one of many stores with an online live chat feature.
Some retailers will hit you with a pop-up window if you try to close out during the checkout process. This is a chat session (sometimes with a real, live human, sometimes not), and often they'll offer you a coupon to entice you to complete the order. Other times, even if no chat is automatically started, if you start an online conversation with a customer service agent, ask them whether they know of any active coupon codes. A lot of times they'll be running free shipping promotions you may have missed, and if you're lucky enough to get a super helpful agent, they might throw you a bone and let you in on an employees-only code or upcoming deal.
Keep the Brad's Deals app handy.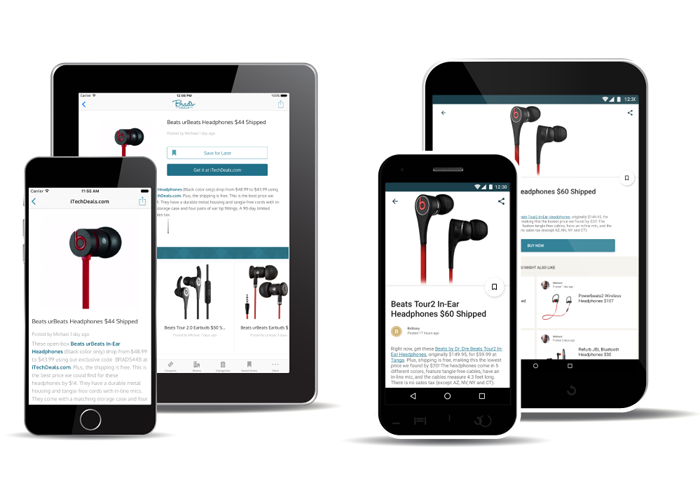 Download the Brad's Deals coupon app for Android or iPhone to keep our vast database of thousands of coupons handy whenever you need them. We're partnered with more than 3,000 retailers to bring you the savings!
Join the loyalty program.

Bloomingdale's Loyallists get free shipping with no minimum purchase.
Most retailers offer some kind of incentive, like 20% off your first order, if you join their loyalty program or sign up for their newsletter. Becoming a VIP also sometimes comes with additional perks, like a lowered free shipping threshold and early access to sales like Black Friday. After you've cashed in on that one-time discount, you can go ahead and unsubscribe to keep your inbox clutter-free.
These electronic wallet services allow you to pay for things online without having to type in your credit card. They're free, often more secure than a credit card and can help to simplify the checkout process. Plus, many sites offer bonus discounts for paying with them.
Don't forget the basics.

Make sure you put in your coupon codes as carefully as you do your credit card number.
Brad's Deals editor Laura says many shoppers have trouble using online coupon codes because they often neglect the cardinal rules of coupon shopping: "To ensure your coupon code works, enter it exactly as it appears in the deal or ad," Laura says. "Don't leave any spaces before, within, or after, follow the original capitalization and lower casing, and don't forget to click the 'apply' button when there is one."
Laura also recommends double checking to make sure your coupon was applied. "Never click 'Place Order' if your total is higher than expected," she says. All discounts should be taken before you place your order, and no store is going to give you a discount after the fact.
Bookmark promo pages.

Like many online retailers, Macy's has an entire page devoted to all their current sales.
Laura says store websites often have a 'current promotions' section where you can see all their different category promos at once. She recommends bookmarking these pages at your favorite retailers and going there first (instead of the store home page) whenever you feel the need to shop. That way, you'll never miss a sale!
Dig deeper inside your favorite sites.

ASOS always has amazing sales on their clearance page.
"Sometimes a home sale percent-off coupon will only be on the page where home goods are featured, not on the store's home page," Laura says. "So look deeper into websites that don't have special sections where they list all the promo codes. You may get a pleasant surprise on the clearance page, for example."
Abandon your shopping cart.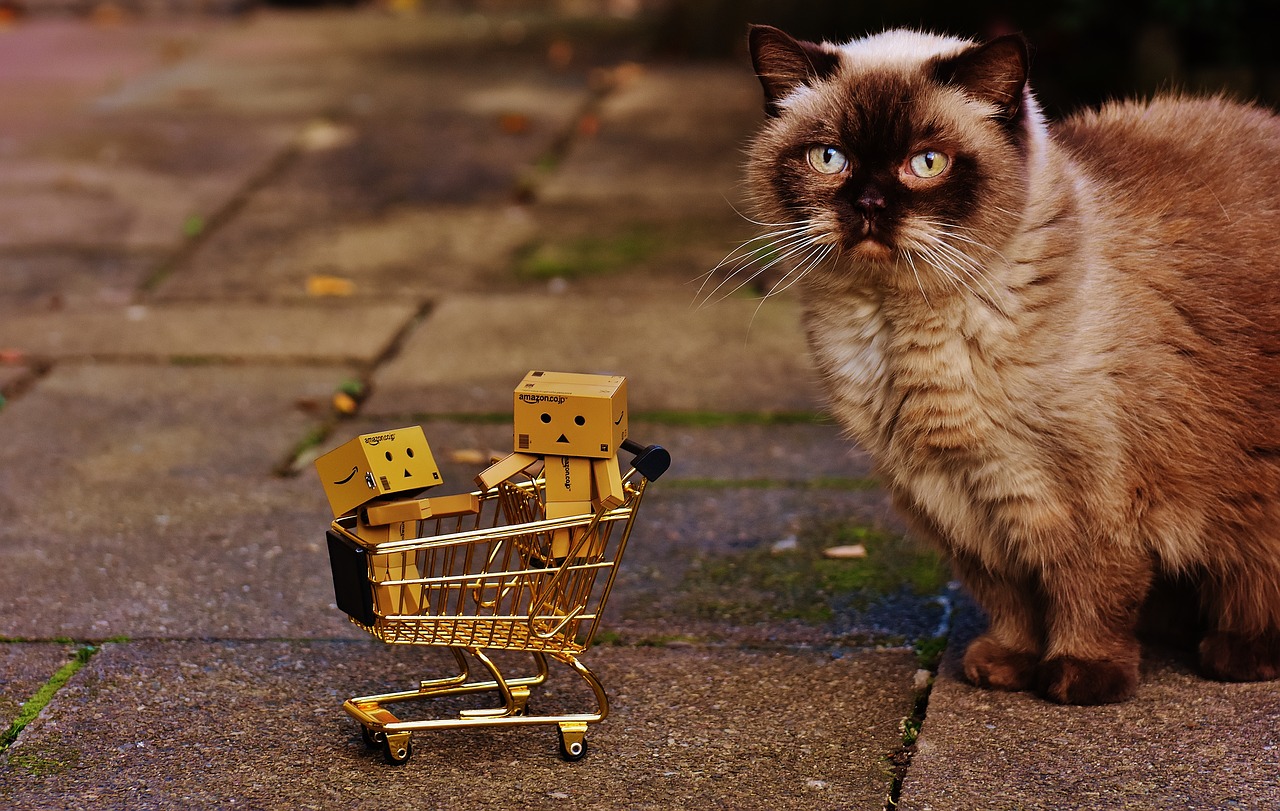 No coupon code? Make sure you're logged in as you load your shopping cart... and then walk away from it. Some retailers will send you a coupon code a day or so later to lure you back and seal the deal. We don't recommend attempting this with any item that's at high risk of selling out.
Take a (not-so) wild guess.

Sometimes it pays to wrack your brain for potential coupon codes.
It never hurts to try a few common coupon codes like FREESHIP or SAVE10, or variations on current or past codes whenever you shop online, as stores often recycle promo codes. And sometimes, if you get an email with a SAVE20 code for 20 percent off, you might be able to use SAVE30, SAVE40, or even SAVE50 for even more savings.
Head into the real world.
Online coupons don't just exist online. Laura says to check your mailbox for store catalogs and mailers, which often include online promo codes. You can also check brick and mortar store locations for promotional materials--some will include an online coupon code with an in-store purchase, so ask about it at the register on your next shopping trip!
Stack those codes, baby!

These kids just got 50 percent off a KitchenAid stand mixer by stacking Kohl's coupons. Probably.
If you have more than one promo code on hand, Laura suggests trying to stack them: "Type a second code into the promo code box after you're submitted one, and see what happens," she says. "You can always put the original one back in if it cancels it out. Policies vary by store, but sometimes coupons can double or triple up, also known as stacking. Sometimes this stacking is on purpose, sometimes Brad's Deals editors come across a secret hack for a ridiculously low price. These may be gone as quickly as they appear, especially if the store's web staff notices, but our Editors try to note in the deal when that might be the case."
Kohl's, for example, lets you stack up to four different kinds of discounts, as long as you're only using one of each:
One site wide percent off offer (ex: last year's 15 percent off offer for Black Friday shoppers)
One category percent off offer (ex:  10 percent off KitchenAid stand mixers)
One dollar off offer (ex: "take $10 off a $50 purchase")
One shipping offer (ex: free shipping on all items)
You'll still earn Kohl's Cash and Yes2You dollars on purchases where you coupon stack, and you can also still mail in rebates for products that offer them even after you apply your discounts.
Wait until the middle of the week to search for new coupons.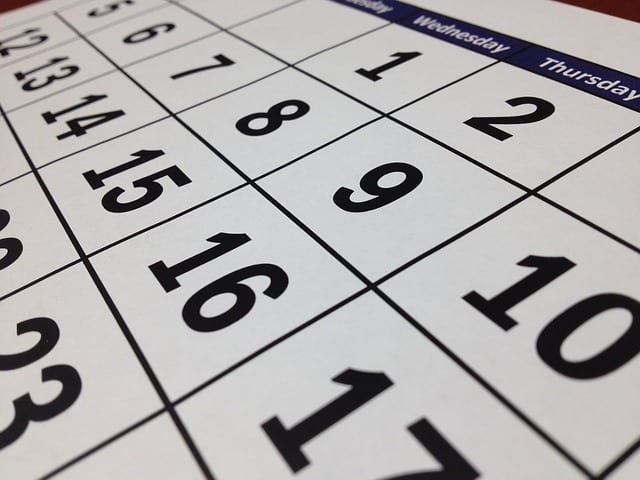 Retailers often gear up for new weekend sales by releasing their newest (and best) coupons and promo codes on Wednesdays or Thursdays. If you wait until the middle of the week or over the weekend to shop, you have a much better chance of catching the latest coupons!
What are your best coupon-hunting tips? Let us know in the comments!