How I Saved $600 Leveraging Air Miles and the Sharing Economy to Attend a Destination Wedding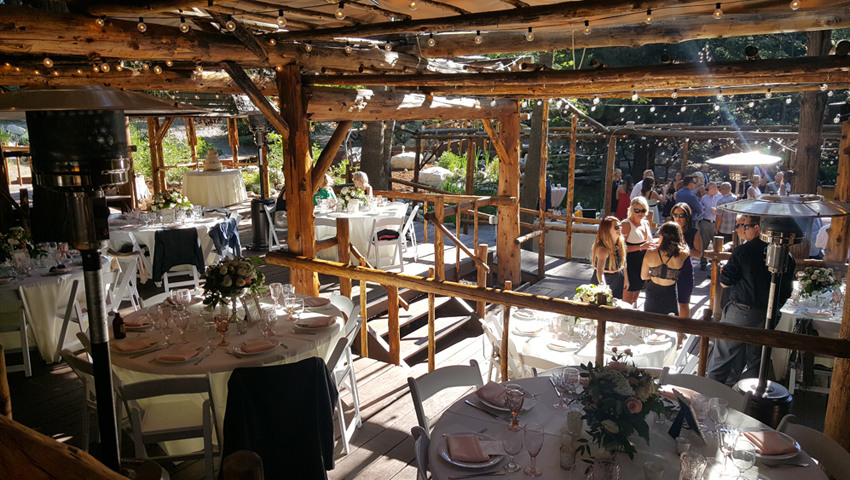 I just got back from my cousin's wedding in Lake Arrowhead, California, where I had a great weekend with family I don't see often enough, then extended the trip a few days to visit friends in L.A., and I didn't spend a fortune to do it.
In the old days (and by "old" I mean five years ago) I would have booked a fairly expensive round-trip airfare, stayed in a hotel with a continental breakfast, rented a car from a place like Avis or Enterprise, and spent way too much money on a dress that I likely would never have occasion to wear again.
If I'd done it the old way, this trip would have cost me $1,768. Thankfully, we live in the future, and in the future I used air miles, Turo, Airbnb and UberX to shave 42 percent off that total - and I did it while wearing a sparkly designer dress from Rent the Runway. Huzzah!
Here's how I did it.
Airfare: In on American, out on United

Waiting for my flight from San Francisco to Chicago.
Ontario, CA was the nearest airport to Lake Arrowhead, but I didn't have enough AAdvantage points to get me there. I opted to fly in and out of Burbank instead, which worked out well since I was planning to extend my trip by a few days anyway to visit friends who mostly live in or near that part of town.
I was just shy of the 12,500 miles I needed to get a one way ticket to Burbank—connecting in Phoenix, because of course it does—so I topped off my account before booking the ticket. My cost for this leg ended up being $125.14, the cost after fees for the 3,000 AAdvantage miles I needed to qualify for a MileSAAver ticket, plus $5.60 to actually book it, for a total of $130.74.
Since I was paying full fare for the return trip, I opted for the cheapest flight to Chicago out of Burbank. That ended up being a United fare with a connection in San Francisco for $255.60.
Altogether I paid a total of $386.34 on airfare.
So how much would this trip have cost me without the miles? Let's assume that I flew United round trip, and that fare was simply the same as two 1-way fares. That rings up at about $510.
Yes, flying in and out of LAX on a bargain airline like Spirit would have been cheaper - but it was also a lot less convenient to Lake Arrowhead and North Hollywood, where I planned to spend most of my time. And by the way, if you ever have the opportunity to fly into Burbank, take it. It's tiny and quiet and totally worth it to avoid the craziness of LAX. The place is a true gem.
Total saved: $123.66
Car Rental: Turo

This is the actual car that I rented through Turo.
Once I landed in Burbank, I would need a rental car to drive the 2-3 hours (traffic depending) to Lake Arrowhead. I was pretty shocked by the prices quoted by traditional car rental outfits, $350 on the low end for 5 days with an ultra-basic economy-sized roller skate of a car. Yikes.
Enter Turo, formerly known as RelayRides. For roughly half the cost, I reserved a 2011 Volkswagen Jetta from a guy named Lee. When I needed to add an extra day to my reservation it wasn't a big deal, and it still came cheaper than a shorter trip through traditional car rental. The cost of renting a nice car through Turo was only cost $225 for a 6 day trip, and it included curbside pickup at the airport. The same six day trip through Hertz would have cost me roughly $400, or more if I wasn't able to pay in advance.
Total Saved: $175
Dress Rental: Rent the Runway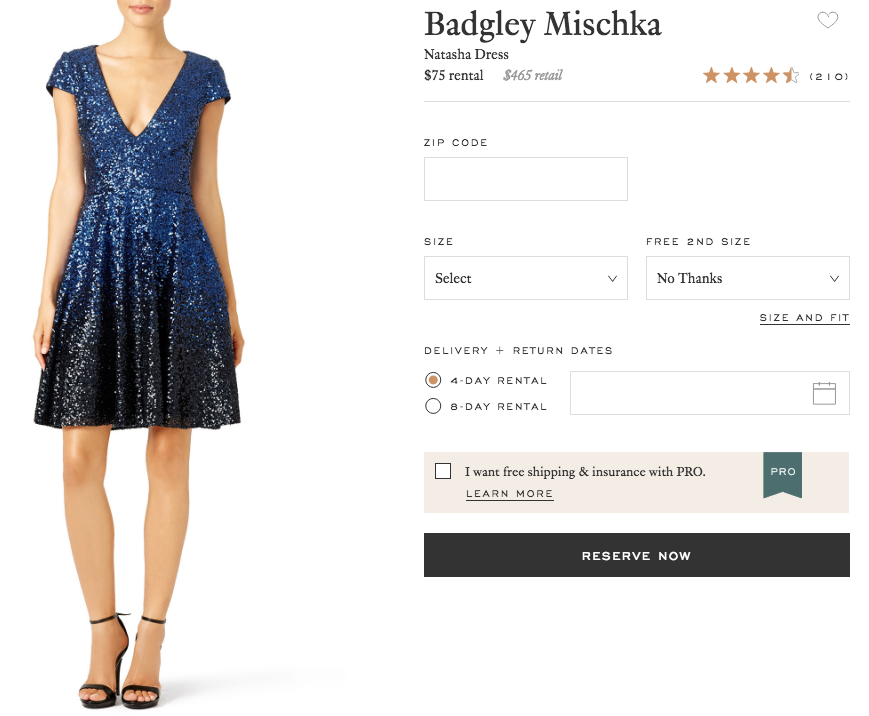 The wedding invitation indicated semi-formal attire. I have no need to own a semi-formal dress, so buying one seemed silly when I could rent something utterly fabulous from Rent the Runway instead. After poring over a ton of user photos and sizing notes, I reserved a sparkly black and blue Badgley Mishka skater dress that I could never, ever justify buying in real life but which only cost $75 for a four-day rental.
When Dad heard about it, he thought that Mom might like to give it a try as well. She's famously picky about dresses, and we thought that maybe trying on something that was high quality and well structured would be a good way to go. We weren't ever going to convince her to rent a dress she'd never tried on, so the online route was out of the question, but Rent the Runway has a showroom in downtown Chicago, and she agreed to humor us.
Trying on dresses at the showroom was a bit like a bridal shop—they probably don't have your size in the store, but you try on something pretty close to get an idea, then order the size you need. The girl attending us brought dresses for Mom to try in addition to the ones she picked out for herself. Ultimately, she chose a summery bright pink sleeveless dress with a structured bodice. It was a perfect fit and she seemed to like it (victory!) I loved it, and Dad gave it a thumbs up. We sent a photo to my cousin, the bride, for a third opinion, and she loved it too. Mission accomplished.
The showroom didn't have my black and blue dress in store, but they let me try on a different sparkly Badgley Mishka to confirm that I'd reserved the right size and assured me that their sizing was consistent across dresses. Putting it on, I immediately wondered why there wasn't a bottle of champagne in my hand. I was feeling fabulous and ready to party, right there, on the spot.
After some anxiety about whether or not the dress would come in time and worrying some more about whether or not it would fit, everything ended up being perfect.
On Saturday, the day after the wedding, we found a UPS drop box in Lake Arrowhead, and that was that.
Did I actually save money on this? Probably not. It's not like I was going to spend $465 on a brand new Badgley Mishka dress if I couldn't rent it. What I actually would have done is spend $75-$100 on a dress from a less glamorous label at Macy's, which I would then own and likely never wear again. I'll call this one money well spent, but more or less a wash. Think of it more as an upgrade.
Total Saved: $0 
Being a Tourist: Gas Money, Meals, and a Souvenir Coffee Mug

Up close and personal with Endeavour at the California Science Center
The original plan was to meet up with one of my best friends and escape to Disneyland for the day. A 1-day Park Hopper costs $160 on a week day. Those plans fell through, though, and I was left to my own devices.
I opted to spend one afternoon at the Getty Villa up in Malibu. It was beyond gorgeous, and I'm kicking myself that I hadn't visited on earlier trips. The collection of ancient Greek and Roman art is superb. I felt very elegant exploring the grounds. Reservations are required, but admission is free. On the way back to the city, I pulled off the highway to dip my toes in the ocean. That was free, too. It was a glorious day that only cost me gas money and meals.
Another day I decided to hit the California Science Center to see the space shuttle Endeavour. Admission is free here as well, though reservations are required for the space shuttle and there is a $1 processing fee. Being a nerd of precisely this variety, I picked up a $12 NASA space shuttle coffee mug at the gift shop the museum had set up under the shuttle's nose.
While skipping Disneyland may have been unintentional, replacing it with free activities when plans fell through saved me a bundle.
Total saved: $147 + untold gas money to and from Anaheim
Accommodations: Airbnb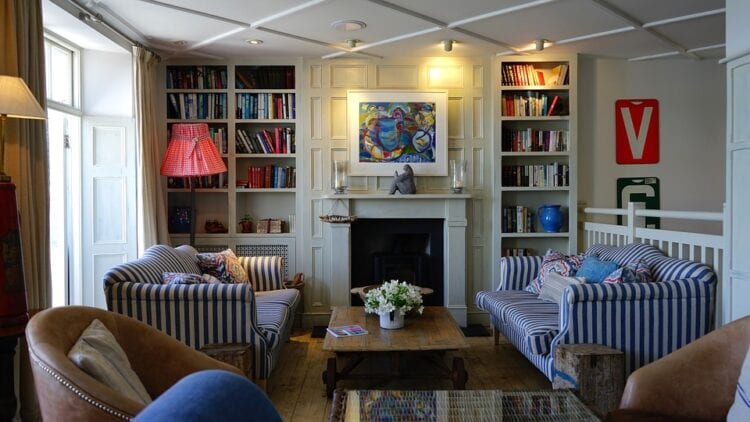 Since didn't stay with my local friends, I needed to find accommodations of my own after the wedding party dispersed. There's a guesthouse I rented once up in the Hollywood Hills that I loved, but it wasn't in my budget this time around, and it seemed wiser to stay relatively close to the airport in Burbank anyway. Besides, Airbnb in Burbank is pretty cheap compared to more glamorous parts of L.A., and I ended up closer to my friends just over the town line in North Hollywood. Bonus: Staying in Burbank meant I was perfectly positioned for a trip to Porto's. NOM.
I've used Airbnb all over the world and had some really great experiences with it, but I have to admit that going cheap on this one might have been a mistake. I wasn't crazy about my little room at the back of a house with some serious hoarder-level yard tchotchkies that looked like the opening scene for a horror movie. It worked out fine though, and I easily could have chosen a different place for about the same price, so I'll blame myself and not Airbnb for that. After cleaning and service fees ended up costing $308.
I honestly did not even bother looking up hotel rates when I was booking, so I'm not 100% sure what it would have cost in June. But 3 nights in mid-July at a 3-star hotel in Burbank starts at $188 per night through Hotels.com. July travel to L.A. is super cheap in general and June was not, let's estimate it at roughly $200/night for a grand total of $600.
Total Saved: $292
A Cab to the Airport: UberX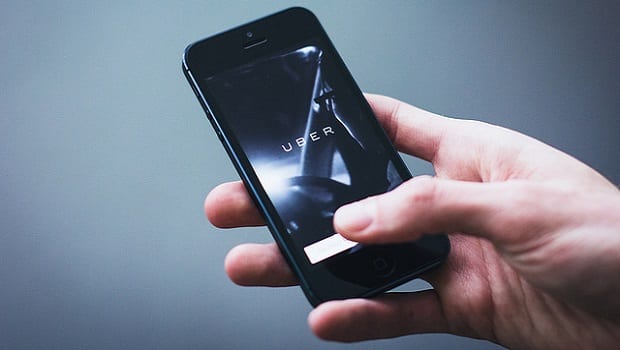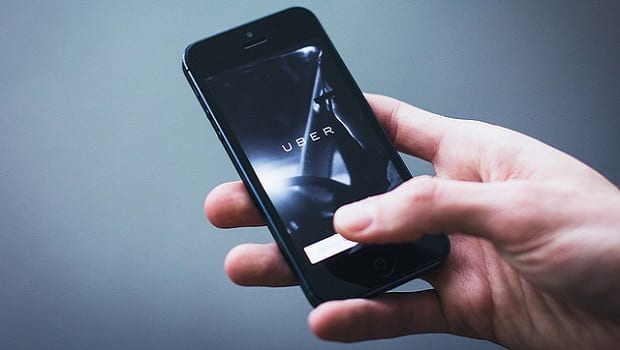 Since I returned the Jetta to Lee the night before my flight home, I needed a taxi to get to the airport. My Airbnb was pretty close to the NoHo Arts District, and TaxiFareFinder.com tells me that a cab from there to Bob Hope Airport should run about $23. I went with UberX instead and caught a ride in a bright green Kia Soul for $5.86.
Total Saved: $17.14
My Key Takeaways
In the end, I paid $1,013 for a trip that should have cost $1,768 by using air miles, staying in an Airbnb instead of a hotel, renting a car from a local family instead of a corporate rental agency, and taking advantage of free admission to some pretty cool attractions. So what can you learn from my cost-cutting trip?
Do your research. I don't just mean comparing prices. There are good Airbnbs and bad ones. Read the reviews, look for verified listings, and book a superhost if you can. The same goes for Turo.
Book off the beaten path. Burbank isn't at the top of anyone's list of cool places to stay, but it was definitely cheaper than Santa Monica and incredibly convenient to a great secondary airport.
Check out free stuff to do wherever you're going. Los Angeles isn't exactly cheap, but there are plenty of free attractions once you're there. Get the Walk of Fame and Universal Studios out of your system if you must, but the Getty Villa is world class and free.
Level up your wedding wardrobe. Be honest, you're not likely to wear that dress you bought for your cousin's wedding ever again, so why not spend the money to rent something spectacular instead?
Related Coupons: