Shop at Jet.com, Get 5% Back for Black Friday Shopping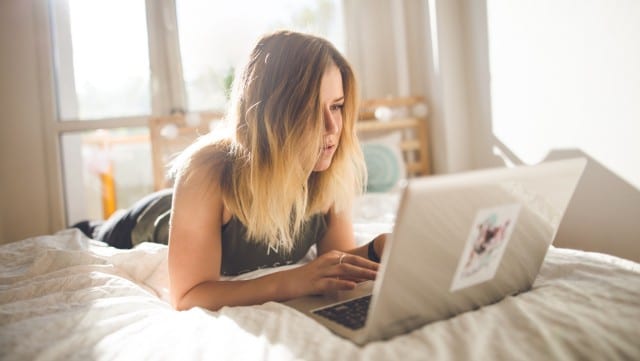 Black Friday is still two months away, but competition is already heating up. Jet.com, recently acquired by Wal-Mart, has unveiled a cash back promotion, with a twist.
Shoppers at Jet.com can earn a 5% rebate credit on any order between September 18th and October 29th (Be sure to check our Jet.com store page for the latest sales). You can't use that 5% rebate immediately, though. Instead, you can use it starting November 13th, right before Black Friday and Cyber Monday kick off the holiday shopping season. Shoppers can accumulate up to $50 in "JetCash," so to max this promotion out, you'll have to spend $1,000 on the site.
"This effort rewards our loyal customers with some cash towards their holiday shopping and also attracts new shoppers," said Jet president Lisa Landsman.
Keep in mind, coupon codes "SAVE15", "BABYCENTER15", "FALL15", "TASTY15", and "BUZZFEED15" are not eligible for the rebate. You must also have a Jet.com account to take part.
This way of retaining customers isn't new, but it's rare to see blackout dates in the retail space for promotions like this. This is a clear strategy by Jet.com to steal customers away from other online and offline retailers before the strong holiday push for sales even begins. Expect other competitors, like Target, to unveil their own retention strategies as we near Black Friday and Cyber Monday as well.
Keep in mind there are even further ways to extend your savings and payback at Jet.com. For one, watch out for Amex Offers if you're an American Express cardmember. They had a "Spend $125, get $25 back" promotion as soon as last July, which would stack with this type of promotion. Additionally, make sure you're using one of our favorite credit cards for online shopping to earn further cash back on your spending.