5 Side Jobs That Can Supplement Your Income Today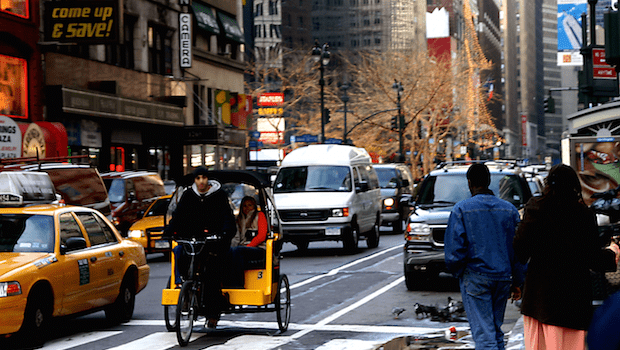 We all like a little extra money, don't we? Whether you're struggling to get by or want to put money away for a wedding or vacation, extra cash flow never hurts.
Because of this, there's no shortage of ways to easily earn money on the side. Everyone wants to earn more without doing a ton more work.
It should be addressed: there are some not-so-great side job options out there, and while I won't go into detail on what to avoid, I will say this: They're pretty easy to spot, like the unscrupulous "earn $100K from home" sign halfway duct taped to a roadside telephone pole or the sketchy-looking person hanging around a college campus handing out pamphlets on how to earn $30 an hour selling cutlery.
A good rule of thumb? If it seems pyramid scheme-y, it probably is. Do a quick web search. You'll have your answer.
Now that we've touched on shadiness, pyramid schemes, and all that other fun stuff, here's a breakdown of legitimate ways to supplement your income and how to decide which is right for you.
Driving for a ridesharing service.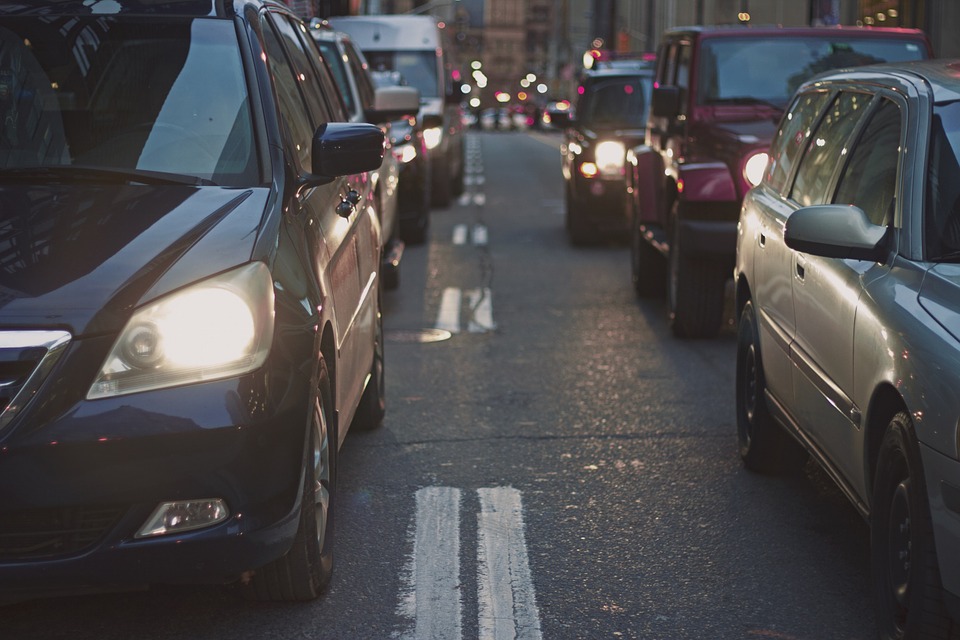 If you live in or have visited a major U.S. city, you've probably taken a ride in a vehicle working for Uber, Lyft, or another cab-alternative ridesharing corporation. For those unfamiliar, both services allow you to request a car via a smartphone app and get to your destination without having to make a physical transaction (your payment info is set up within your account and deducts automatically).
Driving for a ridesharing company is flexible and doesn't require an initial investment, although the use of your car is a significant factor to consider. Also, your car insurance is something you should carefully consider when contemplating working as a rideshare driver. With some companies, drivers are only covered under company insurance when transporting a passenger, meaning an accident that occurs between fares could be a costly personal expense.
Here's a side-by-side of Uber vs. Lyft.
| | | |
| --- | --- | --- |
| Company | Uber | Lyft |
| Min. Driver Age | 21 | 21 |
| Car Year Requirement | 2006 or newer in most cities | 2004 or newer in most cities |
| Average Earned per Hour | $19/hour according to Uber | $21.20, according to Glassdoor |
| Pay Split | 80% of fare goes to driver; 20% to Uber | 80% of fare goes to driver; 20% to Lyft |
Ridesharing isn't perfect. It's faced serious legislative scrutiny in multiple states and is banned in a handful of major U.S. cities. Still, it can be a great source of supplemental income if you approach it the right way.
"I actually try to cherry pick the best hours though when demand is high and supply is low, which means I usually work Friday and Saturday nights," says Harry Campbell, a rideshare driver who also works full time as an aerospace engineer. "My general rule of thumb is to just follow the alcohol since most customers will be looking to get home safely from a night out."
Campbell started TheRideShareGuy.com as a resource to help drivers maximize their earnings. He says he drives about 10 hours per week and earns about $200 to $300 for that time, which his splits driving for Uber, Lyft and Sidecar.
He has a valuable tip for all rideshare drivers: Keep track of your mileage and when you file your taxes, deduct 57.5 cents per mile (the standard federal deduction rate). This is a relatively simple tax deduction designed to protect those who use their personal vehicles for work, and although it might be tricky for some, most should be able to do this without the help of an accountant.
Campbell's advice on deciding whether to become a rideshare driver: "Ask yourself a few questions before becoming a rideshare driver: Do you like to drive? Do you like to meet new people and talk to them? Would you mind driving at nights when people are a little intoxicated? If you answer "no" to any of those questions, then this isn't the job for you."
Want to learn more about ridesharing? Check out this recent article on the topic!
Rent out your home (or a room within it).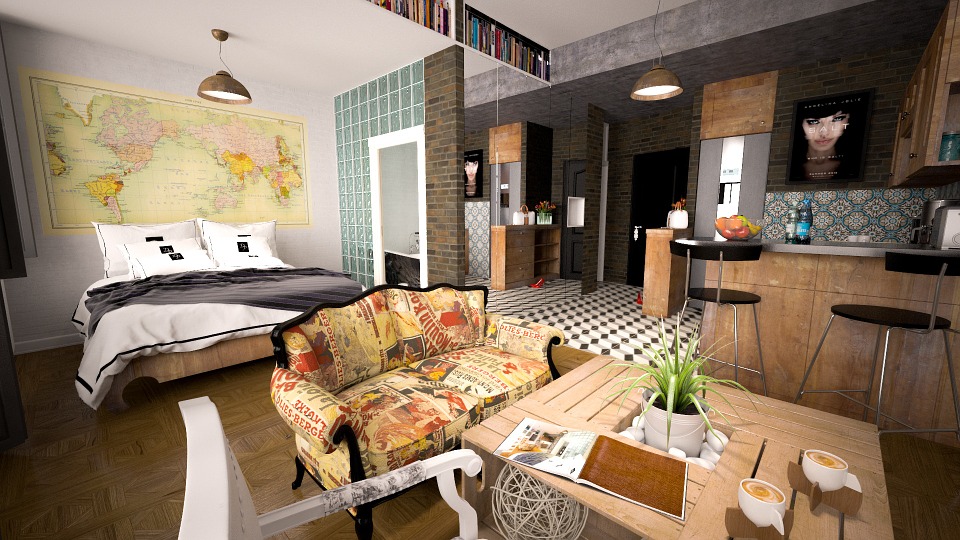 I recently had my first experience as a guest renting a home on Airbnb, and it couldn't have gone more smoothly. A group of friends and I took a two-night trip to Lakeside, MI and rented a house to stay in for New Year's Eve. The owner of the home was a great host, and the price of our stay was a fraction of what we'd have paid at a hotel.
I never considered renting out my own place on Airbnb (or VRBO, a similar service), but after my recent experience, I'm now tempted to consider it as a source of extra income. I reached out to a few hosts, and and they had some helpful tips on how to earn money by renting out their homes.
"The best tip I can give is to be very clear on all the guidelines of your home," says Leigh Shulman, an Airbnb host who rents out a room in Salta, Argentina. "It's generally best to be more strict and then you can relax rules should you choose."
On what to charge for your home or room: " I created a spreadsheet that listed several homes like ours and developed the rates based on that," says Kerry Miller, a host who rents out a 6-bedroom home in Campbell, CA. "People looking at VRBO or Airbnb can see all the rentals with the prices; it's important to be competitive. However, it's also important to price your home based on the type of renter you want to attract."
Amanda Thomas, a host who rents out several properties in Phoenix, AZ, has turned her experience as an Airbnb and VRBO host into a full-fledged business. She and her husband now own Short Term Rental Manager, a property management company.
A bit of advice for prospective hosts? Find a solid cleaning crew.
"When it comes to renting entire houses, a good cleaning team is ESSENTIAL," Thomas explains. "When managing a vacation rental, you need to know that your cleaning team is going to show up exactly when they say they will. The cleaners are also the eyes and ears of the property. They are the ones who are going to find damage, stains, missing items, etc, so it's important to have good lines of communication with them"
When deciding between Airbnb and VRBO, there's an important factor to consider: payment collection. On VRBO, hosts have the option to collect payments in any way they like, such as getting the payment via mail or in-person from the guests. This lets hosts byposs VRBO's fees and increase profit. Airbnb requires renters to pay on Airbnb.com, and hosts don't receive the money until after the guest has checked in.
There are also difference on the cost of listing a rental property.
"On VRBO you pay a yearly fee which ranges depending on the exposure you want your listing to have," Miller explains. "Airbnb is free to list, but they charge you a 3% fee for each rental. If you use VRBO's payment system, they also take 2.3% of the transaction, which covers their cost of credit card fees."
Become a freelancer.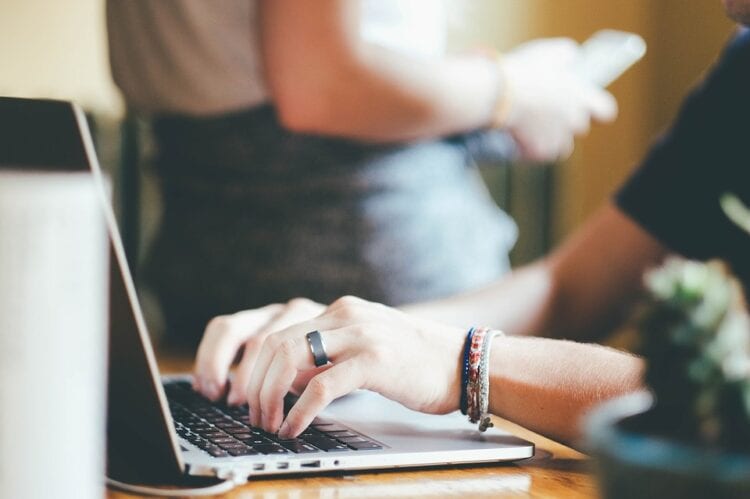 This is a bit different from renting out your home or driving passengers as a rideshare driver, which doesn't require specialized skills but requires you to use something you own. Freelancing, in many cases, doesn't require that you own anything, but it does require a skill set, whether it be writing, photography, or something else.
Keep in mind that if you're just getting started as a freelancer, your best bet to find clients might be to work for free and build up your portfolio. You shouldn't volunteer forever, of course. Think of it from the client's perspective: Who's going to pay you to take engagement photos if you have no work samples to show?
Some basic tips for freelancers include creating a website and using social media. Your website can act as an online portfolio; Facebook will allow you to build a community and eventually create specifically targeted ads; LinkedIn will help you build a professional network and get recommendations from former clients.
Some solid resources for freelancers include Elance and Guru. Both of these sites put freelancers in contact with clients for a variety of jobs, like writing, editing, and IT support. For photography, check out FreelancePhotojobs.com.
Become a mystery shopper.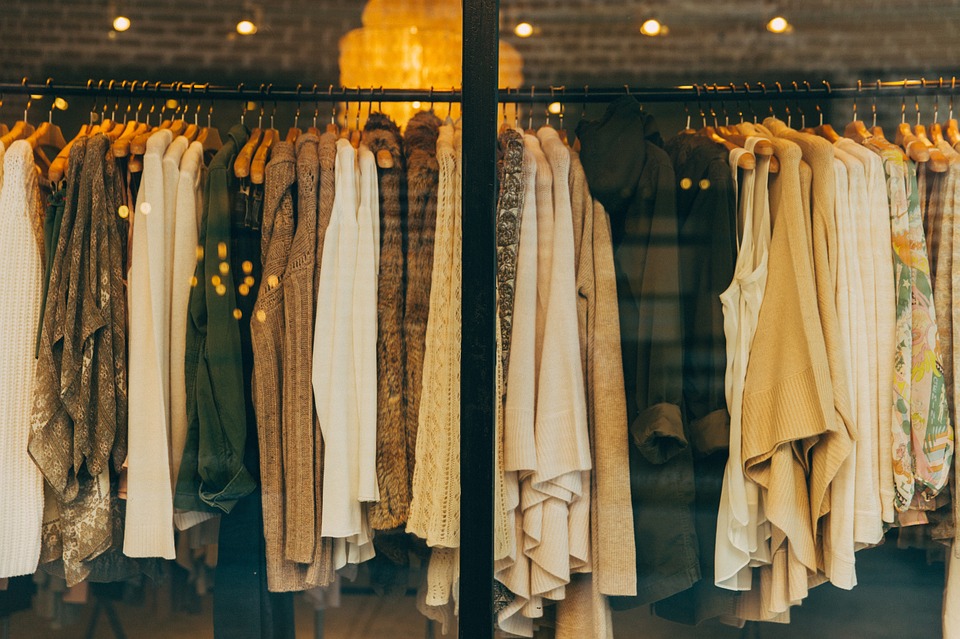 Ever dream of becoming a secret agent or an undercover detective? This is the less exciting alternative. As a secret shopper, you earn cash by acting as a proverbial lab rat in a consumer experiment.
Mystery shoppers are hired by organizations like Shoppers, Inc. to provide businesses with authentic feedback on new products or services. Here's an example: Two mystery shoppers are sent into a bar and instructed to order two of the establishment's signature cocktails and an appetizer. After finishing their drinks and food, the shoppers fill out a detailed questionnaire rating the drinks, food and service received.
There are a few things to keep in mind with mystery shopping. Since it requires no specialized skills, there's quite a bit of competition for assignments. Also, in some cases, your compensation won't be monetary - it'll come in the form of free food and drinks, clothing, etc. A fair amount of mystery shopping scams exist, so be wary. Any gig that requires YOU to pay an entry fee is a surefire scam; here's a story from the FTC detailing other ways to spot fraud.
Start tutoring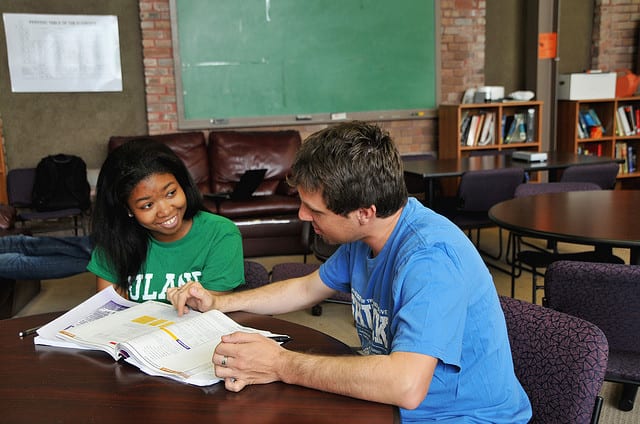 Despite what you might think, you don't need teaching experience to become a tutor, nor do you need a degree in math, science, or some scholastic discipline. All you need is to have knowledge and experience in a field that others are looking to break into - and pay for.
Some non-traditional tutoring subjects: photography, music, computer software (think Adobe CS and Excel), arts & crafts, sports, and dance.
Tutoring allows you to flexibly schedule sessions with clients and work from home (or from a client's home). Determining your rate per session isn't difficult - look at rates for park district or private classes for similar subjects and base yours off that. That brings up a relevant point - tutoring is a great segue to becoming a teacher for a park district or private class.
Related coupons: