4 Simple Ways You Can Beat Jet Lag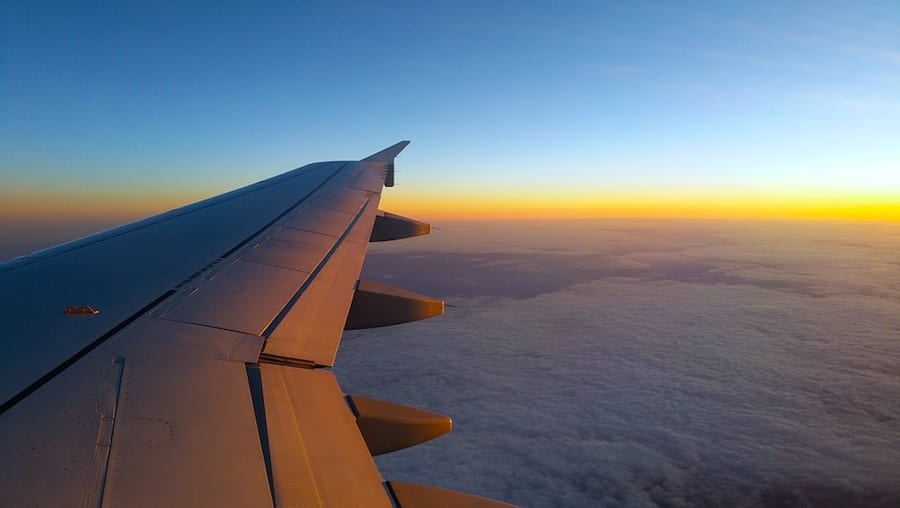 As a frequent traveler, I often experience the dark side of journeying halfway around the world: jet lag. When it rears its ugly head, it can ruin the first few days of a vacation, or prevent you from returning to real life post-beach. But don't fret! Here are some of my favorite tips for avoiding jet lag, battle-proven over miles and miles of travel.
1. Use miles to fly business class.

One of the more comfortable ways to fight jet lag, using points and miles from frequent flyer programs and credit cards to fly business class is a great way to fight jet lag. A lie-flat bed in business or first class allows you to catch some shut eye you might otherwise miss in economy. Business class is a must if you want to get some serious rest on long flights: there's no annoying seat mate to wake you up in the middle of the night so they can stretch their legs, and no crying babies. With some flights reaching 15+ hours now (mostly to Southeast Asia and Australia), it becomes even more important to make your travel a bit more comfortable.
2. Switch your time zone before you travel.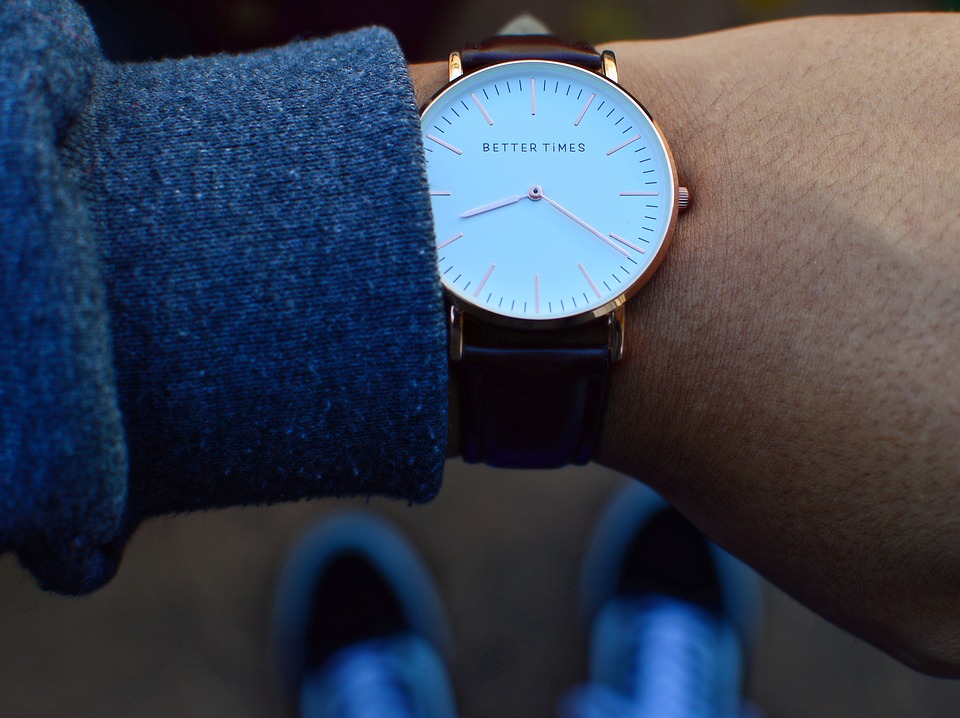 A few days before your travel, make the switch to your destination's time zone if you can. It may not be feasible if you're traveling to the Middle East from the USA, but a few hours towards your destination will ease your misery. Studies show that it takes about a day per time zone to get fully over jet lag, so a change of seven or eight hours may require some pre-planning.
3. Avoid caffeine and alcohol while traveling.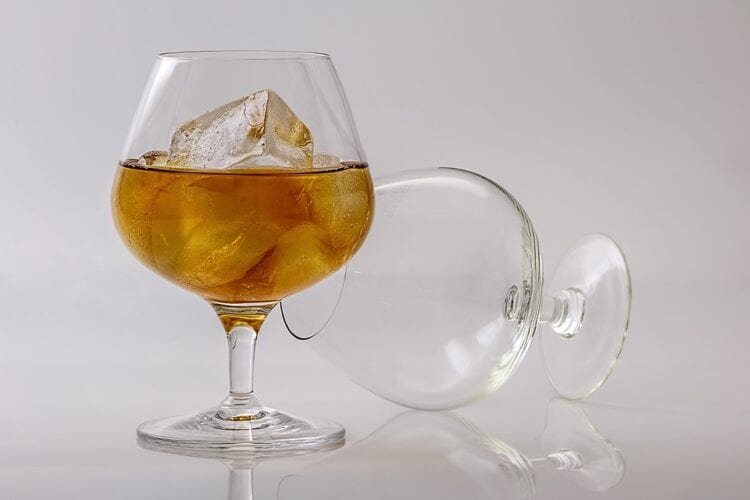 This one I'm sure many of you may ignore, but alcohol and caffeine can prevent a good night's sleep both while traveling and after arrival. So, next time you fly, stick to water and stay hydrated! A plane is noticeably drier than on the ground, and alcohol and caffeine will dehydrate you even more.
4. Stay up to your destination's bedtime when you get there.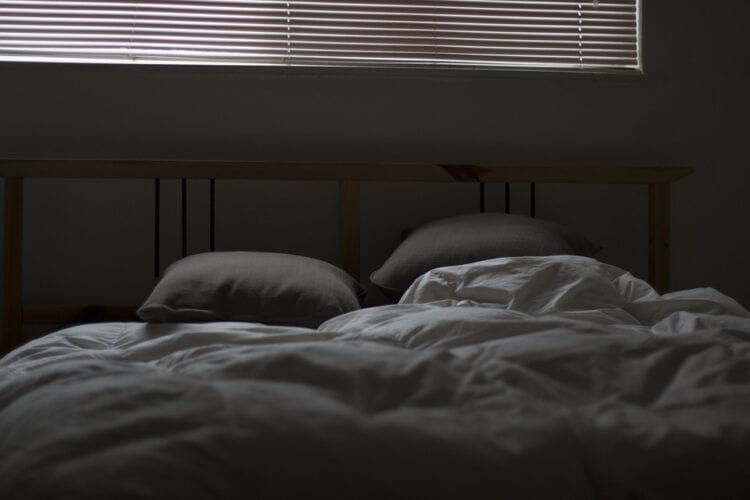 Don't take a nap when you get off the plane at 2 p.m. -- try to stay up! This is actually a good time to go to a museum and walk around your new city.
These are my favorite tips for avoiding jet lag. If anyone has their own tips, leave them in the comments!