Ski for Free Same-Day with Your Alaska Airlines Boarding Pass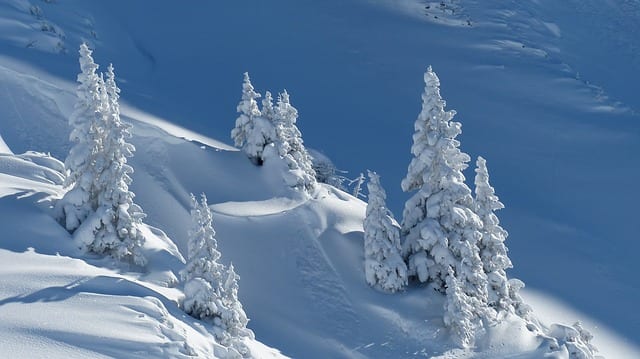 Here's a fun promotion for you:  Alaska Airlines is offering its passengers the opportunity to ski the same-day of arrival at their destination for free!  Let's check out the details resort-by-resort!
We recently published a guide to a budget Colordado ski vacation, and this only adds on to the savings, but country-wide!
First up is the Alyeska Resort in Alaska, which you'll have to fly into Anchorage to get to.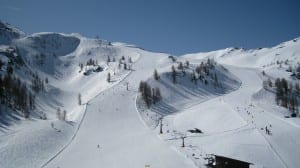 This deal is not as lucrative as the others: it requires an overnight stay, but you do get a free full-day of skiing (or night skiing if that's up and running at the time of your visit).
If you fly from Los Angeles to Mammoth Mountain, California, you can ski for free the same day of your arrival!  Sun Valley, Idaho offers the same deal.
Flying to Lake Tahoe?  Ski at Squaw Valley for free between 1 PM and 4 PM the day of your arrival (flights arrive in Reno).  Big White, Canada allows for same-day afternoon skiing as well.
Other resorts offer variations on free skiing, like Steamboat giving you free night skiing the night of your arrival, Taos, New Mexico giving you buy one, get one free, or Mt. Bachelor, Oregon, which actually gives you an afternoon of skiing and free equipment rentals the day of your arrival!
So, if you're thinking of skiing this winter, think about flying Alaska Airlines before you book!