Small Business Saturday Changes the Game Again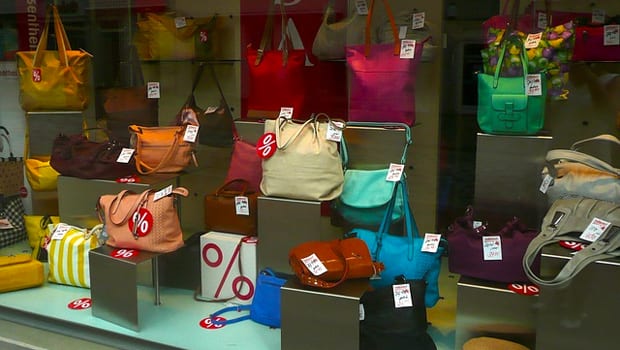 In the past, Small Business Saturday has been a great opportunity for American Express cardholders to save up to $20 off any purchase of $20 or more at their favorite small businesses on the day after Black Friday. But last year, those discounts went away, and Amex instead targeted members for special offers. In 2016, they've flipped the script again, allowing ALL members who enroll to earn 2X Membership Rewards points at small businesses through the end of the year!
How can you get access to this deal? First, sign into your account and find the 'Offers' tab. You'll see various offers available to you, one of which will be the Small Business Saturday offer.
This is an incredible offer for many reasons, including the fact that most non-chain restaurants are categorized as a small business. Also, if you have the Amex Everyday Preferred card, you'll earn a 50 percent bonus on all points earned during your last billing cycle if you make 30 purchases during that same time frame. This card already lets members earn up to three points per dollar on grocery store transactions, two points per dollar at gas stations, and one point per dollar on all other purchases, so if you've been considering signing up, this new Small Business Saturday offer might be just the incentive you're looking for.
Small Business Saturday has changed a bit from last year, but we think it's changed for the better! Will you take advantage of this year's Small Business Saturday?