7 Money-Saving Resources for Small Business Owners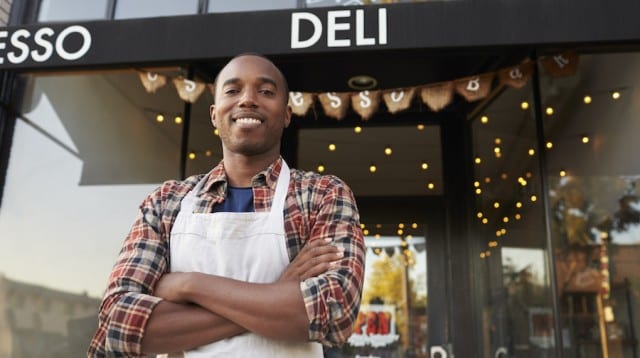 This week is Small Business Week, and if you're running a small business, you know every dollar counts. What you may not know? Just how many money-saving resources are available to you! Here are our top seven favorite ways small business owners can help themselves meet their business goals in 2017.
Optimize your spending.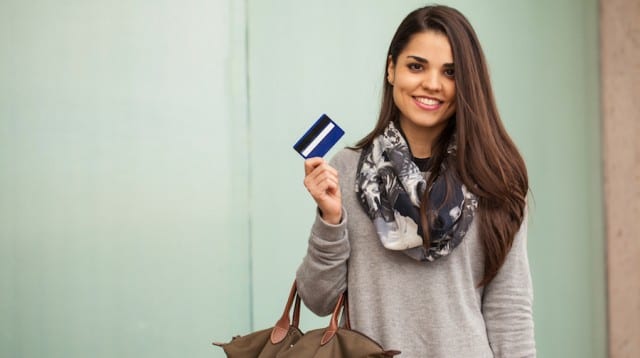 We talk a lot about credit cards here at Brad's Deals, but when you're running a business, being strategic with your spending becomes even more important. We've detailed our favorite credit cards for small-businesses before, but depending on your business needs, using the right card can save your a boatload of cash. Our favorite all-around card for the small business owner is the Capital One® Spark® Cash for Business card, because it gives you two percent cash back on every purchase. For businesses with a lot of travel and dining expenses, consider the Ink Business Preferred card, which earns triple points on travel and dining purchases up to the first $150,000 each account anniversary year.
Cut your office expenses by stepping into the future.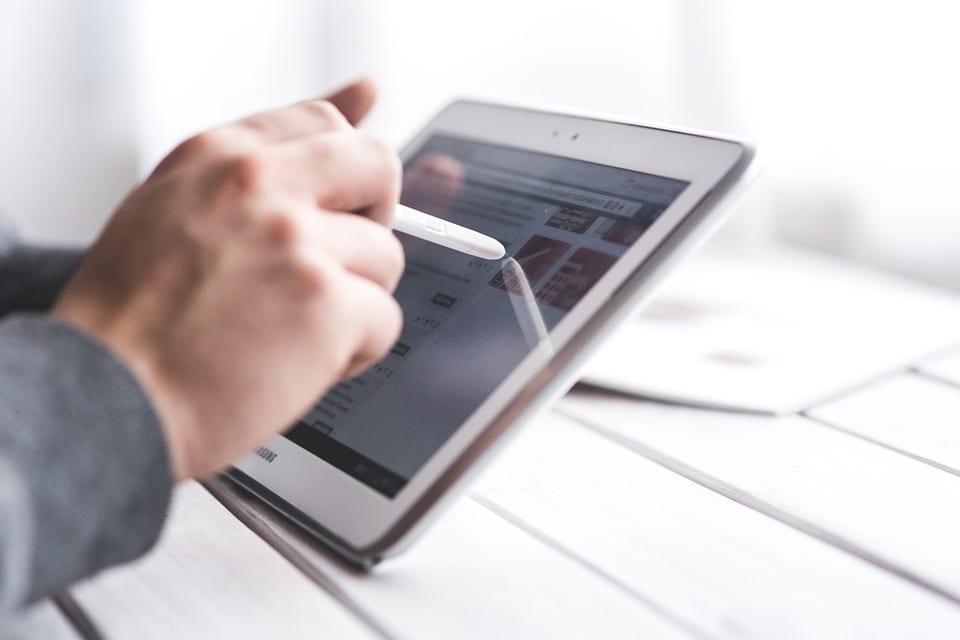 If you work out of an office – or even if you work from home – utilities and office supplies can add up. Our tech editor David recently wrote up how to save on Smart Home appliances, which can help you save on costs like air conditioning and electricity. Going fully digital can also help save on printing costs: consider services like DocSign to prepare and sign documents completely digitally. Additionally, I find that the product ecosystem of Apple products makes completing business needs in an efficient manner very easy.
Time is money.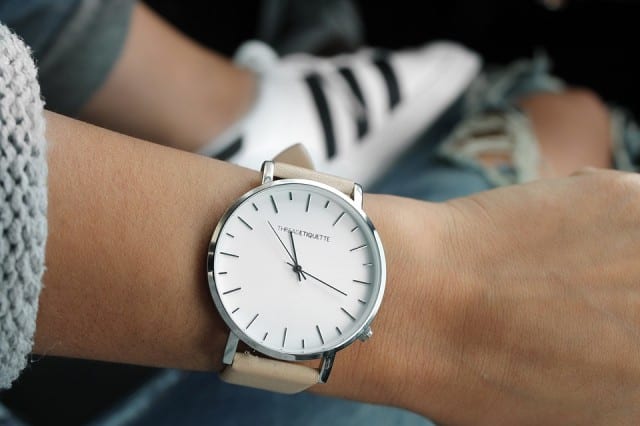 Improving the efficiency of time spent on business activities is a huge cost-saver. Some folks may find a digital assistant helpful, but there are a myriad of other ways to cut down on time. Being organized is the easiest and most effective way to cut down on wasted time. Something as simple as making a list of to-dos can help ensure you're not forgetting about anything that could lead to a potential sale or business win. Booker is a great tool for businesses, because it handles appointment booking, payments, managing customers, and marketing. If you have a business that takes a lot of in-person card payments, consider using Square, which takes just a 2.75 percent fee for every swipe and costs just $49 up-front.
Get creative with your office space.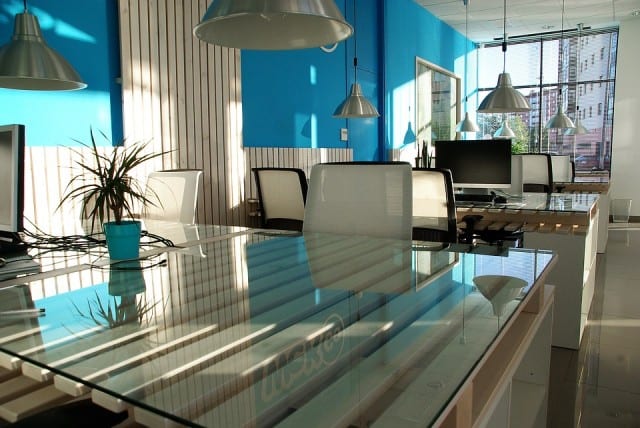 If your business has an office with unused space, consider finding a tenant to rent out that wasted area! Shared costs on things like utilities, rent, and supplies can make a difference.
Great service means lower marketing spend.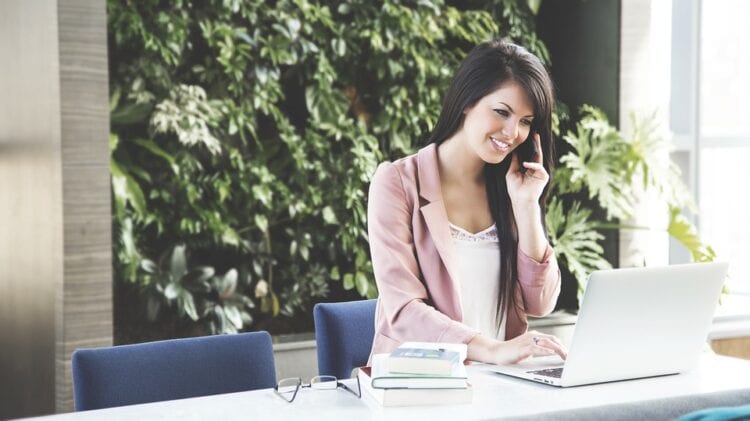 If you're a B2B or B2C company, word of mouth is crucial to saving on marketing expenses. Why? A positive review is free, and can drive new and valuable customers to your business. Make sure that your customer service is attentive, effective, and geared toward building a healthy business.
Try out peer-to-peer lending.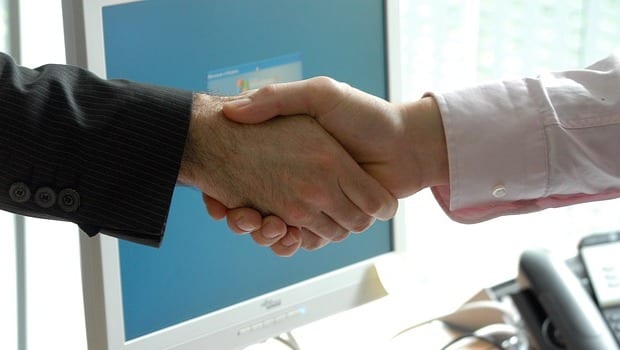 Having money to grow a business is a necessity, but in recent years, banks have tightened their lending to small businesses, which has opened up the market for peer-to-peer lending. We've talked before about why P2P lending services like Prosper are perfectly suited to get small businesses up and running, and we're standing by that. If getting a loan from a bank is proving to be a difficult task, check out Prosper!
Look for mentors.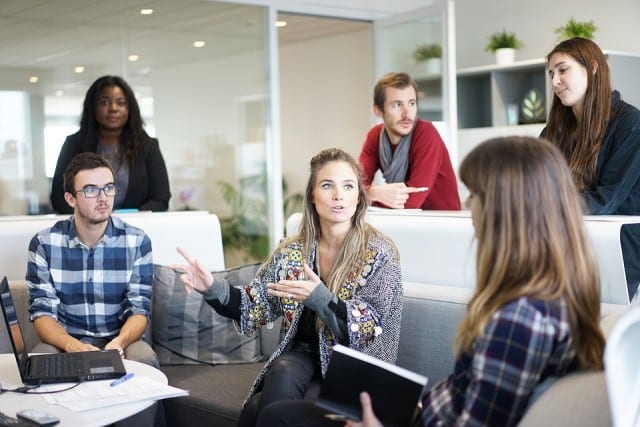 Getting free advice or mentorship can be a dealmaker when you're trying to grow a business. At Brad's Deals, we run a Women's Tech Accelerator, which mentors female entrepreneurs into growing successful enterprises. There are many such accelerators located across the country, for every kind of business owner. Consider utilizing the Small Business Administration to get in touch with the right resources for your business needs.
Are you a small business owner? Tell us your best tips for success in the comments!