Smart Home Technology is More Affordable than You Think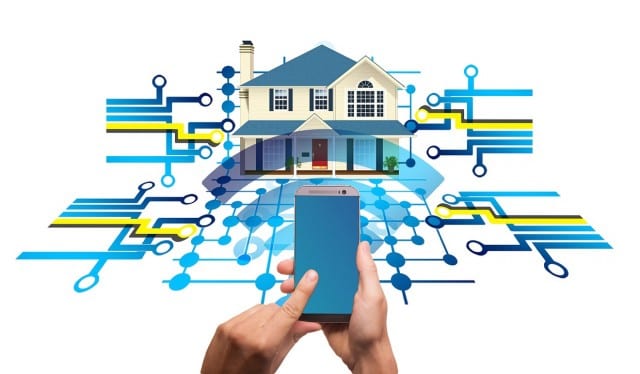 There's been a lot of fanfare around digital assistants. With newly released products in the Amazon Echo and the Google Home lines, there's more selection than before, and they are bound to be popular gift ideas for the holidays. Along for the ride are a ton of lighting and smart home products that can be controlled using these devices. Those on a budget might wonder if smart home technology is affordable and, if it is, the best way to test the waters of the digital assistant lifestyle. The good news is, you can give it a try without breaking the bank. Here's how.
Start Small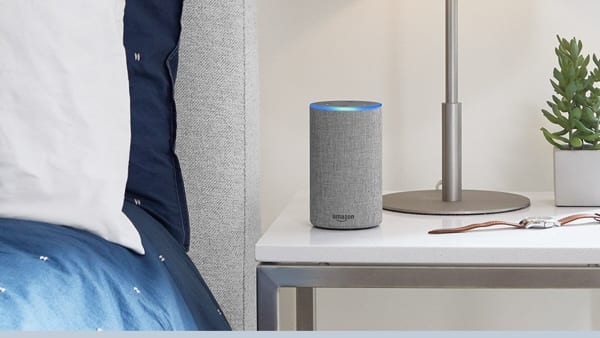 The smartest thing Amazon did last year brought out the 2nd generation Amazon Echo Dot, a low priced version of the more expensive, larger Echo that basically does the same thing, just with a speaker that's not quite as good. I've got two in my house, and I got them for as cheap as $40 a piece. And, you can expect that price to come back around on Black Friday this year.
Further, Google has finally introduced a new Google Home Mini for $49 to keep competitive. It's less likely we'll see discounts on this very soon, but it's still a good price. While both cut corners on bells and whistles, you don't lose anything in regard to their respective digital assistants and what they can do in terms of answering commands and controlling other home devices.
Get Better Sound Without Spending More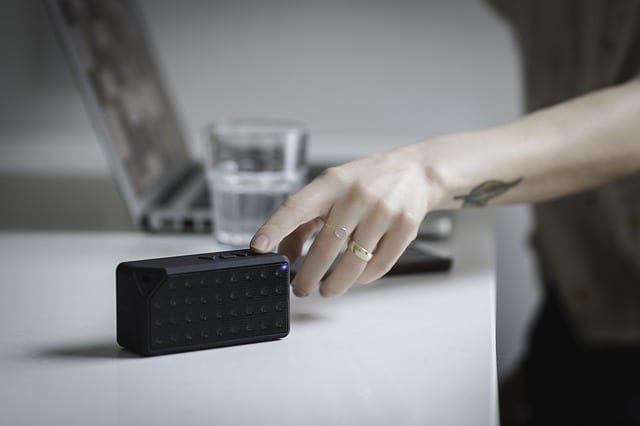 The drawback to the smaller digital assistants is that their speakers are not as good as their larger counterparts. Speaking from experience, listening to music on the Echo Dot is definitely sub-par. Reviewers are finding the Home Mini to be better, yet still not amazing. But for Echo Dot buyers there is a handy workaround. Amazon's device has a standard audio output jack, which you can use to connect to a better speaker.
For example, mine is connected to my tried-and-true Tivoli Model One table-top radio, which has a great speaker. You can do the same with any radio or speaker that has an audio input jack, and all it will cost you is the price of a short audio cable that you can get for $4.99. You can also pair it with a Bluetooth speaker if you already have one. Unfortunately, you can't do either of these things with a Google Home Mini. So, points to Amazon here.
Lighting for Less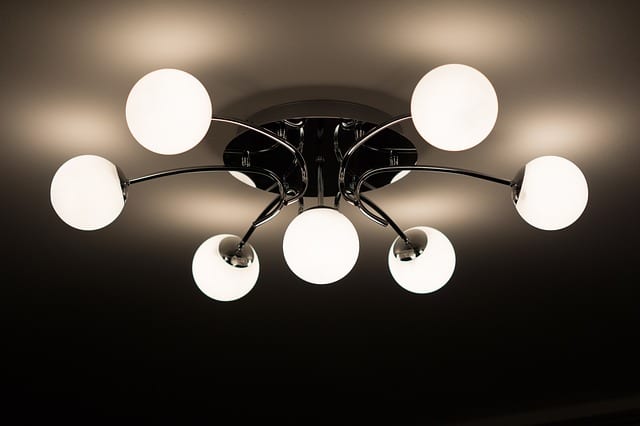 The next best thing about digital assistants is their ability to control home products using voice commands. It's the closest thing to Star Trek I can think of, and a feature I use all the time, mostly for turning my lights on and off, dimming them, and creating multi-light scenarios for different times of the day. But adding all these smart lights can get pricey. The Philips Hue system was the first and most popular of the smart bulb systems, but it requires a hub and starter kits start at $70. Fortunately, you don't have to spend that much.
Several companies make bulbs that stand alone and don't need a hub, such as the TP-Link Dimmable LED Bulb. At $19.99, the bulb is still pricey but cheaper than the Hue starter kit, which has just two bulbs and a hub for $70. And since Alexa or Google Home allows you to group different devices together, you can still create different lighting scenes, even without a hub. Also, we should note that if you do plan on buying the new, larger Echo, it has a hub built-in, which works with Philips bulbs. There are a number of "hubless" smart bulbs on the market now, too, which often go on sale.
Another way to save on lighting is to use Wi-Fi plugs so you can enable your current lamps or other devices. There are tons of them on the market, and because they are simple devices, you can get them rather cheaply. For example, we found this 3-pack for $26 (just about $8.66 a piece). Those can also be grouped with your scenes and programmed settings, as well, and are quite useful for lamps that might not take standard bulbs.
Cool Heating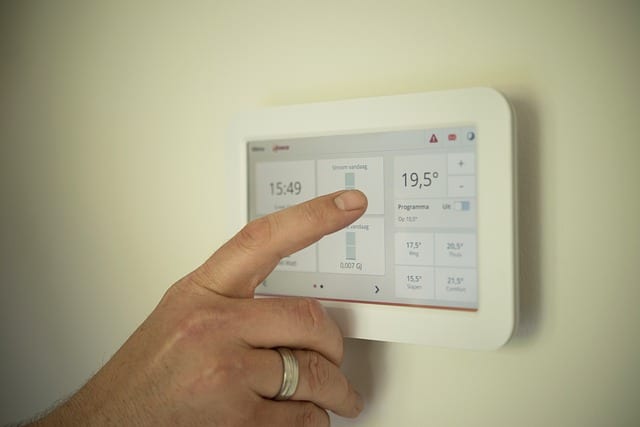 Another great smart home feature to enable with voice control is your thermostat. Nest is the big popular brand here, but it's not cheap. The latest one will run you $169. But again, if you don't mind a less attractive version from an equally trustworthy brand, check out this programmable and Wi-Fi enabled thermostat from Honeywell for over half the price at around $79. You can access it remotely, control it with an Alexa, and create a seven-day schedule.
Of course, there are a number of other things you can do to make your home a smart one, but these are great ways to test the waters and see if you like it without going overboard on cost.
If you do have a digital assistant, what are some of your favorite uses for it and what devices have you added to the mix? Let us know in the comments below.