How to Avoid Paying for These 3 Sneaky Travel Costs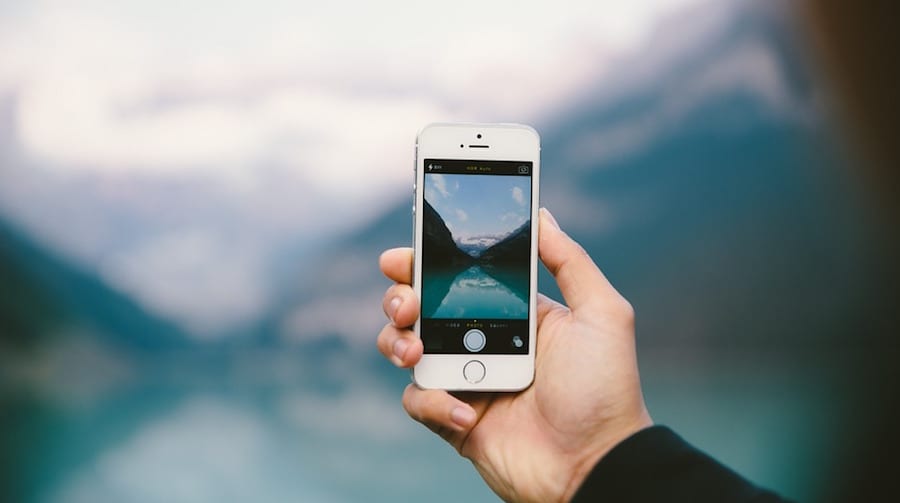 The morning after I returned from a two-week European vacation, I slept in, made an inexpensive breakfast for the first time in two weeks, shaved my legs for the first time in two weeks, and received a text message from AT&T for the first time in two weeks. It read: "Your international roaming call charges exceed $250. To prevent service disruption, please call us." Then came the credit card bills, which I still have only scanned briefly, with one eye closed, because it hurts.
I managed to snag great deals on my flights and hotels and practice frugal spending habits while abroad, and I planned ahead to avoid the fees I knew would be associated with my credit cards and roaming charges, but I missed some key details. It's not uncommon for travelers to come home to hidden charges they didn't expect. Here are three hidden costs to traveling abroad I learned the hard way.
Once you're abroad, getting around can be more expensive than you think.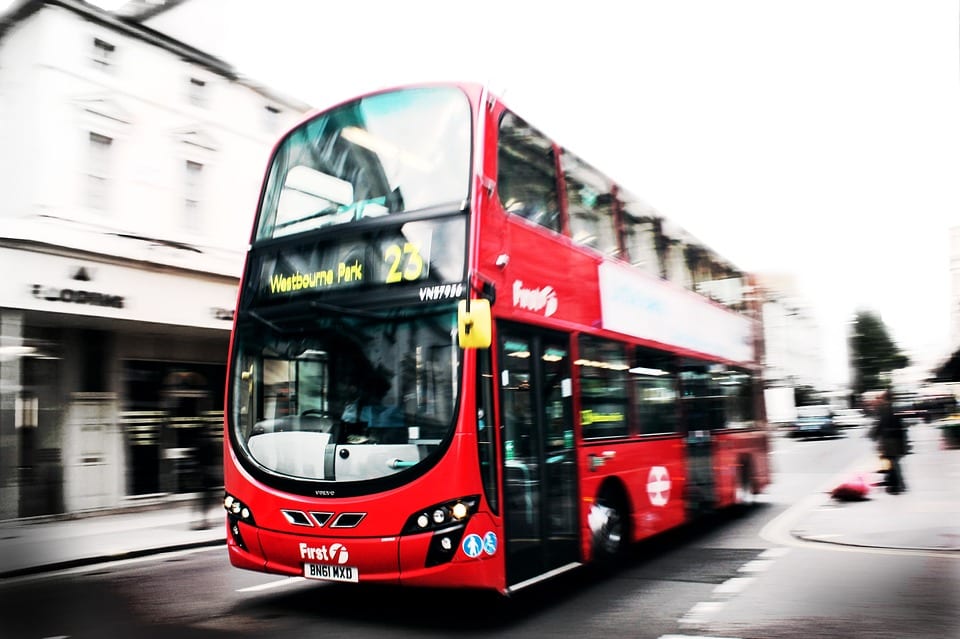 Unless you're traveling with a tour group, you might need to do some pretty meticulous planning before you leave in order to keep your transportation costs down. Don't expect taxi or ride-sharing prices to be comparable to what you're used to, and don't count on being able to find public transportation when you get there.
This starts with evaluating the location of the hotel, hostel, or airbnb you chose to stay at. Plan a few activities, and where possible, stay somewhere within walking distance of where you'll be sightseeing. Here's why: You'll find some four or five-star hotels with significantly lower rates than the rest due to their location. It might not seem like a big deal to stay somewhere two to three miles away from the main attractions, but depending on where you're traveling, that could mean a $30 Uber ride or a long, confusing transit route. Consider these factors along with the price. At the very least, be sure to choose a place that has a variety of restaurants nearby, since hotel restaurant prices tend to be steep. No one should pay 20 euros for a breakfast buffet. No one.
If you do choose to stay off the beaten path, be sure to map out your transit route, and mark important locations on a printed map, especially if you won't have access to the internet (more on that later). Also consider what payment method is required, and make sure to have it with you. Or, get transit tickets or passes ahead of time. Getting a taxi in some countries, even as a last resort, could be a crippling expense, and Uber prices are often no different. I spent $80 on a 20-minute Uber ride from the airport in Stockholm to my hotel, because I arrived to find that the ticket machine for the shuttle would not accept my credit card.
Outsmarting your smartphone.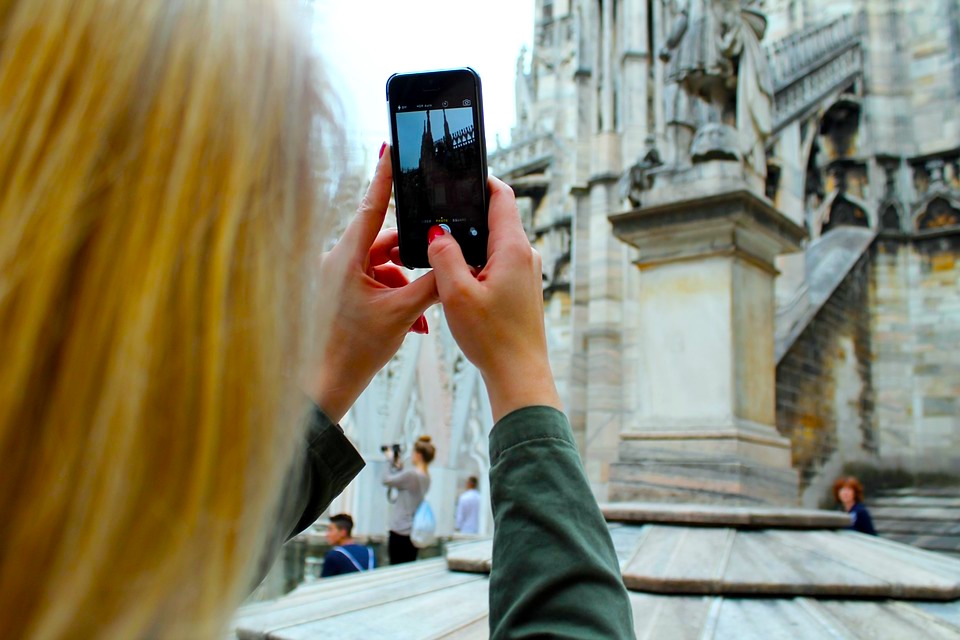 To anyone who says "I can survive a couple of weeks without my phone," you might be right. You might also be able to survive walking a tightrope, but that doesn't mean you should gather a bunch of bears underneath you instead of a net. It's important to plan for communication while you're abroad, even if you intend to take a vacation from technology. Don't worry, you have options.
Email Only
If you have a smartphone and are accustomed to using data, you'll begin racking up roaming charges the second you turn on your phone abroad. At the very least, you need to prepare your phone before getting on the plane by turning off cellular data. If you're okay with just using Wi-Fi to send emails, that's all you'll need to do. If you're planning to use Wi-Fi calling or messaging to communicate, you'll need to check to make sure your phone has all the necessary updates to be able to do this internationally. This was the bit of fine print that cost me over $200. Even if you think you understand the limits of your cell phone, it would be wise to call your phone company through Wi-Fi calling when you arrive at your destination and double-check they aren't charging you for the call.
Email + Text
If you'd like to be able to text, you have two options. The easiest thing to do is add a texting plan through your phone company for one month. An unlimited texting plan is relatively inexpensive. But you can also get a prepaid SIM card for the country you are going to for around the same price, or less if you wait until you're overseas to buy it, and this will also allow you to make calls. However, you'll need an unlocked phone. Unless you bought your phone unlocked, you typically have to wait until your contract ends to unlock it, so this might not be an option for you.
Email + Text + Calling + Browsing
So you want it all, huh? There are several options that will give you everything you need at a fraction of the cost of international packages through your phone company. Always compare costs, but know that most phone companies charge per minute, per text, and per megabyte, on top of the cost of the package. To avoid this, you can buy or rent a mobile hotspot device with an unlimited data plan. One option is the SkyRoam HotSpot, which you can purchase at Amazon for $99.99. It bridges unlimited data with pay-as-you-go coverage by allowing you to purchase 24-hour unlimited day passes. Five free day passes are included, and you can purchase additional days for $10/day. If you plan to travel again, buying the device is a worthwhile investment, and if you don't need continuous coverage while you're there, this option is the best value. If you want consistent coverage for your whole trip, you can rent a device with unlimited data coverage for $10/day from Tep. You won't pay anything for the device, but you'll need to pay for a consecutive time period, and you won't be able to keep the device for your next trip.
If you want to pay for only the data you use, you can buy a device from GlocalMe, which gives you support in 108 countries. This one has a built-in power bank and goes for $69 at Amazon, and it comes with 2GB of free data, which may be all you need. Data rates are very low if you need to purchase more than that, but you'll need to keep an eye on your usage. If you're looking for something that covers you wherever you go but are only planning to use it in emergencies, this might be the best option for you. The built-in power bank is an added plus, especially if you don't already have a backup battery for your phone. It's wise to keep one with you while you're traveling.
Budget for being a (hungry) tourist.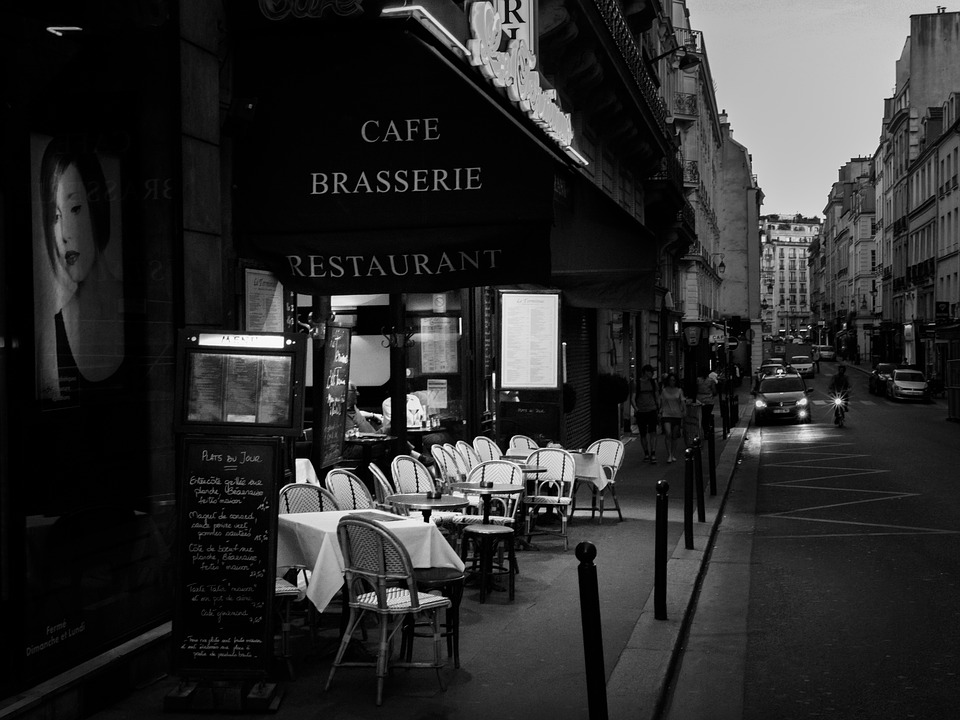 Wherever you go, expect to arrive hungry. If you're getting in late, look up the hours for restaurants in the area. Shout out to the Uber driver in Amsterdam who called several restaurants at 1:00 A.M. and dropped us off at a great falafel restaurant. I got lucky. Plan ahead.
Be aware of tipping etiquette at your destination. For many countries in Europe, tip is considered to be included, and the prices are accordingly higher. You should also get an idea of drink costs. Cocktails are typically expensive, but you can usually get a cheap glass of wine, and this will help you save.
Expect to shop. There will be things you have never seen before and you will want to take them home. Maybe you'll find an especially cute sloth stuffed animal at the Zurich Zoo and name him Oleander and carry him around the airport because you've grown so emotionally attached to him that you worry about him being uncomfortable in the cargo area of the plane. That's just one example.
The point is, you're going to spend money, so you'll also need a reliable payment method that is free of international fees. You'll never pay international fees with a Capital One card, and there are plenty of options to suit your needs. My pick was the Quicksilver card, which gave me a $100 rewards bonus and 1.5% cash back on my purchases. There are also options available from other credit card companies. You can check your chances for approval and easily apply by creating an account at Credit Karma. If you're not able to open a new credit card right now and you don't already have one with 0% international fees, then plan to use cash most of the time, and check to see which of your credit cards has the lowest fees, so you can keep that one with you for emergencies. American Express cards typically have the better rates than others.
It's also a good idea to have some cash with you in the local currency when you arrive, and check out our guide on the best ways to exchange money abroad in case you end up needing more when you get there.
You won't need to notify American Express of your travel plans, but with most other credit card companies, it's a good idea to call. You don't want your account frozen the second you hit the duty free shops. Also, keep in mind that if you are using ride-sharing abroad, you'll need to update the credit card on file. Uber rides are not excluded from international fees.
As a final note of advice, enjoy your travels. But don't ignore your finances while you're traveling. It's easy to fall into the mindset that you're on vacation and will worry about the bills when you get back, but keeping an eye on your accounts and checking in with your phone company while you're abroad could help you prevent some pretty nasty charges when you get home. Do a quick scan each day using the Mint Money Manager app.
Have you ever come home from vacation to charges you didn't expect? Let us know in the comments, and stay safe on your travels!