Maximize Your United Miles with These 3 Star Alliance Hacks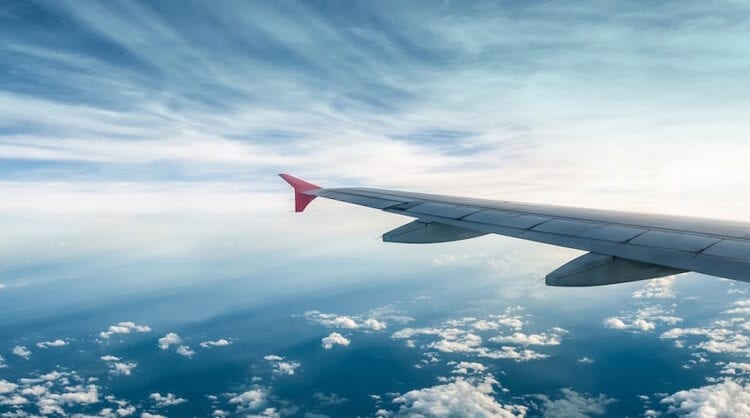 With 28 member airlines hailing from around the world, Star Alliance is one of the biggest airline alliances on the planet. Many people don't know that if you fly one Star Alliance airline, you can credit your miles to another. For loyal United customers, this means that you can earn miles and gain status without so much as booking a single ticket on United. Here are our favorite little-known tricks to help you maximize your miles with Star Alliance.
Where should you credit your miles? If you're not already a United elite, Singapore Airlines or Ethiopian Airlines can get you Star Alliance status -- fast!
If you gain elite status with an airline that's a part of Star Alliance, you get reciprocal privileges across all the airlines in that alliance. For example, if you are a mid-tier United elite, you'll have Star Alliance Gold status, which means you get access to priority check-in, baggage handling, one free bag, priority boarding and lounge access.
Many people would argue that, if you're flying United and you're based in the U.S., you should always credit your miles to United. But that's not always the case. In fact, if you don't already have status with United, and you want all the perks of Star Alliance Gold status, crediting your United miles to another Star Alliance partner airline might be a faster way to go about getting it.
Why? The minimum spend to earn status on United is extremely high. You'll have to spend at least $2,000 per year for low-level Silver status, and you'll have to fly at least 25,000 miles on either United or a Star Alliance partner to keep it up. As most foreign airlines have yet to put these kind of elite status restrictions in place, crediting your United miles somewhere else could build up your status in a lot less time.
My picks for the best airlines to use if you're looking to exploit this hack are Ethiopian Airlines and Singapore Airlines. While there are more than two dozen partner airlines in Star Alliance, many will only count 25 to 75 percent of your redeemable miles when you credit to them. Ethiopian credits 100 percent of partner miles flown to your account, and you can earn Star Alliance Gold status after flying (or crediting) 50,000 miles. Singapore Airlines also credits at 100 percent, and they have the benefit of being a transfer partner of the Citi Prestige card, the American Express Membership Rewards program, and Chase's Ultimate Rewards program.
What can you GAIN by gaining elite status with another Star Alliance partner? Lounge access!
For one thing, access to United's domestic lounges, even when you're traveling domestically. Typically, United elite flyers with domestic status don't get access to domestic travel lounges. But if you've gained elite status with an international partner airline, you get access to the United Club because you're technically traveling "abroad."
Additionally, having elite status with a foreign partner airline means you don't have to meet United minimum spend status requirements. If you're traveling for business on premium tickets, this might be a moot point, but for more casual travelers or travel hackers, who are flying in coach versus first class or business, this is an important factor.
What would you LOSE by gaining elite status with another Star Alliance partner? United upgrades.
If you're elite with another Star Alliance partner and not with United, you can say goodbye to upgrades when flying United. Those are reserved for their own elites. However, if you're an elite member of Singapore Airlines, you qualify for their upgrades, which, in my opinion, are significantly better than United's. Their service is lightyears ahead, and they fly longer routes to Asia and beyond.
Questions?
Feel free to reach me at mark@bradsdeals.com, or sign up for my daily travel newsletter here for fare deals and special. If you want to learn more about other airline alliances with secret hacks, check out our recent post on oneworld!