Starwood and Emirates Begin Reciprocal Benefits Program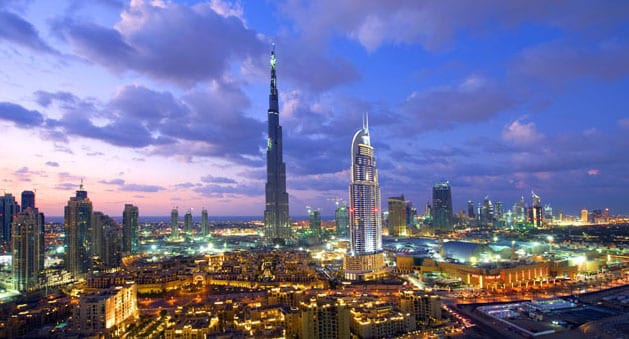 Great news for Starwood Elite members!  Starwood and Emirates have begun a reciprocal benefits program to entice brand loyalty between the two companies (similar to the Delta Crossover program launched last year).  Let's dig into the details below!
If you're a SPG member, you can sign up for the program here.  Here's what you'll receive:
As an SPG Gold/Platinum member flying Emirates, you'll receive 1 bonus Starpoint per dollar spent when flying Emirates, plus the Skywards miles in Emirates' program.  Plus, you'll receive priority boarding and e-gate benefits, explained.
If you're an Emirates Skywards member, you can sign up for the program.  You'll receive an extra mile per dollar spent at SPG hotels, as well as benefits like 4 P.M. checkout, free wi-fi, and elite check-in.
While these benefits are groundbreaking, it does help ease travel when you don't have top-tier status with an airline that isn't in any major alliances.  As a Starwood Gold member, I wouldn't mind having priority boarding when I fly to Dubai (where there are 15 Starwood properties).  What do you think?  Will this entice you to fly Emirates or stay in Starwood hotels more?