Target starts the holiday season early with free shipping through December 20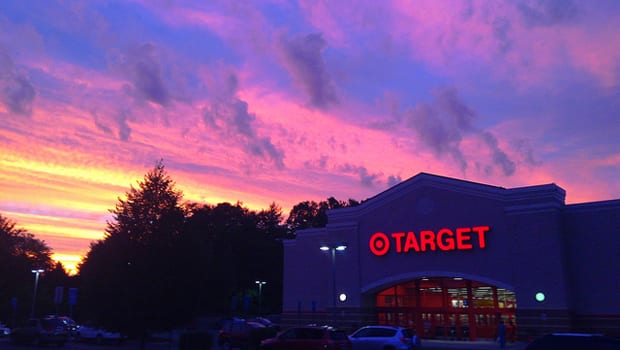 Target is getting the holidays started early with free shipping on all orders through December 20. The retail giant announced the promotion yesterday and it begins immediately.
"At Target we recognize that one of the hold-ups when you're buying online is sometimes not knowing what that shipping cost will be. So we are hopeful that this free shipping site wide on Target.com from now until Dec. 20th will offer guests that convenience they expect from Target," said Target Spokesperson Erika Winkels.
It's surprising to see such a promotion so early in the holiday season but it makes sense as Target looks to recover after last year's data breach disaster as well as compete with the likes of Walmart and online-only retailers like Amazon.
In the past Target has offered free shipping on orders greater than $50. At this time Walmart includes free shipping on orders greater than $50 and Best Buy on orders over $35. Amazon offers free two-day shipping on many items to its Prime subscribers.
Target has added ship-from-store capabilities around the country that will allow for two or even one day standard shipping in 38 North American markets.
"Target is poised to deliver an unparalleled holiday shopping season," said CEO Brian Cornell, who joined the retailer in August. "Leading with free shipping for the holidays we think is a really important step for Target."
Target is also offering enhanced price matching as well as a bundle of mobile apps. For details and information check out our post on Brad's Black Friday.
Or take a look at all of the Target deals we've found that now ship free!