Celebrate (or Procrastinate) Tax Day with Free Food and a Massage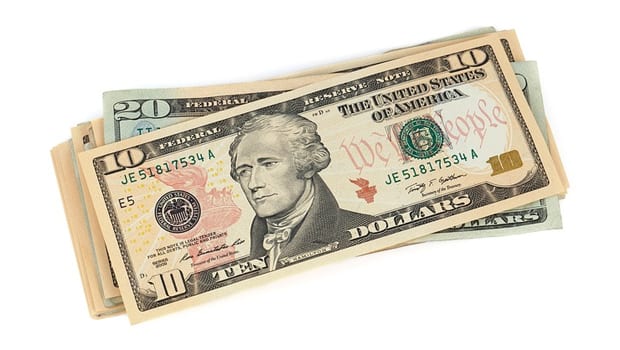 Stating the obvious here: Taxes kind of suck. But if you're going to procrastinate and stress eat your way through your last minute tax prep, we found a few generous restaurants, gyms and retailers that have you covered.
Below are all of the Tax Day Freebies for 2019 that we were able to confirm. As always, your mileage may vary as all offers are subject to local participation.
Tax Day Food Freebies:
Other Tax Day Freebies:
Now, with you taxes done, your belly full, and freshly massaged, will you be saving or spending your tax refund?
If you know of any other Tax Day freebies, share them with us in the comments!