Taxpayers Have Been Scammed Out Of $15.5M Since 2013. Here's How To Avoid Tax Scams.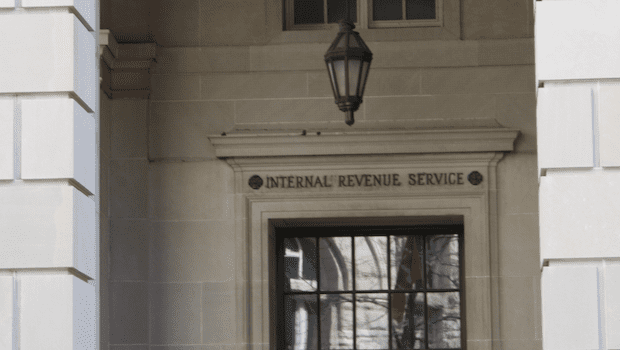 Tax season can be stressful, even for those to whom the IRS owes money. For those who are faced with a tax bill, it's worse. But nothing compares to how awful tax season can be for those who are scammed out of money by scammers posing as tax collectors.

According to the Associated Press, U.S. taxpayers have been scammed out of $15.5 million since 2013, and that number only applies to phone scams. Here's some advice on how to avoid being conned and adding to that number.
How to spot a tax scam
The IRS compiles an annual list of the year's top scams called the Dirty Dozen. Tax scams generally fall under one of three categories:
Threatening phone calls
Email phishing schemes
Identity theft
Phone Scams
Phone scams tend to feature aggressive, threatening phone calls and voicemails from impostors posing as IRS agents. The perpetrator may threaten deportation, arrest, repossession, and other things.
From the AP, scammers have targeted over 366,000 people with phone scams, so this is no small operation. Of those called, roughly 3,000 were duped and lost money.
These scams are fairly simple to spot and avoid because of one important fact: Under no circumstances will the IRS ever initiate communication with a taxpayer via phone. Why? Like most government agencies, the IRS does things the old fashioned way and likes to leave a paper trail. Because of this, if you ever receive a phone call from a supposed IRS agent about money owed, you can hang up knowing it's 100% a scam. Even if your caller ID tells you the call is coming from the IRS, don't buy it - sophisticated scammers can easily create fake caller ID readings.
If you've received a call or voicemail from a scam artist, report it to the FTC by calling 800-366-4484.
Email Scams
Tax scams via email have become more sophisticated in recent years. A scam email, which generally includes a message saying you owe money and immediate payment is required, may contain an IRS logo and appear to be legitimate.
The way to spot an email scam is the same way to spot a phone scam because the IRS will never initiate correspondence through an email. If you haven't been in communication with the IRS and one day a scary-looking email appears in your inbox, it's a scam. If this happens, report the email as spam, and if you have the time, report the scam to the IRS.
Identity Theft Scams
Identity theft scams are a little different from typical phone and email scams. Where a phone or email scam is geared toward getting you to make a payment to an entity posing as the IRS, an identity theft scheme wants to use your name and Social Security number to file and claim a refund from a fraudulent return. In other terms, the goal of the scam is to use your info to steal your tax refund (and possibly more).
In 2014, the FTC stated that tax and income-related fraud were the most common complaint among identity theft victims. In total, 32.8% of identity theft complaints pertain to tax fraud.
These are the warning signs of an identity theft scam, according to the IRS.
More than one tax return was filed using your SSN
You owe additional tax, refund offset or have had collection actions taken against you for a year you did not file a tax return
IRS records indicate you received wages from an employer unknown to you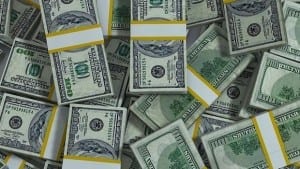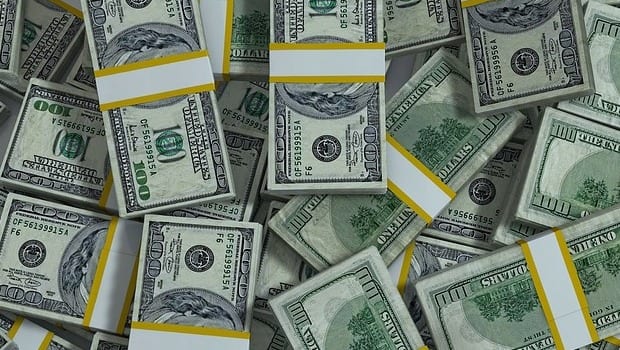 Avoiding an identity theft scam generally means safeguarding your Social Security number. Never give to any business that asks for it. Usually, the only ones that will require it are banks, credit card companies and lending institutions, and they generally won't ask for it unless you're creating a new account or line of credit.
If you receive a suspicious call or email from a bank or lending institution asking for you SSN, always be wary of where it's coming from. It's highly unlikely that anyone would call or email out of the blue and request your SSN for any reason - especially a financial institution that likely already has it on file. Most of the time, if anything, an institution will only ask for the last 4 digits as a security measure.
If you receive an IRS notice stating your identity has been compromised, you should respond immediately. You must fill out IRS form 14039, the Identity Theft Affidavit. It's available here.
You'll also need to contact all financial institutions where you hold an account to make sure your accounts haven't been tampered with. You should also contact a credit bureau - Equifax, Experian, or TransUnion - to file a fraud alert so your credit report doesn't reflect fraudulent activity. There's no need to contact all three bureaus; they communicate among each other, so only one fraud report needs to be filed.
The Bottom Line
Tax fraud isn't entirely avoidable, but there's a lot you can do to safeguard yourself. Here are a few tidbits to always keep in mind:
The IRS will never initiate communication via phone or email. If you owe money, you'll receive good old fashioned snail mail.
Any strange email asking for your SSN should be reported as spam and deleted immediately.
Red flags that warrant your action:

The IRS has a source of income attributed to you that's not correct.
Your tax return is rejected because one has already been filed under your SSN.