The 15 Best Deals from 2020 According to You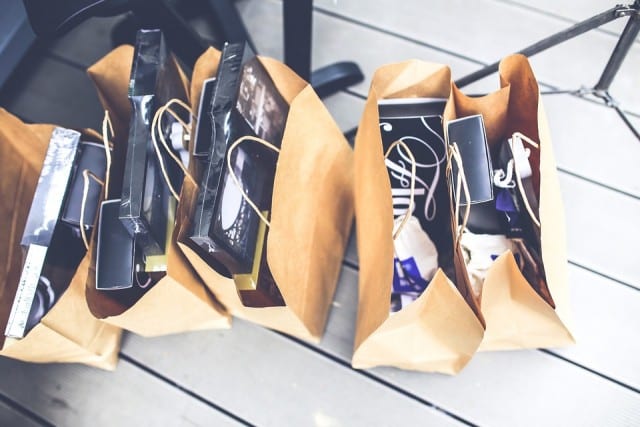 We're officially well into the first month of 2021 and taking a look back at the strange and difficult year that was 2020. Our Brad's Deals team tried our very best to pivot our deals to focus more on things you can do at home, home décor, self-care, and gift ideas. Looking back at all of the deals we posted and you purchased, we ended up saving you $200 million in 2020! We know that our fans are some of the best bargain-finders there are, so we're not surprised that some of what you've deemed the best deals of 2020 were items we found at an all-time low price.
While most of these deals are now unavailable or higher in price, we did include a link if you'd still like to purchase it or a link to similar items if they're available.
50 Pack Disposable Face Masks for $15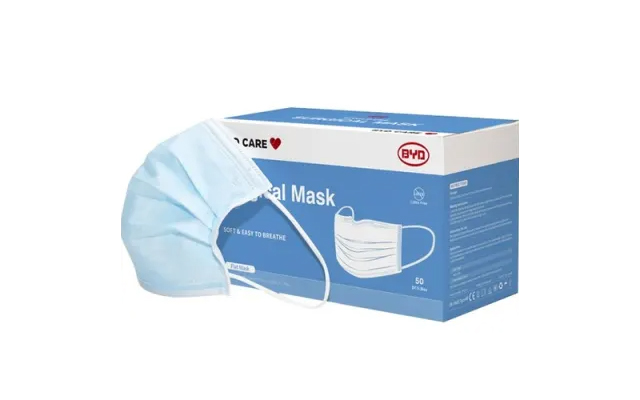 It's telling as to what kind of year we had when this was our most popular deal for 2020. Prices have come down on these disposable face masks and they're also much easier to find now than they were earlier in the pandemic. We put together a blog post for tips on buying face masks and below are a few of our current deals on them. These were sold by Office Depot/Office Max, but have since sold out. You can find more mask deals here.
Set of 3 Apple-Certified 10′ Cables for $11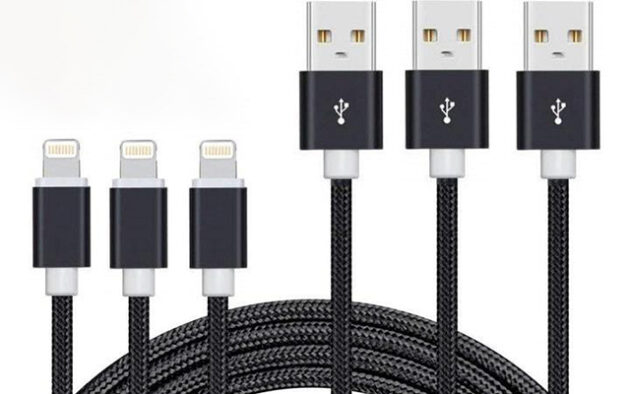 These Apple-certified cables have always been a huge hit with our fans. This is $1 less than we saw for this set or similar sets in 2020. While this deal is almost a year old (from Februrary 2020), has ended, you can currently get a 3-pack of 10′ Apple-Certified Cables for $15 with our code BDFVPACKCABLES at checkout from Until Gone.
Rose & Lily Bouquet with Vase for $39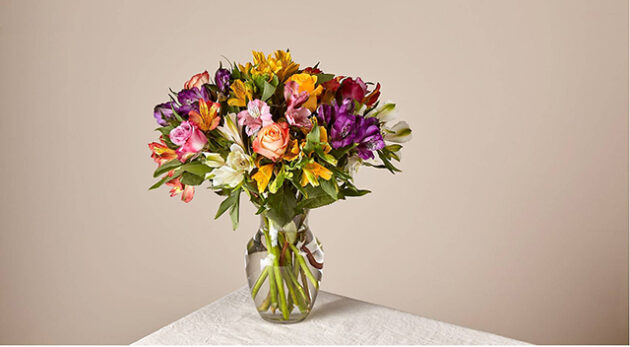 Flowers and gifts were huge sellers this year and we loved seeing that. Despite all the chaos and sadness surrounding the pandemic, it was nice to see that so many of you were still shopping for loved ones. This deal was at the end of April of 2020 and in time to order early for delivery on Mother's Day and was the lowest price we'd ever seen on this particular bouquet.
10-Pack Protein Bar Sampler for $5


We saw a lot of fitness deals this year and those were quite popular, but not as popular as these protein bars from Built Bar. This was an exclusive deal given to us by Built Bar and worked out to $.50 per bar when similar bars are normally closer to $2 each! We had one other deal on these protein bars in November of 2020, but it worked out to about $1 per bar so we can see why so many of you snagged this deal back in May. This deal is no longer available, but here are our other deals on protein supplements.
Infrared Thermometer for $20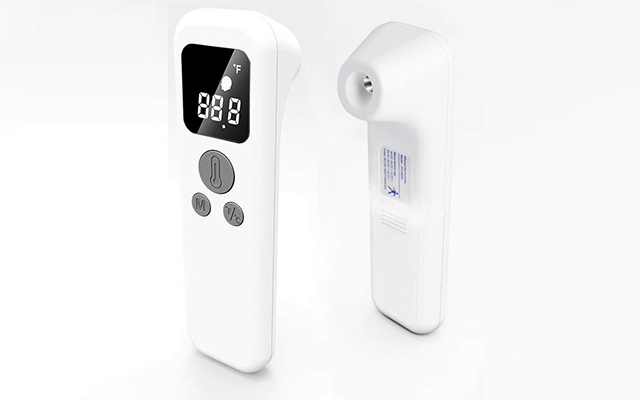 Another deal telling of the times we currently live in, this infrared thermometer was a huge seller this year. In September it was $20 shipped and we've since had it as an exclusive deal for $18 shipped, but unfortunately that has expired. You can get a very similar model through Daily Steals right now for an Infrared Themometer for $14 shipped with our code BDTDRH at checkout.
11×14″ Custom Photo Canvas for $14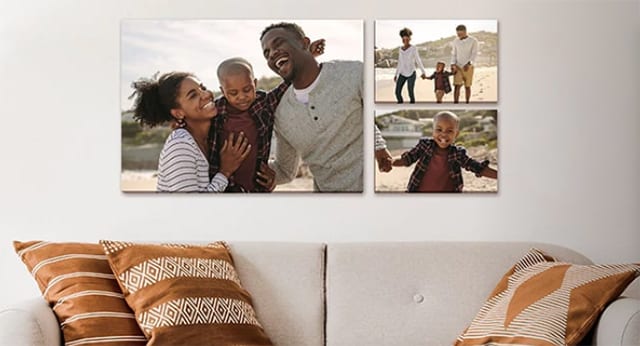 Home decor was a favorite with you this year as well. This deal was part of our annual 60 Days of Deals event on December 1, 2020 and at $14 shipped, was (and still is) the lowest price we've ever seen for this deal. We currently have a deal with the same retailer, Easy Canvas Prints, for just $1 more at $15 shipped! Grab your custom photo canvas here.
Bouquet of 12 Red Roses with Vase for $35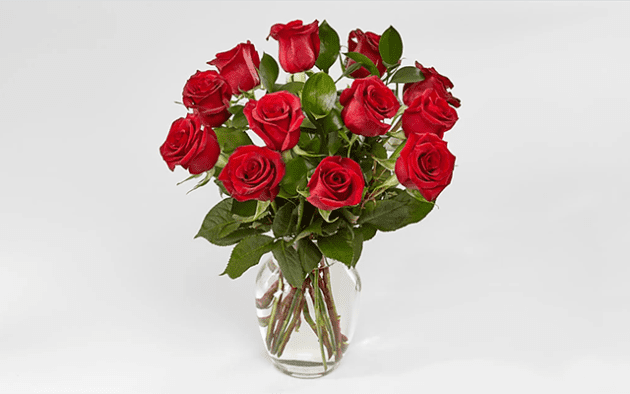 This deal was popular before the pandemic truly became widespread, back in February of 2020, for (you guessed it!) Valentine's Day. This was part of our annual Cupid's Countdown event where we share the best Valentine's Day gift deals and was the best deal we'd ever seen on Valentine's Day roses. If you're starting to think about gifts for your Valentine this year, check out our deals on gifts and get ready for Cupid's Countdown 2021, which begins on
Super Chewer Dog Box $12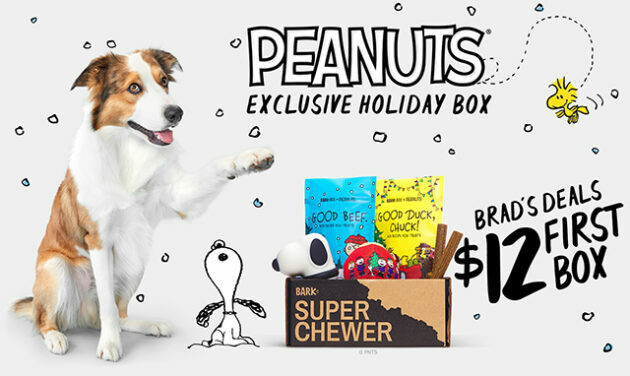 A lot of you have pets you like to spoil because this has been a hugely popular deal among Brad's Deals shoppers for a couple of years now. With this deal, you get your first subscription box for $12 and then are signed up for a 3-, 6-, or a 12-month subscription for your pup. Super Chewer boxes come with two toys, two full sizes bags of treats, and two all-natural chews. We don't have a deal for Super Chewer right now, but we expect another one in the next month or so.
Macy's 13-piece Cookware Set for $30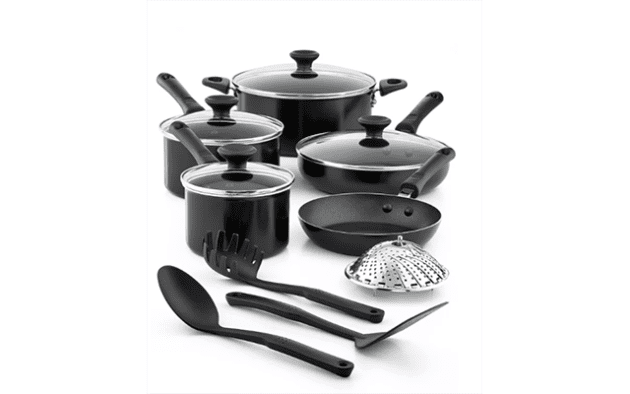 In early November, Macy's offered this 13-piece Tools of the Trade Cookware Set, regularly $119.99, for just $30. It's no surprise that a lot of you snagged this one, you know a good deal when you see one! It's currently back up to $119.99, but we've seen it drop to $40 during a Macy's sale earlier in January and likely will see it on sale again this year.
Cashmere Scarves for $13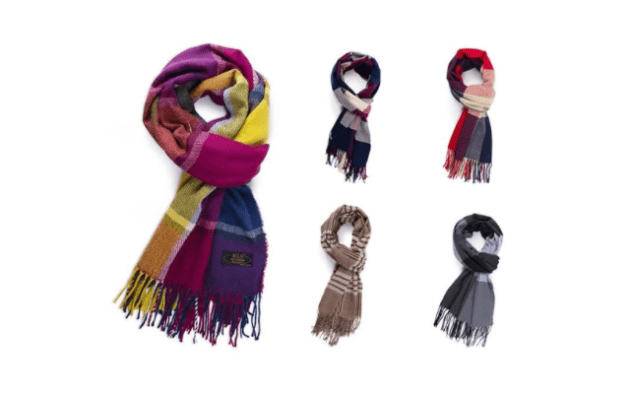 These $13 cashmere scarves from Until Gone were hugely popular before Christmas this year. Another deal in our 60 Days of Deals, it was the lowest price we'd featured all year for a cashmere scarf. We've seen some around the $15 price point on Amazon, but nothing for $12.99 like we saw in December of 2020. Although this deal is over, we've been posting other great deals on outerwear for the winter.
6-Piece Essential Solid Sheet Set for $21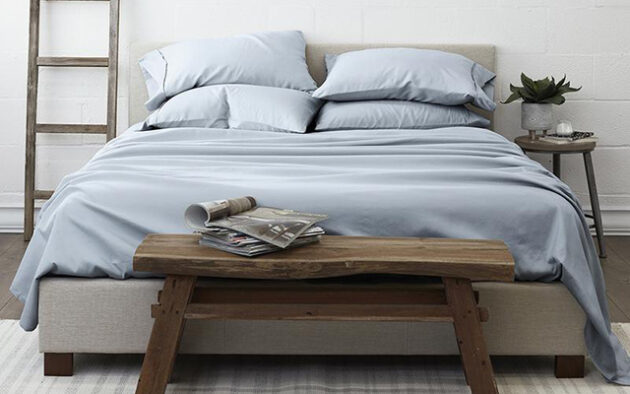 Refreshing your home was a trend in 2020 and we saw that reflected in some of what you all were buying. This sheet set was the best-selling sheet set of all that we posted in 2020. The microfiber set came with a fitted sheet, flat sheet, and four pillowcases. Linens & Hutch are not offering this set anymore, but we have seen some sheet sets in the $20-$25 range in recent sales. See more deals on sheet sets here.
Personalized Christmas Ornaments for $10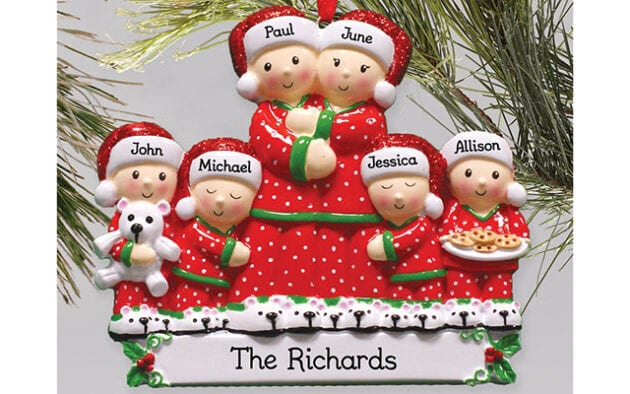 These Personalized Ornaments for just $10 from Gifts For You Now are a huge fan favorite during our 60 Days of Deals event. We've had this deal in our 60 Days of Deals for the past 7 years (since 2014!) and it's been one of the most popular deals every year. Right now, Gifts For You Now is offering this deal at an $11 price, only $1 higher than our yearly exclusive, with code BDHOLIDAY at checkout. Check out over 800 custom ornament styles and start your Christmas shopping 11 months early in 2021!
Columbia Switchback III Waterproof Jacket for $20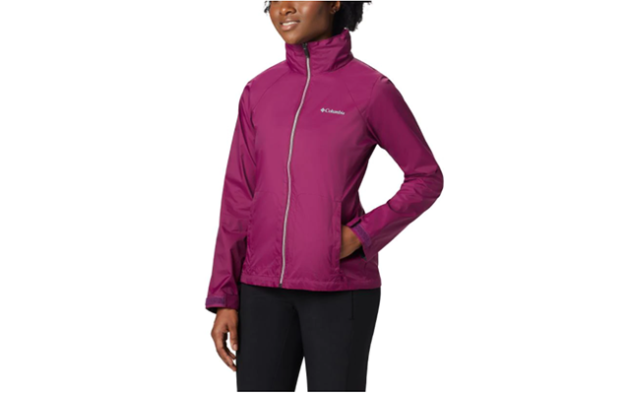 Columbia had some great sales in 2020. This Columbia Switchback III Jacket, normally $60, dropped to $19.98 with free shipping back in April of 2020. The jacket is still available, but is now at $39.99. We've seen it for $23 in the past few months, but not as low as the $20 we saw in April. You can click here to see all of our Columbia Sportswear deals.
24-count K-Cups for $10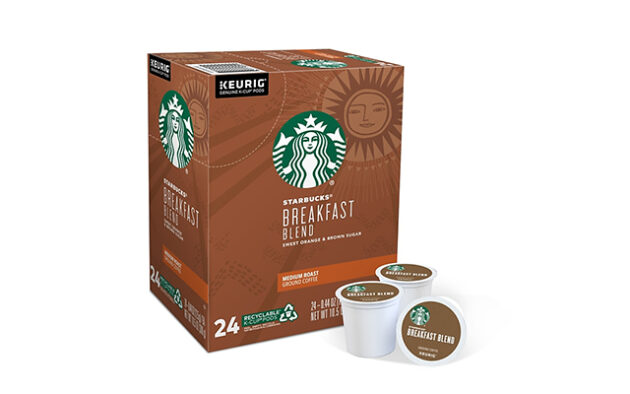 We are well aware that Brad's Deals fans are a caffeinated bunch! Coffee, particularly K-Cups are a huge seller every time we post them. This deal was through Staples and included a variety of brands and at just $. per cup, it was a coffee deal worth purchasing. If you are running out, we've got several other coffee deals to help keep you alert through the rest of the week (along with a couple of wine deals, you know, just in case).
Pandora Jewelry Charms for $18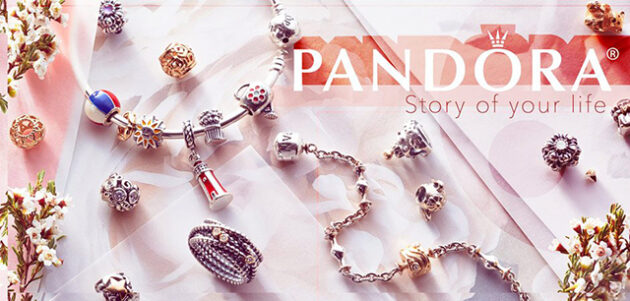 The editorial team at Brad's Deals are very picky about using exclamation points in deals. You'll notice they are rarely used in a deal title, and for good reason. We save them to use only when we feel that a deal deserves to be recognized with that much excitement. These Pandora Charms for $18 were indeed worthy of the elusive exclamation point in the deal title as we rarely see some of these charms at that price. This was an exclusive with our readers from Rue La La, an authorized seller of authentic Pandora jewelry. Rue La La is currently running another sale on Pandora charms, but the prices are not quite as low as this sale from April 2020.
What was the absolute best deal you bought through Brad's Deals in 2020? Let us know below in the comments!