The 5 Top Travel Destinations for Pride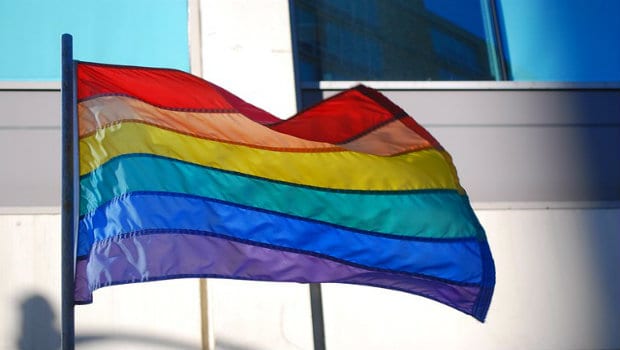 June is national LGBT pride month, and cities across the country are celebrating in style. 
If you live near a major metropolitan area, chances are you'll have a Pride celebration happening close by at some point this month. But not all Pride festivals are created equal, so if you're looking to take a trip across the country to have some serious fun, here are our picks for the top five best Pride events in the country--and a few ways to spend less when you get there.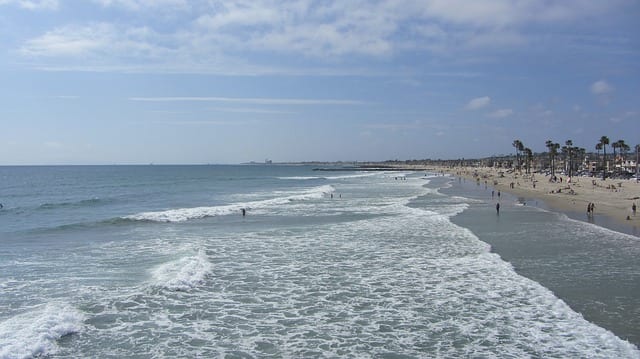 When: June 12-14
Why you want to go: In a city full of beautiful people, Los Angeles Pride is a see and be seen event. Sponsored by Delta Airlines and featuring performances by Ke$ha, Fifth Harmony, Tamar Braxton and Ana Barbara, this celebration of love is sure to be a star-studded and dance-heavy affair. Tickets to the festival cost $20, but if you don't wanna shell out, the Lavender Menace event, which showcases activism in the lesbian community, and the Trans party, which celebrates the "T" in LGBT, both take place on "Free Friday," and cost nothing to attend.
How to save: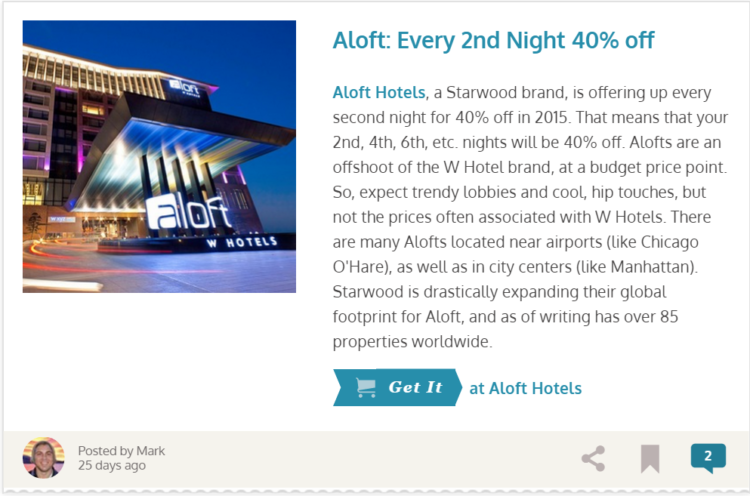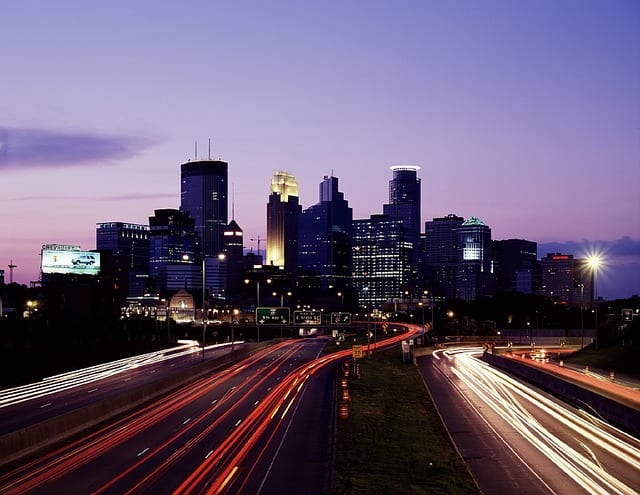 When: June 27-28
Why you want to go: Both of Minnesota's twin cities cracked NerdWallet's 2014 list of the most LGBT-friendly cities in the country, and their lively and family-friendly Pride events showcase this fact. With a family picnic, a two-day festival in Minneapolis' scenic Loring Park, an exiting and colorful parade, a 5K rainbow run AND a high-brow art show, there's truly something for everyone at this celebration. Plus, you can see performers Deborah Cox, Peaches, and Hunter Valentine live for just $10 on June 27, and as a St. Paul native, I can tell you there is nothing--and I mean nothing--more beautiful than Minnesota in June.
How to save: Minneapolis is a Spirit destination, which means you can often find flights there for almost nothing. I regularly use Spirit to fly between Chicago and Minneapolis, and rarely pay over $100. Check out our Spirit Airlines coupon page for deals!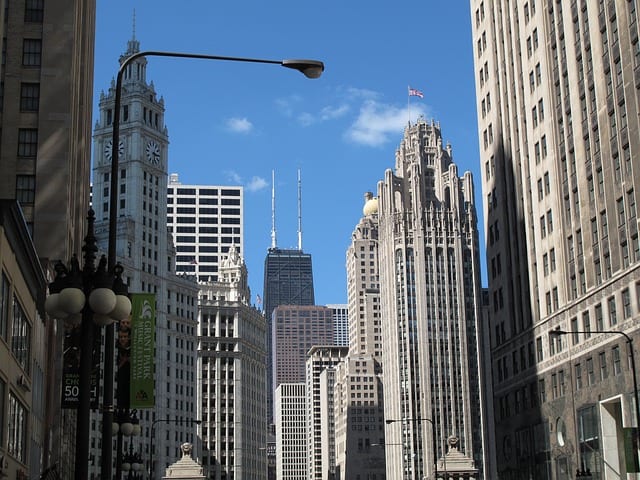 When: June 20-21 for the fest, June 28 parade
Why you want to go: I had so much fun at Chicago's 2011 Pride festival that I moved here the following year. No seriously. Located in Boystown, a section of the Chicago neighborhood Lakeview that's dedicated to celebrating LGBT pride year-round, Chicago Pride is a breed of its own. In a city devoted to street festivals, Pride stands out from the crowd in its sheer size and span. The festival itself, which includes performances by The Veronicas and other cult favorites, hundreds of delicious food options, drink specials and tons of shopping, takes place on the weekend of June 20-21, and the parade happens the following Sunday, June 28. As a former Boystown resident, I can attest to the fact that the neighborhood doesn't sleep for the entire week, as local bars throw nightly events that last until the wee hours of the morning, and brunch specials abound after bar close. It's nonstop fun, plus, the festival is free (although a $10 donation is suggested)!
How to save: Stay the night at a high-end hostel, like Freehand Chicago, or check out the deal below on Aloft hotels.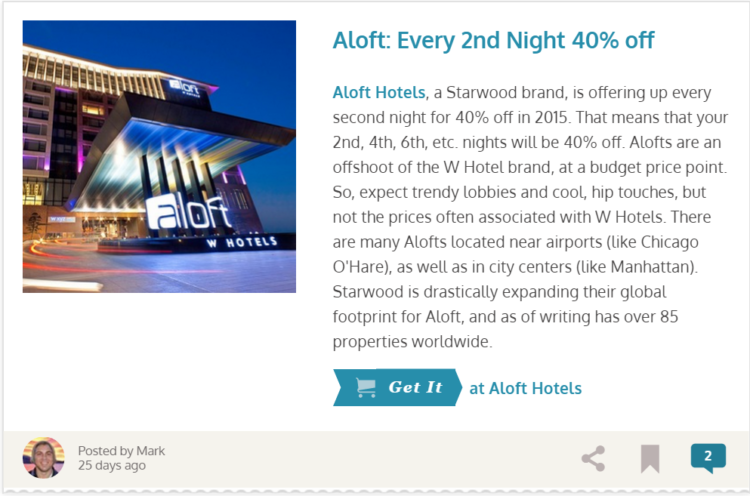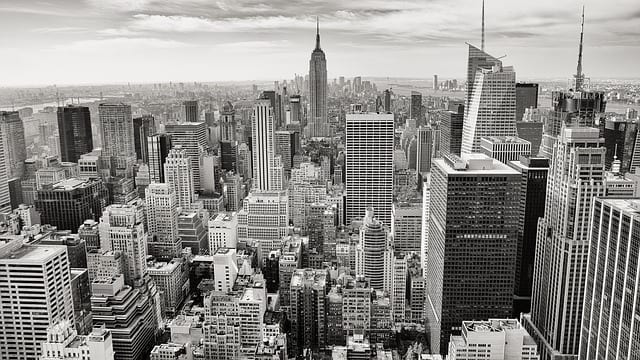 When: June 26-28
Why you want to go: Because you know New York City, of ALL cities, is gonna go hard for Pride. And they absolutely do. While the festival itself takes place June 26-28, there are Pride events all week long, including a family night, a rally and vigil commemorating the Stonewall riots (aka the reason June is LGBT pride month), a masquerade ball, a rooftop party, and a concert at Pier 26 headlined by Ariana Grande!
How to save: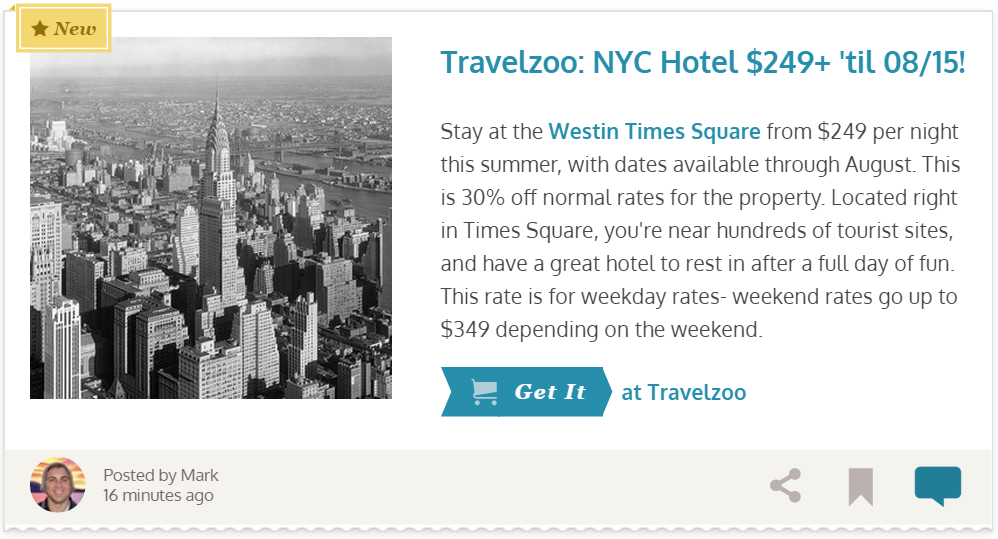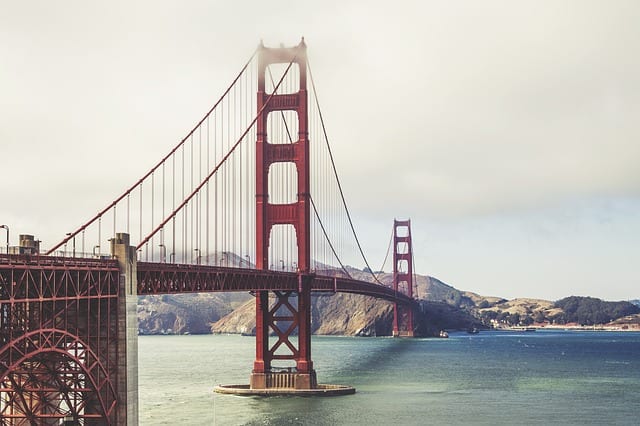 When: June 27-28
Why you want to go: San Francisco was home of the first openly gay lawmaker, Harvey Milk, and is probably the first city you think of when LGBT Pride comes to mind. If you thus assume that San Francisco throws the mother of all Pride festivals, you'd be right--and it gets wild. Now in its 45th year, SF Pride is bigger and better than ever, featuring an exciting parade followed by the quintessential street fest. With shopping and food booths, bars hopping and performances by Kat Robichaud, Siya and many more artists, this year's Pride party is set to be a doozy.
How to save: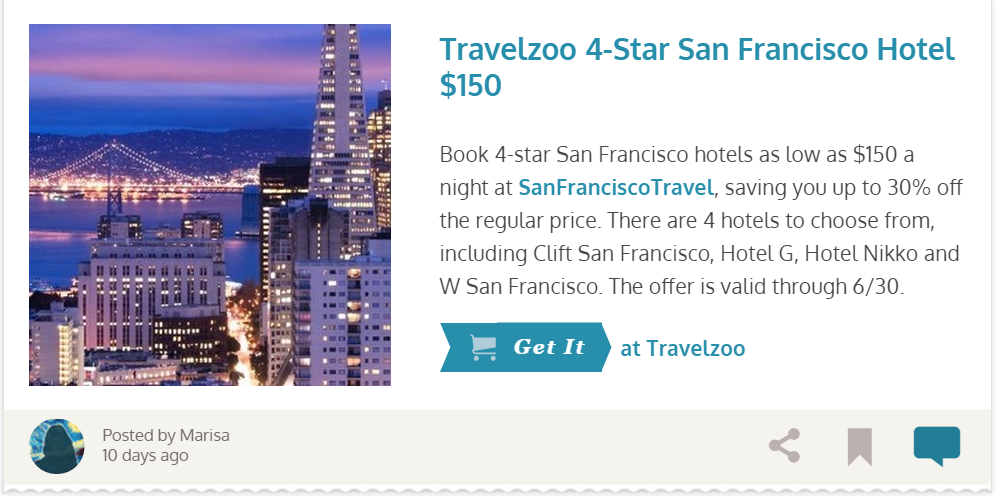 How does your city celebrate Pride? Let us know in the comments!