The Complete List of RadioShack Store Closures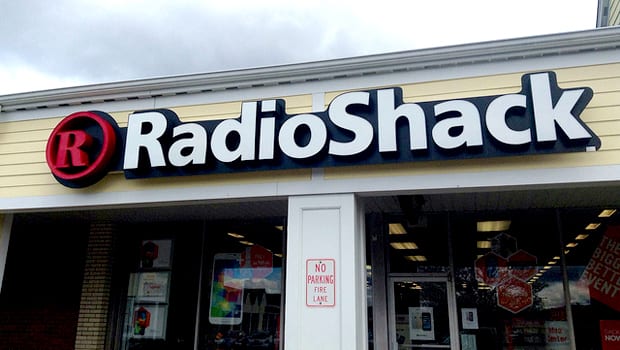 Today we learned via court documents posted by RadioShack that 1,784 locations will close by the end of March. Is yours on the list?
RadioShack has been struggling for years. I visited my tiny neighborhood RadioShack late last year to take advantage of a particularly great on some Beats Solo HD headphones. The staff seemed legitimately shocked to see a live human being in their store. It was day one of their Black Friday sale.
If that's what the busiest shopping day of the year looked like for RadioShack nationwide, then it's no great shock at all that these stores are closing on top of the 1,100 locations they already shut down last year. As of today, RadioShack reportedly has 4,297 stores in the United States, so this wave of closures affecting 41.5% of U.S. locations is rather significant.
There are some intriguing rumors swirling about that Amazon is in talks to snap up a number of stores as they continue to experiment in brick and mortar pick-up/drop-off centers that would enable same day delivery for some orders. Sprint has likewise expressed interest in taking on roughly half of RadioShack's current locations.
RadioShack will close these 1,784 stores in three waves:
162 stores to close by 2/17/15
986 stores to close by 2/28/15
636 stores to close by 3/31/15
Note that these are not being talked about as precise closure dates; though it's unconfirmed, some locations may close earlier.
We've posted the complete list of RadioShack store closures and the expected close-by dates below, sorted alphabetically by state and city.
And in case your curious, yes, that neighborhood RadioShack I visited on Black Friday is slated to close by 2/28/15.
RIP, RadioShack.