The Frugal Trick to Scoring a Designer Wedding Dress for (WAY) Less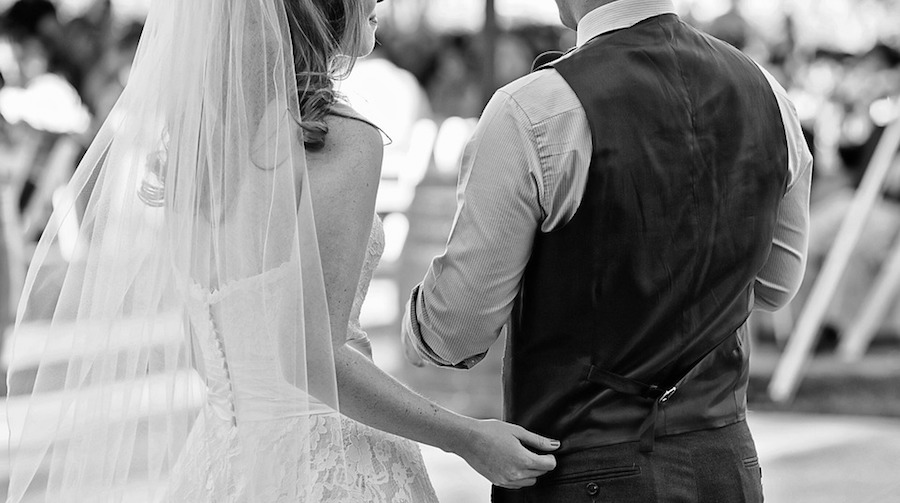 Everyone wants to look like a goddess on their wedding day, but sometimes it pays to be realistic. Before she heads to the bridal salon, the frugal-minded bride should ask herself honestly, do I really have $1,469 to drop on a wedding dress? Because that's the average amount brides in 2015 spent on their gowns.
If your answer to that question is no, don't despair! You don't have to sacrifice style in order to keep your wedding expenses to a minimum. As the sharing economy grows, more and more brides are opting to rent their wedding dresses instead of buying them. Sure, renting a dress means you won't have a moth-eaten antique to present to your daughter 25 years from now, but it also means you won't have to go through the anguish of your daughter pointing out all the ways that old dress is now painfully out of fashion. If you're not sentimental, why spend over a grand on a dress you're only going to wear for one day?
We talked to two women who know a lot about wedding dress rental: Jessica Berriman, who runs the bridal rental site Get the Gown, and Emily Taffel, who rented her wedding dress from Naomi's Bridal Couture in Deerfield Beach, Florida. Here are the top six reasons they think all brides-to-be should consider rental as an option:
You'll save money while looking like you splurged in your wedding photos.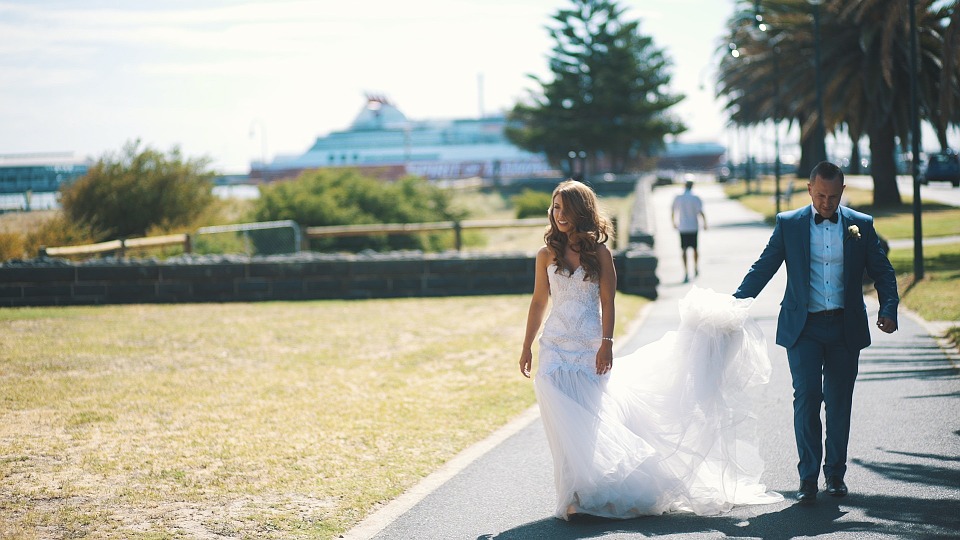 Get the Gown offers dress rentals from top-shelf bridal labels like Vera Wang, Oscar De La Renta, Badgley Mischka and Dolce and Gabbana for a fraction of their retail cost. Pricing varies depending on how long you want to rent the dress for, and they offer even lower prices if you pre-order and help fund a dress they're looking to add to their collection. For example, you could rent this $15,500 Pnina Tornai gown for seven days for $375, or for 14 days for $725, if enough other people also pay to rent it. Prices for the gowns already in their possession are a little more, but still pale in comparison to the retail cost of those dresses.
Take this Badgley Mischka Ariana wedding dress that retails for over $5,000, which you can rent starting at $865 on Get the Gown -- a more than 80 percent discount.
Taffel rented her $1,200 Mori Lee gown for $400, and has no regrets.
"I initially planned on buying, but it just seemed so silly to me to spend so much money on a dress for one day to have it sit in the closet for the rest of my life," said Taffel. "So when I found out renting was an option there was no doubt that was what I was going to do."
Sorry ladies, your daughter is probably not to wear your old wedding dress.
Berriman cautioned against betting on this sentimental wish for a few reasons:
"Many women figure they will hang their gown in the closet until their daughter can wear it," Berriman said. "But they don't take restoration into account. Maintenance is costly and timely. Additionally, as fashion is constantly changing, holding onto your wedding dress is becoming more and more of an inconvenience. If you ask mothers-of-the-bride whether their engaged daughters are wearing or repurposing their 20+ year old gown, over 90 percent of them will say no."
Rent now, said Berriman, and you won't have a five-foot dress box taking up closet space for the next 30 years.
You can spend the money you save on other wedding costs.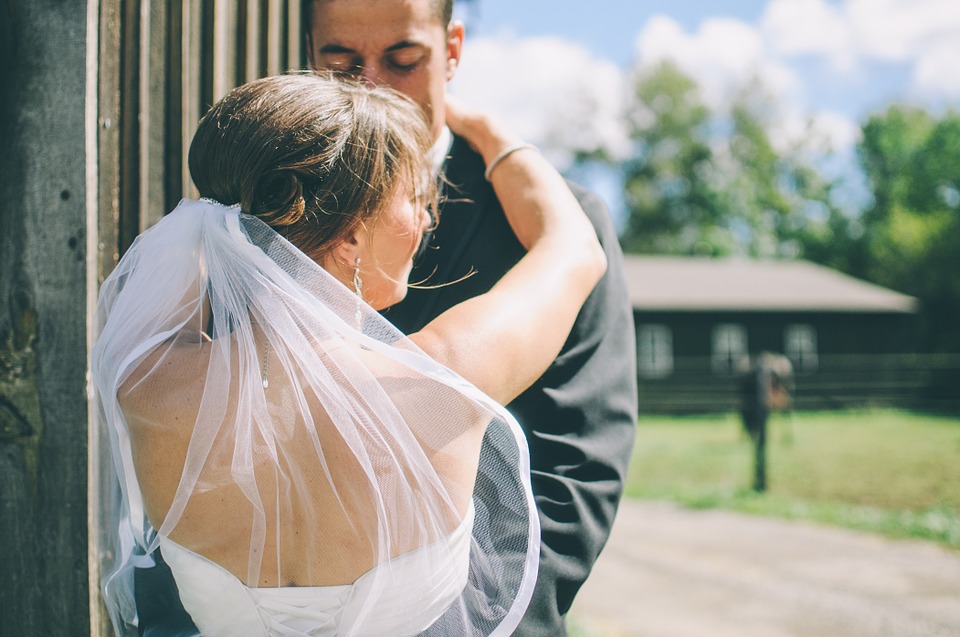 Taffel was able to fund extras for her wedding with the money she saved on her dress. "I bought amazing heels, a gorgeous veil and I was able to add a higher-end table linen and a nice aisle runner!"
What could you add with an extra few thousand dollars? A few more guests? Some top-shelf brandy for Dad? An extra-long honeymoon? The possibilities are endless.
You can afford to get a reception dress, too.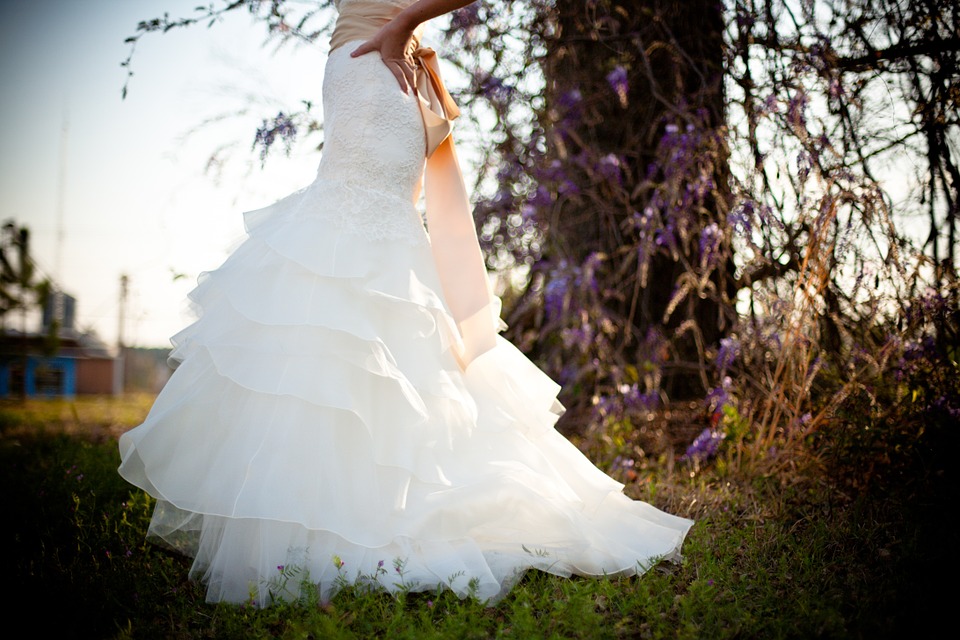 If you love idea of walking down the aisle in a ballgown with a six-foot train, but also want to be able to break it down on the dance floor during the reception, renting two dresses instead of buying one is a viable solution. Rent the Runway in particular has a great selection of designer gowns for brides, many of which cost less than $100. If you wanted to, you could rent eight dresses from that site and still not even come close what you would have spent on buying one.
There are options available for every budget.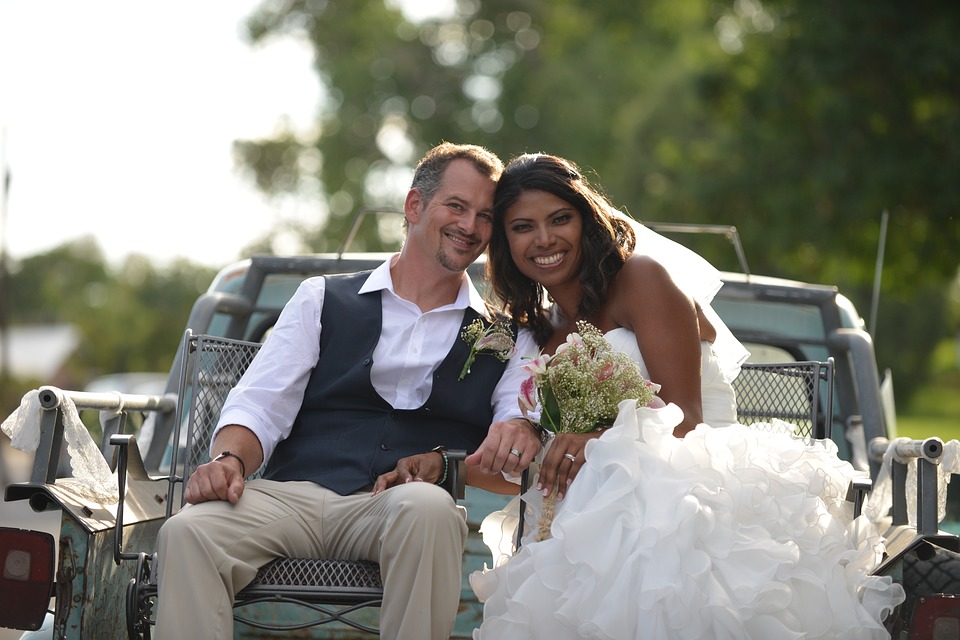 Whether the dress of your dreams is $10,000 or $800, there's likely a way to rock it on your wedding day without having to shell out for the full amount. In addition to Get the Gown, which caters to higher-end wedding fashion, and Rent the Runway, which offers most of its more casual wedding gowns for under $100, there's Borrowing Magnolia, which features a variety of unique designer dresses that start around $400. Los Angeles-based brides can check out One Night Affair, a gown rental service that offers couture rentals out of their showroom, and brides in Utah can check out the Salt Lake City-based Bridal Brilliance Rentals to find their perfect dress for less. You can also rent accessories, like veils, tiaras and jewelry, at places like Happily Ever Borrowed and Adorn.
If you have a wedding gown gathering dust in your closet, rent it out!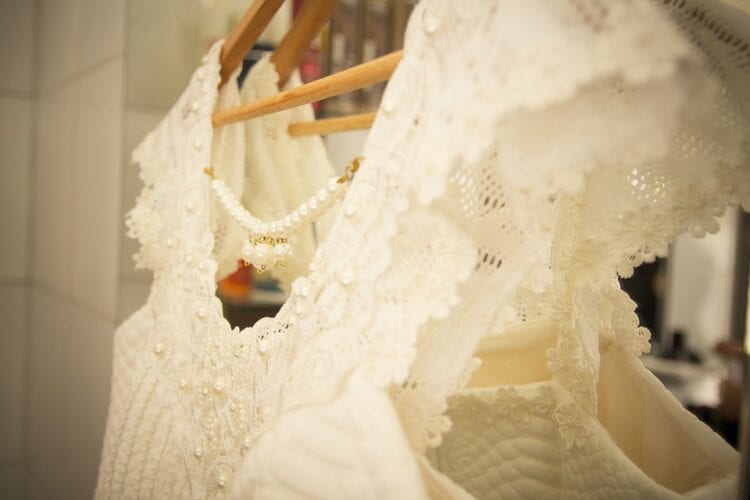 So maybe you're already married, and your old wedding dress is currently taking up all the space in your hall closet. Sure, you could sell it, but you're kind of attached to it. You don't want to let it go completely, but wouldn't it be nice to have it bring some joy to others and maybe get it out of your closet for a while? Get the Gown offers free dress storage and a percentage of the rental cost to brides who rent their old dresses on the site. You can also sell it to them outright, but if you're still holding out hope that your daughter is going to fall in love with it 30 years down the line, this gives you the option to hold onto it while making a little extra cash AND helping other women slip into the dress of their dreams. It's a win-win situation!
Would you ever consider renting your wedding dress? Tell us why (or why NOT) in the comments!