7 Hot VR Headsets + Everything You Need to Know to Score One for Less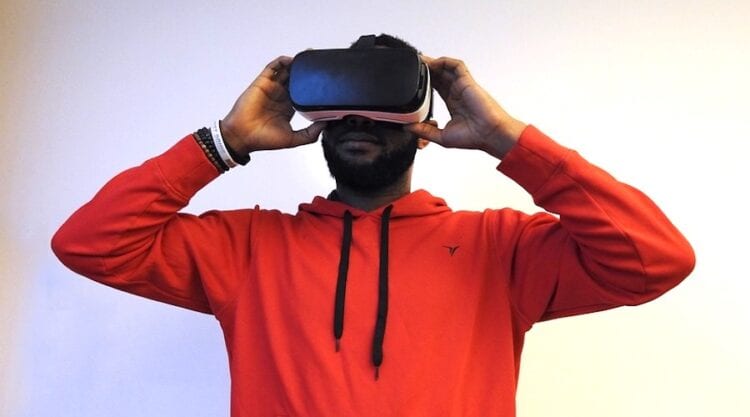 Virtual reality (VR) gaming is trying its hardest to make serious headway this holiday season. Vying for the top spot as a must-have tech gift, our Facebook feeds, TV screens and even mall kiosks have been flooded with a barrage of ads for VR headsets. But this tech is so new, it can be hard to suss out which equipment is actually a good deal, and which is just jumping on the trend bandwagon. 
The quality sets are priced high, and while technology has gotten much better since they first hit the scene, the public has historically had a lukewarm response when it comes to VR systems. Still, this hasn't stopped pretty much every tech company from releasing a VR option of their own this holiday season. If you're new to this technology, here's our rundown of what's out there and what you should know: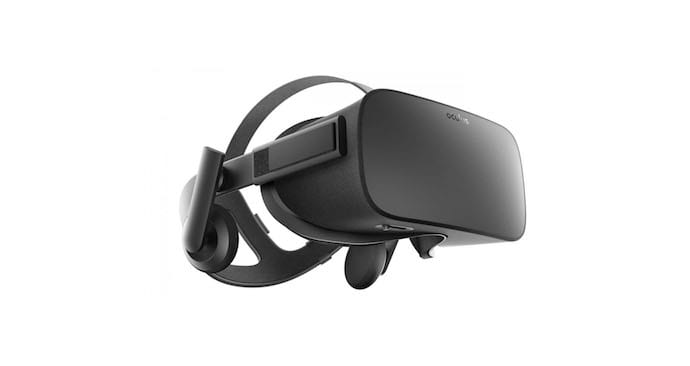 Best Price: $599.99 at Best Buy, Amazon and eBay
Necessary Hardware: PC with Windows 7 64-bit or higher with an NVIDIA GTX 970 or AMD R9 290 equivalent or greater video card; Intel i5 (4th gen or higher) processor; and 8GB or more of RAM.
Comes With: A headset with built-in headphones, Oculus remote, sensor, and an Xbox One wireless controller, Lucky's Tale game.
The Oculus Rift is the top of the line for VR gear and that means it's very expensive as a result. In order to run this system, you'll need a fancy PC that's up to par, and the $600 price tag doesn't include that. You won't be running this on a $300 budget, that's for sure.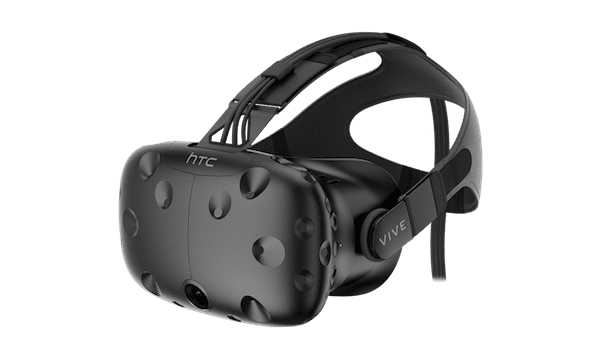 Best Price: $799 at Newegg
Necessary Hardware: PC with Windows 7 64-bit or higher with an NVIDIA GeForce GTX 1060 or AMD RX 480 equivalent or greater video card; Intel i5 (4th gen or higher) processor; and 4GB or more of RAM.
Comes With: The headset, wireless controllers, base stations that enable positional gaming.

This is another top VR gaming system, which also means it's very pricey. But while it's one of the most expensive of its kind, it's also one of the most developed. It features positional VR that allows you to walk around and interact with things, and there are controllers for each hand. Another perk of this system is the fact that you can use it to access VR games on Steam, a top online gaming community.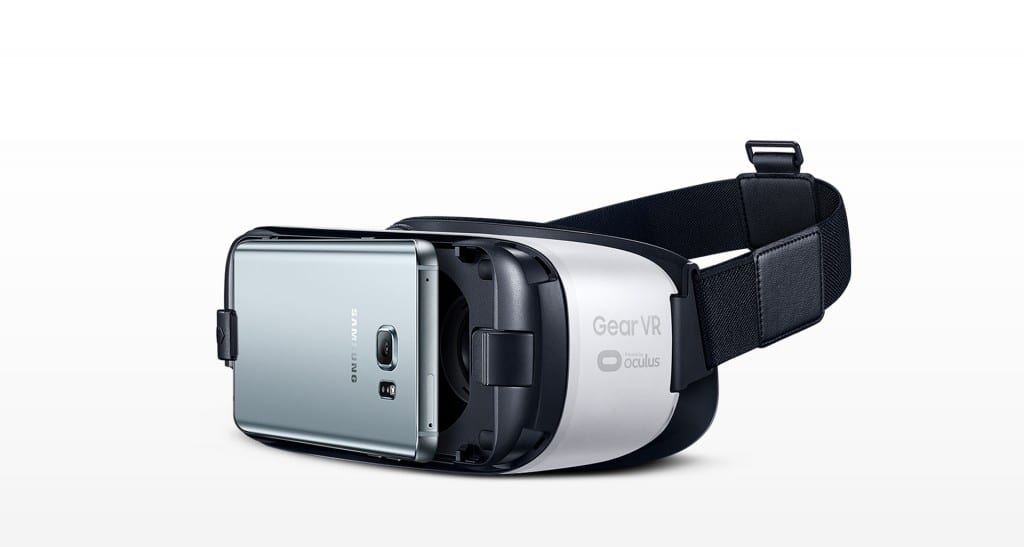 Best Price: $50 to $100
Necessary Hardware: Samsung Galaxy S7, Galaxy S7 edge, Galaxy Note5, Galaxy S6 edge+, Galaxy S6, and Galaxy S6 edge
Comes With: Headset (headphones and controller sold separately.
This is certainly the most economical of the VR headsets currently on the market, but there are some pretty big drawbacks. For starters, it uses your smart phone as the screen, so this is more a gaming accessory for your phone than a stand alone VR system, and it is limited to a select line of Samsung phones. It also does not come with headphones or a controller, so you will need to add those yourself. It is, however, powered by Oculus, maker of the Rift, so you have access to smartphone versions of their VR games. So far there have been two generations of this headset released, so if you're planning on buying the first generation for a price cut, make sure you're buying it from a reputable retailer.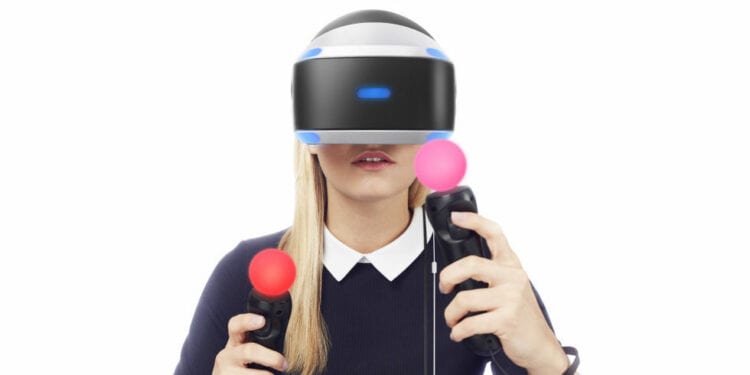 Best Price: $399.99 at Target and Best Buy
Necessary Hardware: Playstation 4
Comes With: Headset, headphones, processor unit and cable (Playstation camera, which is required, is sold separately, as are optional hand controls).

Not to be left out, Sony's Playstation 4 has its own VR system, simply named Playstation VR. It connects to the PS4, which is nice because it means you don't have to stress about whether or not your hardware requirements are up to par. It's plug-and-play with HDMI and USB and comes with a set of headphones. The cost is much less than some of its more expensive competitors, but that cost is a bit deceptive, as you must also buy the Playstation Camera (for $40) and hand controls (at least $98) for it to work. Plus, the games themselves are also a separate charge.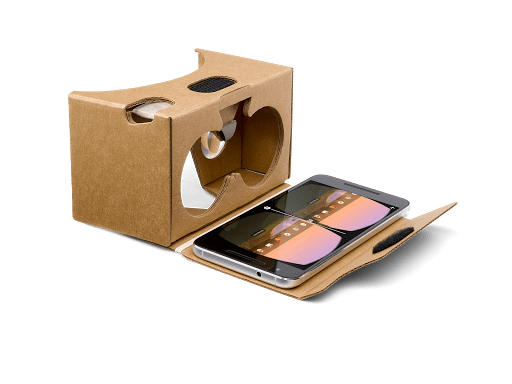 Best Price: $15 (but knock offs abound for below $10).
Necessary Hardware: Android and iOS smart phones
Comes With: Headset

Good Cardboard is hands-down the cheapest way to get into VR, but with the low price-point comes a pretty low feature set. It's not really fair to call this a competitor to the Oculus Rift or HTC Vive, because all Google Cardboard really does is make games or videos downloaded to your phone more immersive with 360-degree viewing. Again, this is limited by the fact that you have to use your phone as the screen, and the gameplay is nowhere near as interactive as that in the most expensive systems on this list. Still, for this price, you can't go wrong with this very entry-level option for VR apps and games.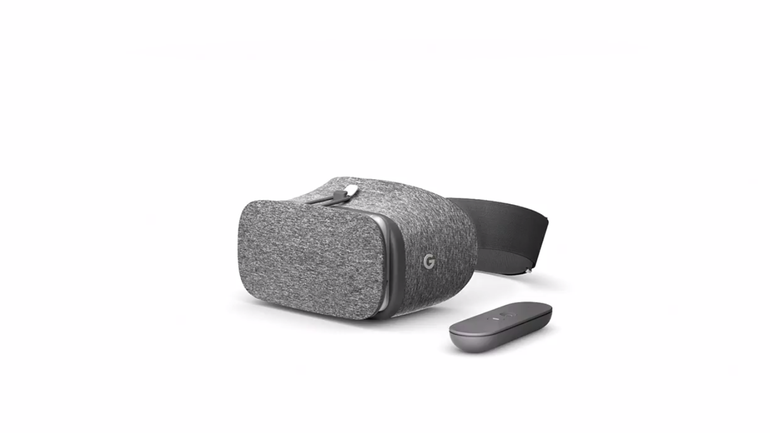 Best Price: $79 at Best Buy and the Google Store
Necessary Hardware: Daydream-ready phones (right now only the Google Pixel)
Comes With: Headset and a controller.
The Daydream is Google's step up from the Cardboard viewer. Like its cardboard cousin, this headset uses your smartphone as the viewing and gaming platform, and right now the only phone it works with is the new Google Pixel, though this is likely to change. It's got a much better headset design than Google Cardboard, and it also comes with a controller, which makes your gaming experience more interactive and real. While it's technically not a true VR experience, due to the lack of motion sensors to track how you exist in the VR space, it's also available for under $100, so you don't have to break the bank to get one.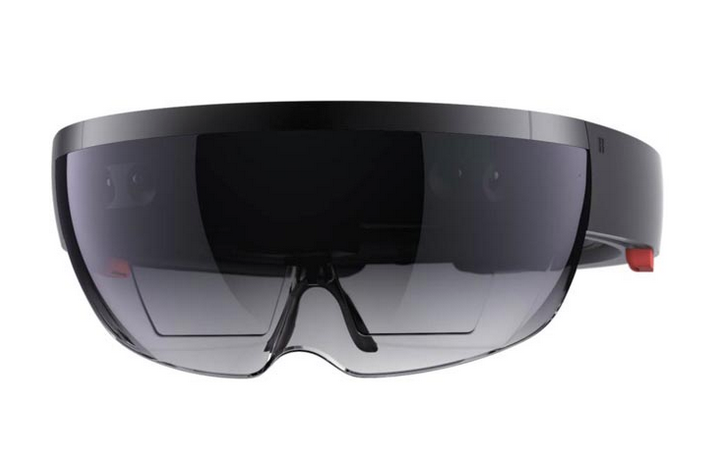 Best Price: $3,000 at Microsoft
Necessary Hardware: Windows 10 PC able to run Visual Studio 2015 and Unity 5.4, 2GB RAM
Comes With: Headset, charge, cables, and nose pads.
Before you freak out about the price, keep in mind that this is a commercial-grade device that is being currently being marketed at design professionals who work in the Augmented Reality (AR) space. AR is similar to VR, but it uses the space you're in and adds 3D images to the real world around you.  Watch this video to see a cool demo of the way this works, think Google Glass on steroids. Right now the only place to buy it is at Microsoft, so don't expect any to see any holiday discounts on this.
A note on no-name VR brands:
There have been a ton of VR devices with brand names we've never heard of exploding onto the scene lately, and we recommend you be very wary of these! Many are just cheap knock-offs of the more popular models we've covered here, and won't have the feature sets, build-quality, and game offerings that the good ones offer. In general, if you don't know the brand name at first glance, you should ALWAYS check reviews before you buy anything.
Will you be stepping into the virtual world this holiday season? Let us know in the comments!
Related Coupons: