The Sneaky Trick to Getting 50% off The Hottest Holiday Toys at Target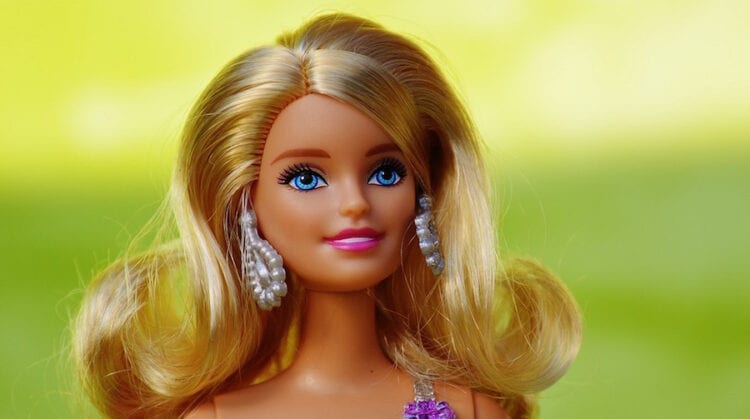 Trendy toys are often some of the hardest things to find discounts on during the holiday season. While Black Friday yields killer prices on everything from clothes and electronics to appliances and home goods, the most popular seasonal toys aren't usually priced more than a few bucks off, even during the hottest holiday sales. But if you have the Target Cartwheel app, you might just be able to score all your kids' favorite things at a 50 percent discount. Here's how.
Target's coupon app, Cartwheel, is a great resource for Target addicts in general, featuring hundreds of daily coupons that are catered to you and your interests. But for anyone whose kids are hoping to open the hottest toys of the season on Christmas morning, Cartwheel membership just even sweeter.
Starting today, November 1, and running all the way until Christmas Eve, Target Cartwheel is offering a different popular toy every day at 50 percent off. Today, it's the the Kinetic Rock Crusher, which usually goes for $19.99, and the Barbie President 2-Pack, which usually goes for $24.99.
How do you access these deals? Download the Cartwheel app or go to the Cartwheel site for desktop and check out the "Hot Gifts for Cool Kids" collection.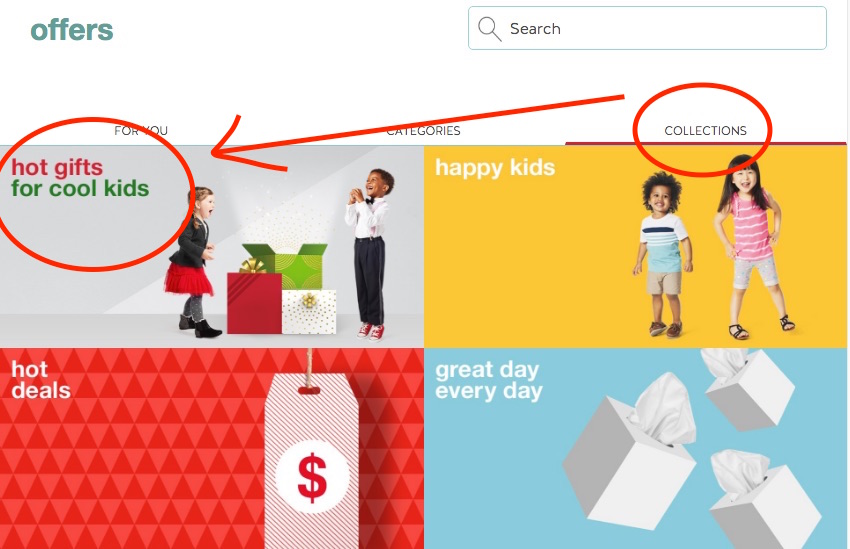 In addition to having new toys at 50 percent off every day, the collection also boasts an assortment of other discounts on hot holiday toys, priced at anywhere from 10 to 40 percent off. While there's no way to predict which items will be on sale tomorrow, it's not that hard to check the app every day and catch the item your kids have been begging for at half off. Set an alarm on your phone, go forth, and shop happy.
If you need inspiration, make sure to check out our list of the 25 hottest holiday toys of 2016.
What toy do you hope to see half off on Cartwheel between now and Christmas Eve? Let us know in the comments!